Take a Look at Pantone's 2020 Color of the Year
If there's one way to define 2020 in a tone, it's this color.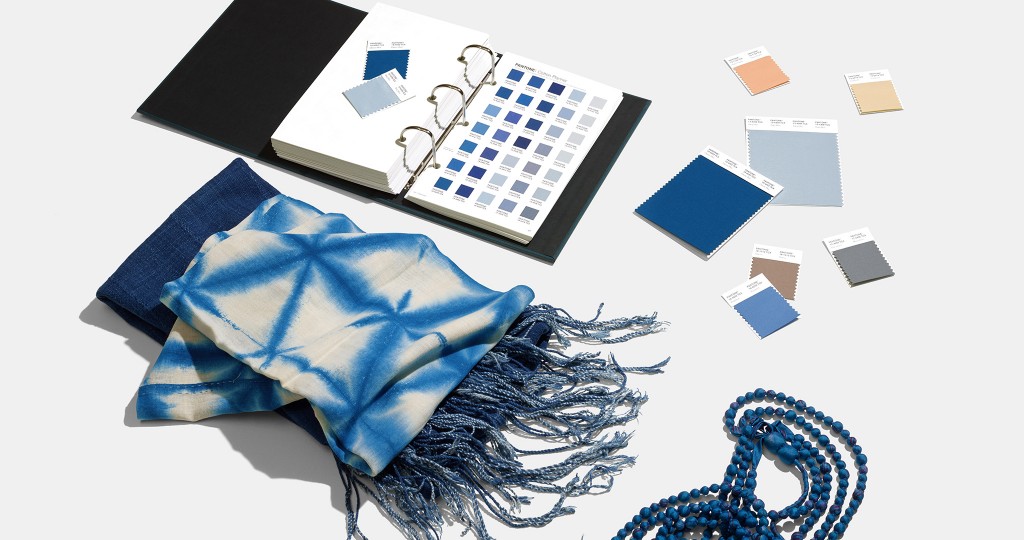 For the start of a new decade, it only makes sense to go big, right? That's what Pantone, along with X-Rite Incorporated, did with the announcement of its 2020 Color of the Year: Classic Blue. Not only is this timeless hue "elegant in its simplicity," but it's also the company's first multi-sensory tone.
"Imbued with a deep resonance, PANTONE 19-4052 Classic Blue provides an anchoring foundation. A boundless blue evocative of the vast and infinite evening sky, PANTONE 19-4052 Classic Blue encourages us to look beyond the obvious to expand our thinking; challenging us to think more deeply, increase our perspective and open the flow of communication," shares Leatrice Eiseman, executive director of the Pantone Color Institute.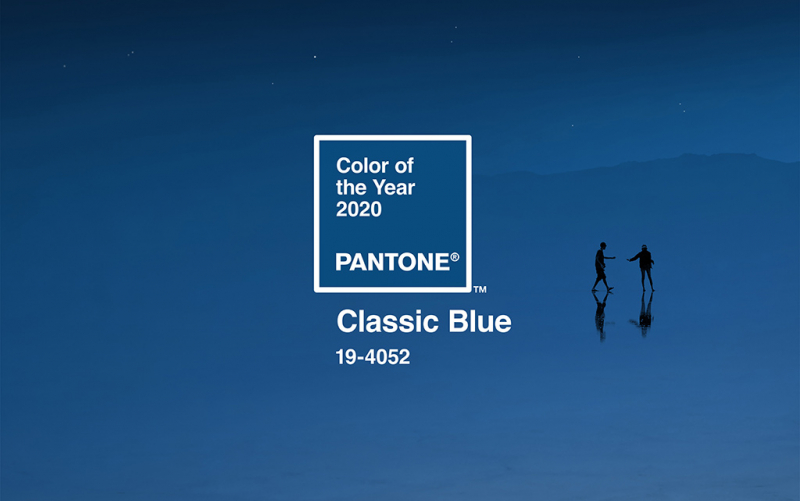 To fully embrace this tranquil tone, Pantone created a complete multisensory experience — sight, scent and texture, to name a few — connecting with numerous sensory partners such as Adobe for a collection of imagery and The Inside, a digitally native home furnishing brand, which will offer a custom fabric in Classic Blue.
"As we all head into a new era, we wanted to challenge ourselves to find inspiration from new sources that not only evolve our Color of the Year platform, but also help our global audiences achieve richer and more rewarding color experiences," adds Laurie Pressman, vice president of the Pantone Color Institute. "This desire, combined with the emotional properties of PANTONE 19-4052 Classic Blue, motivated us to expand beyond the visual, to bring the 2020 Pantone Color of the Year to life through a multi-sensory experience."
To learn more about this innovation in color and how to infuse it in your home and life, visit pantone.com.