The 8 Essential Tips Before You Build
Pro tips on what you should consider while planning a new build or home remodel.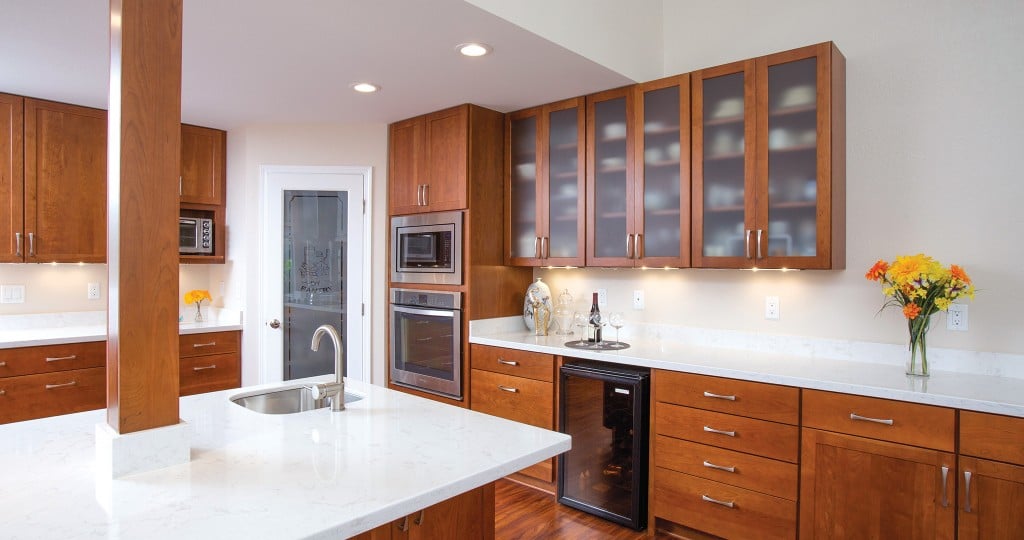 Designers and contractors share their insight on some of the most important factors to consider during the planning phase of a new build or home remodel.
1. Keep It Simple
Glenda Anderson, CEO and Lead Designer of Details International, recommends keeping a home to one level, reducing the need for stairs, which can be an obstacle for accessibility. However, if you must add another level, "create a little 4-by-4-foot space where you can put a lift later on if you need it," Anderson explains. "And plan to include a 110 volt outlet in there for a power source later on." Should you end up not needing it for a while, or at all, "you have a wonderful closet space for storage."
2. Create an Objective
Start with a vision or a goal for your project. Doing so will help you to make decisions more easily in the future. "It's there to keep people on track," says Randall Omoto, sales manager and designer at Homeowners Design Center. Whether you plan to age-in-place gracefully or simply upgrade and sell, it helps to know what you're aiming for before you begin.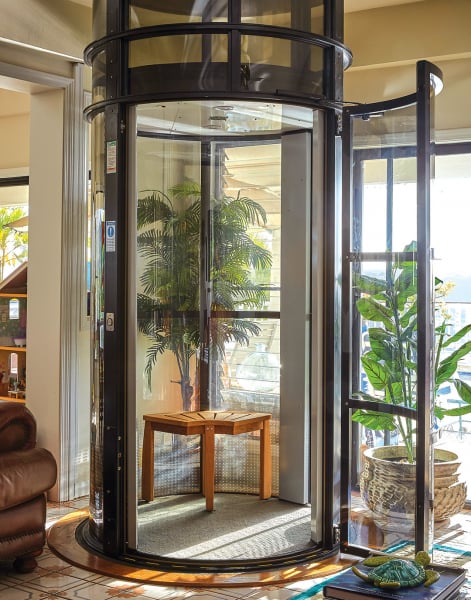 3. Rise and Shine
When planning a new build or remodel, consider the orientation of your home in relation to its surroundings. A home can quickly heat up if it's built facing the afternoon sun. Instead, "orient your home to face the north or to the east," Anderson says. "That way, you can enjoy the morning sun as it rises."
4. Follow the Rules
Hire contractors who will "make sure the house is placed correctly on the property and abides by city building codes," advises Ozzy Naweli of Ozzy's Construction. Going back to correct a mistake or comply with building codes after the initial building process can be costly and inconvenient.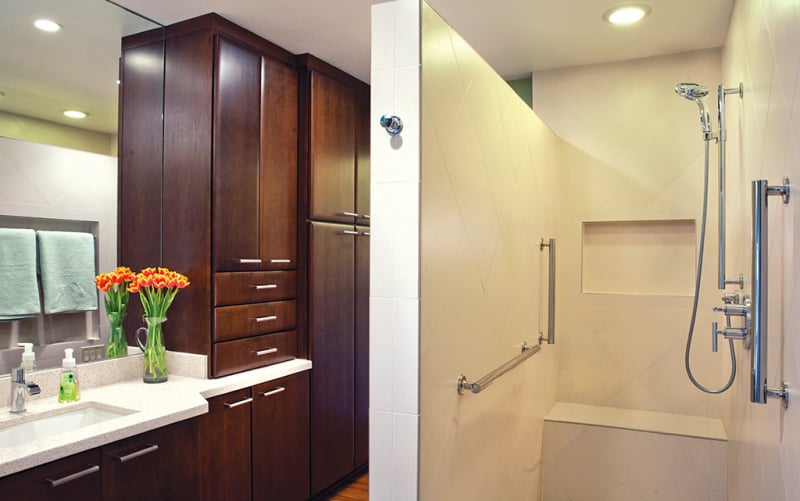 5. Wants and Needs
Take some time to prepare a "wants-and-needs" list before you consult with a designer or contractor. A couple may find that their individual lists are different; those differences should be resolved ahead of time. "Then, make sure you prioritize all of the needs, in case you run out of money," says Omoto. Should that happen, "at least you get the most important needs done first."
6. Money on the Mind
Keep your wants-and-needs list realistic by also preparing a budget ahead of time. The question to ask yourself is not "what can I afford?" says Omoto. Rather, it's "what do I want to spend?" Make sure the amount is agreed upon beforehand to avoid financial hardship and arguments with loved ones down the road.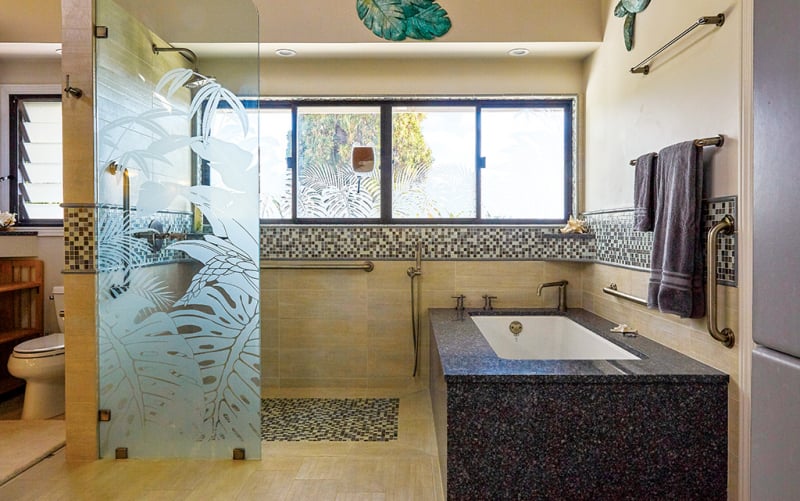 7. Shower Thoughts
Curbless showers are becoming increasingly popular as homeowners look to age-in-place within their homes. Though you may not need such a feature now, you can prepare for one ahead of time by implementing a ¼-inch to 2-inch slope when pouring concrete, Anderson suggests. Doing so will ease the transition to a curbless shower when you're ready, and can be the difference between a minor project and a major one when the time comes.
8. Seek Out Advice
Omoto urges homeowners to seek out free consultations in the beginning. He, like many others in the industry, is willing to answer questions and ease concerns at no cost. Anderson agrees, saying: "I'm more than happy to give advice to homeowners. It's so sad to hear homeowners say, 'If I had known, I would have done it' after the fact." Many contractors, like Ozzy's Construction, also offer free seminars to educate homeowners on the process from start to finish.