The BIA-Hawaii Home Show Goes Virtual
What you can expect to see, learn and explore at the show.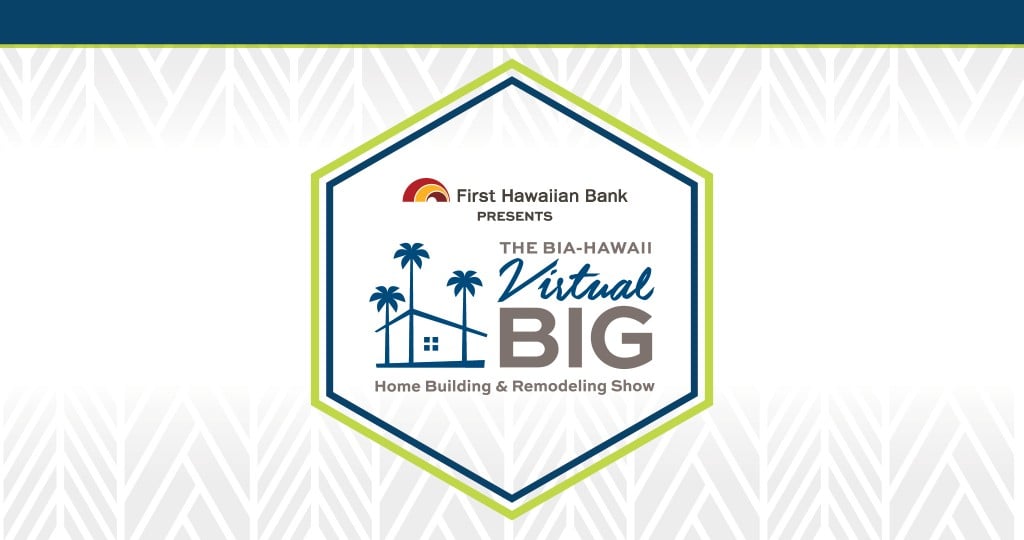 Get ready for the BIA-Hawaii's first-ever virtual Big Home Building & Remodeling Show, presented by First Hawaiian Bank! Fun and informative seminars, exclusive offers and giveaways, and a stellar lineup of exhibitors will be a part of the show. And the best part? You can access the entire show from the comforts of home anytime, anywhere (until May 31, 2021). Find everything you need for your home improvement projects, see the latest trends and products, and learn from the pros at the three-day online show.
March 26-28, 2021 | Free Admission All Weekend | Register at homeshowhawaii.com
What to Expect at the Show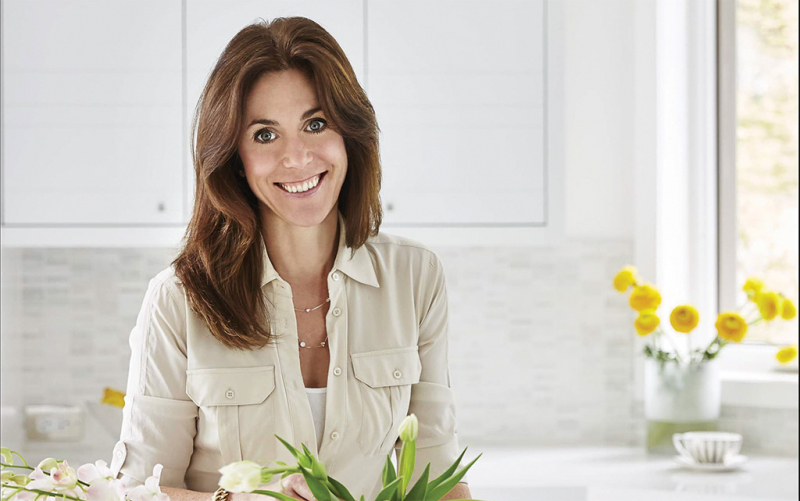 Keynote Speaker: Designer and HGTV Host Sarah Richardson
Sarah Richardson, an internationally acclaimed designer and HGTV host, will be the keynote speaker to open the show. Richardson has more than 20 years of experience in design and television. Her work has been featured in Country Living, Coastal Living, Good Housekeeping and House Beautiful. Sarah Richardson's Information: Website: sarahrichardsondesign.com; Facebook: @sarahrichardsondesign; Instagram: @sarahrichardson.design; Youtube: @sarahrichardsondsgn.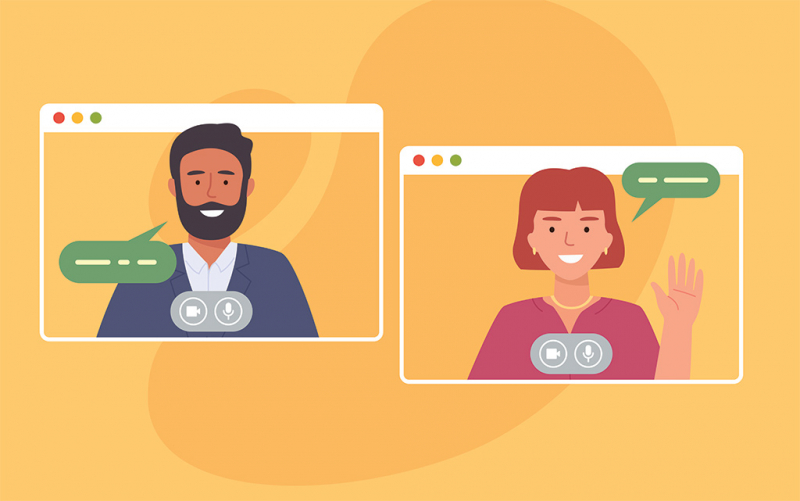 Enjoy Live Chats and Seminars from Experts
Live sessions will be held every day of the show from 10 a.m. to 5 p.m. Hawaii Home + Remodeling will be hosting several seminar series, in partnership with local professionals.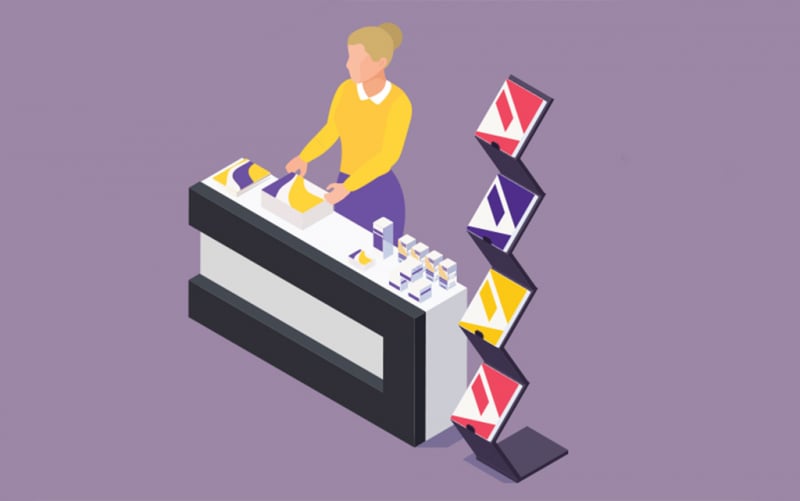 Browse Interactive Exhibitor Booths
Licensed contractors, suppliers and other exhibitors will be on hand to answer any questions; you can even set up appointments to discuss your plans further.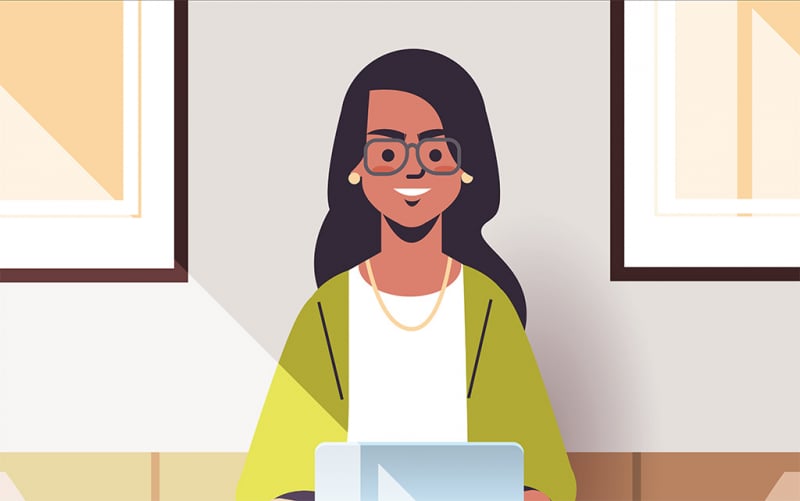 Learn from the Pros on Major Topics
Aging in place, first-time homebuying, financing a renovation — these are just a few of the many topics to be covered in the three-day home show.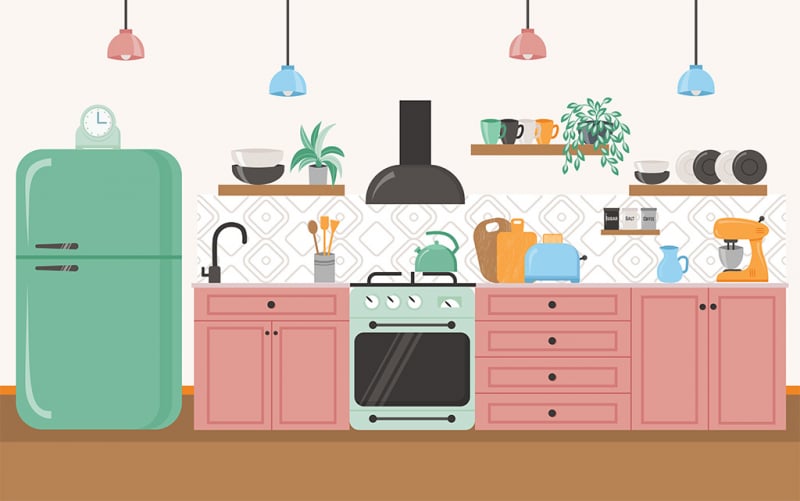 Discover the Latest Trends and Ideas
Explore new kitchen and bath trends and great ideas to incorporate into your home, including Sarah Richardson's session on "Home Décor – Tips and Tricks – Sarah Style."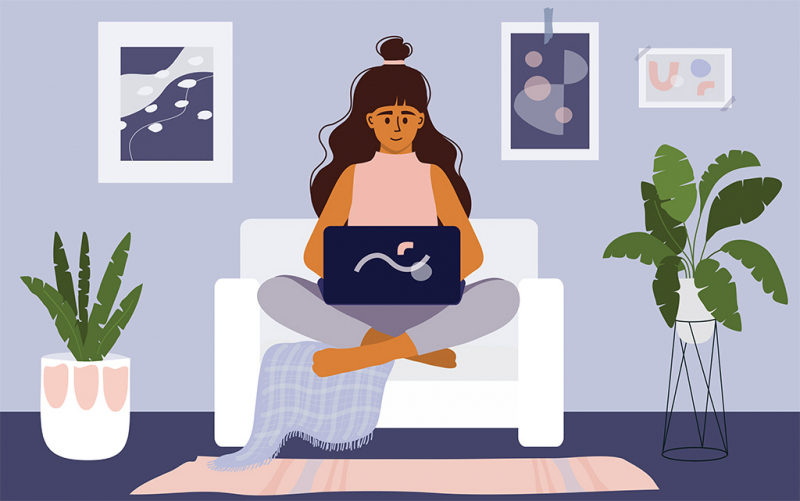 Access Anytime, Anywhere
Missed a live session? Don't worry, you can see past seminars and access resources until May 31, 2021. Registration for the show is free. Visit homeshowhawaii.com.