The Business of Renting Your Hawaii Home
Real estate and legal advice that will set you up for success.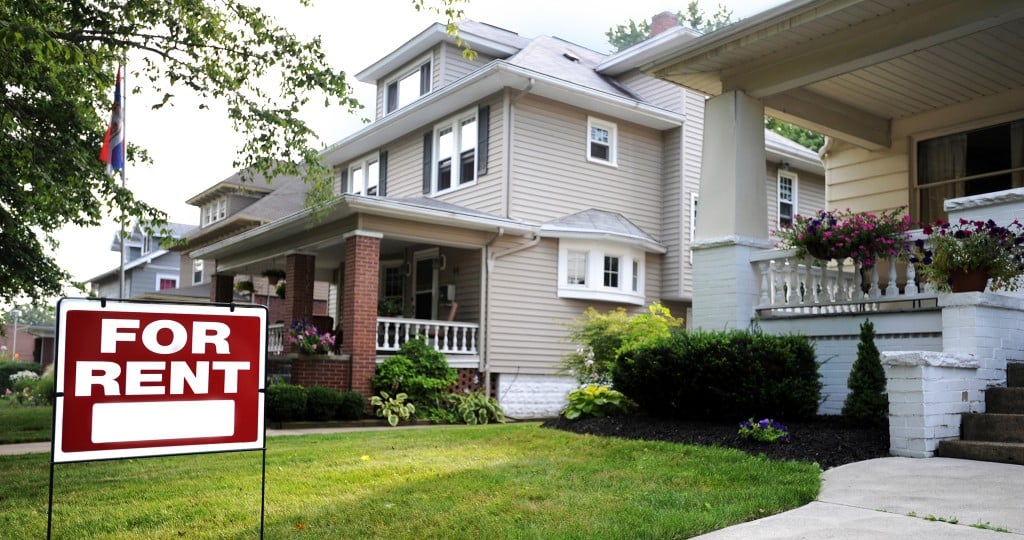 About 40 percent of homes are rented in Hawaii. Being a landlord is a second job for many people. Yet there's so much more to the job than collecting and depositing rent. Truly, it's like running a small business.
Deciding to rent your home is a big decision. Approaching the opportunity with the mindset of a business owner is key to success.
Many Hawaii families who are planning to move out of state wonder if they should rent or sell their home. My advice is to explore ways to hold on to their Hawaii home for as long as they possibly can.
More important to me than a sale is helping people with a sound wealth strategy and ensuring they have options in life. Far too many find that the grass isn't always greener on the Mainland.  Many sell their home, move away, regret it and can't afford to buy back into their hometown in Hawaii.
Understandably, many don't want to deal with the issues and discomfort of having strangers living in their home. It's hard to emotionally distance yourself from a residence where you lived and loved. Yet those who take a longer view of the future can see how a former home-turned-investment property can help make dreams come true for their family. An asset such as a rental home in Hawaii can pay for private schools, college education, fund retirement or ensure money for long-term care. The best news is that real estate in Hawaii increases in value over time.
With properties available for as little as $200,000, if you bought one annually for the next 10 years, you'd get a nice tax write off, income (if not right away, then in a few years as Hawaii rents typically increase 2-4% annually, and equity in your property as Hawaii property values typically increase. Five properties in 10 years would mean in 15 or 30 years (depending on your loan), you'd have five properties paid off, retirement income and money to gift your kids or grandkids. And you can sell your property and upgrade to a more expensive property (as do many young people who can't afford their dream home from the get-go). Remember, many investment properties can be profitable from the get-go or soon thereafter, and that income typically increases over time.
Some investors manage their properties as individual business entities. Each is a limited liability company, or LLC, with independent LLC bank accounts. As managers of the businesses, they follow an annual schedule of repairs and maintenance and stay on top of their tenants' needs.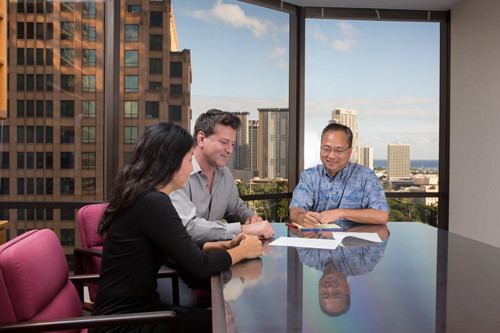 Nathan Natori is an attorney who practices in real estate and business law. "If you don't set up rentals as an LLC, you basically put your entire personal assets in financial peril," he says. "You should not put all of your eggs in one basket. Create separate LLCs so that one plaintiff cannot put at risk all of your other rental properties."
It takes just one lawsuit to destroy a family financially. It could be filed by someone who slipped in your driveway, someone injured by a drunken driver who had been served alcohol at one of your rental properties, or rental applicants who believe you unlawfully discriminated against them. In a condo it would be filed if problems at your unit lead to damages at other units.
If properly created and operated, an LLC establishes a rental property as an independent business that is separate from you personally. That means if there is ever a lawsuit, the plaintiff can only go after the LLC, which in this case is the rental property, not your personal assets.  Ideally, each rental property should be established as its own LLC.
For investment properties, the gains far outweigh the risks when a tenant can pay the mortgage and property taxes. All maintenance expenses become tax deductions. Many Waikiki buildings offer opportunities for legal vacation rentals with great income potential. Good old-fashioned, long-term rentals continue to serve as time-tested businesses that enable many families to build successful futures in Hawaii.
Whether you are considering renting your residence or acquiring an investment property, these are very viable avenues to thrive in Hawaii and not just simply survive.
---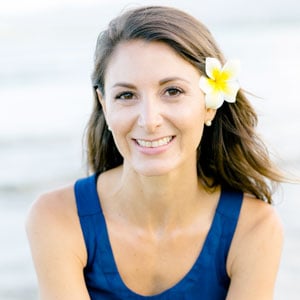 Danielle Scherman is a real estate agent and entrepreneur from Kailua. Drop her a note about a topic that you'd like her to cover at danielle@barefootagent.com or visit her online at barefootagent.com