The Escrow Checklist
A list of do's and don'ts for homebuyers waiting to close escrow on their new Hawaii dream home.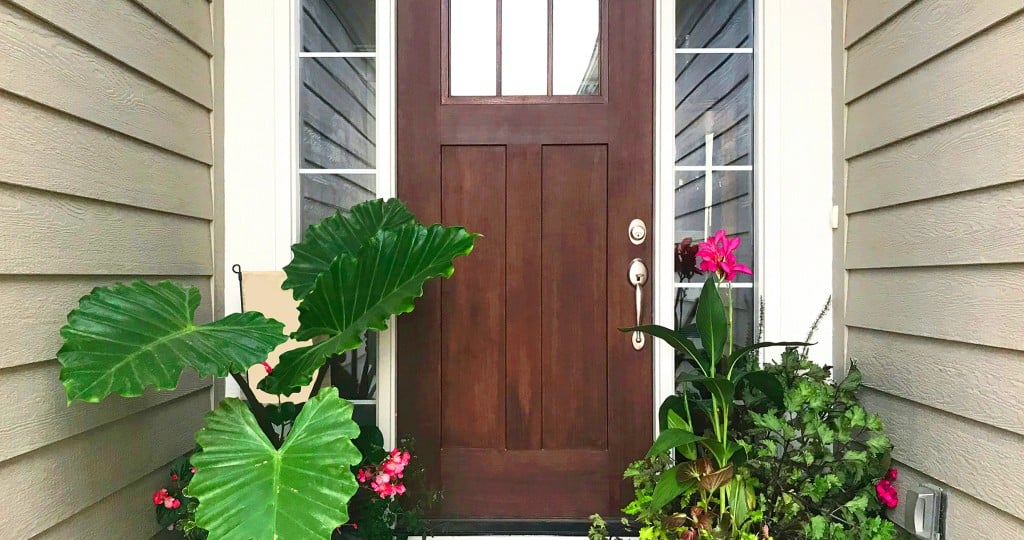 You've found the home of your dreams, your offer has been accepted and now you're in escrow. Congratulations! You're in the homestretch of what can often seem like a marathon, and now you can see the finish line in the near distance.
Many first-time homebuyers consider this a passive phase, when all they have to do is wait for all the hurdles to be lifted and the time to elapse on the escrow period.
But the truth is, escrow is a time for homebuyers to do their due diligence on the property they're purchasing, while also being careful not to make any moves that might upset the parameters laid out in their contract—in this case, a purchase agreement.
What is escrow, exactly? Escrow is a legal concept whereby two parties in the process of completing a transaction use a third party—often a bank—to hold an asset (or funds) for them. In the case of a real estate transaction, the third party holds the asset until both parties have fulfilled all of their contractual obligations.
Here are a few things that every buyer should pay close attention to during the escrow period.
Keep Everything Status Quo
Once your transaction has entered escrow, you want to be very careful not to do anything that might alter your credit rating or financial situation.
During the escrow period, you want to ensure that you continue to qualify for the mortgage you've so painstakingly secured. With that in mind, here are some things you should not do during escrow.
DO NOT change jobs or quit your current job.
DO NOT apply for credit of any kind or give permission to anyone but your mortgage lender to make an inquiry on your credit report. These can cause a reduction in your credit score.
DO NOT change bank accounts.
DO NOT make any significant charges to your credit cards.
DO NOT make any significant changes to your bank balance(s).
DO NOT make any late payments to any of your bills, including your rent or mortgage.
DO NOT buy a new car or make any other significant purchase such as a boat, furniture or other real estate.
DO NOT co-sign for any other type of financing for a family member, or anyone else.
Now, here are some of the items that should be on your to-do list during escrow on real property to ensure a smooth process:
DO keep all your credit accounts current, including your car loans, credit cards, house bills (especially your phone bill), and your existing mortgage if you have one.
DO contact your lender and your real estate professional should any aspect of your finances change during the escrow period.
DO make any additional deposits of cash you may have on hand or that you earn to your bank account so your lender can account for these.
DO provide all the information and documentation requested by your lender in a timely fashion.
Do Your Due Diligence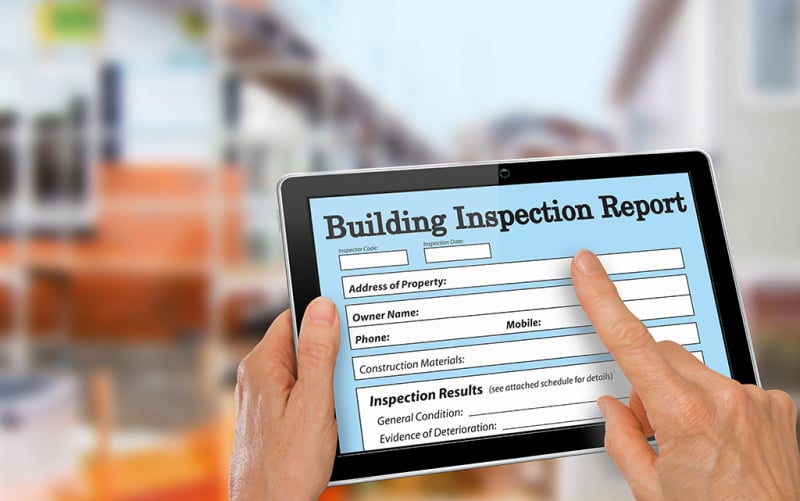 For your protection, the escrow period is a time for you as a homebuyer to perform due diligence on your potential new home. All of the conditions of the purchase agreement must be met before the end of the escrow period, and for a buyer, these may include the following:
Completion of a home inspection report produced by a professional home inspector to identify any issues, defects or other problems with the home's condition.
Completion of a property appraisal (usually ordered by your lender), to determine a property's value and any outlying issues that may affect its value in the future.
A buyer's review of the county assessor's tax records, which will include the assessed value of the home for tax purposes (though these may not reflect the property's market value). In Honolulu County, information on these records can be found at www.honolulupropertytax.com.
Request a quote for homeowners insurance since several factors may affect the cost of such insurance and even the availability of a policy. Past claims filed on your new home, or your insurance claims or credit score can affect both your rate and your ability to secure homeowners insurance, something that your lender will require to close escrow on your property transaction.
If buying a condo, a thorough review of the maintenance fees, including costs to you and what they will include once your escrow closes and the property becomes yours to keep. Make sure these are within your monthly budget.
Conduct a careful review of the Real Property Disclosure Statement, which by law in Hawaii must disclose all material facts related to the condition of your new home that may affect its value. It will include things like damage to the house and repairs that have been completed. A smart buyer will ask for warranties and receipts for work completed. When viewed with a home inspection, this will allow you to rescind the purchase contract, should you find anything troubling that may affect the long-term value of the property.
A review of the Covenants, Conditions and Restrictions, or CC&Rs, at this time is vital since you'll agree to the terms of this contract when you purchase a home bound by CC&Rs. Now's the time to find out just what you're signing up for, and if you agree to the terms laid out by any homeowners association, developers or former owners involved in your new property. There may be restrictions on your garden, your landscaping, parking, etc. Be sure you can live with all of these before the close of escrow.
As with a condo, if you're buying a single-family house, get a thorough understanding of the maintenance fees, if any, on your new property. Find out what the costs are and what they include. Often, they cover items like hot water, sewer, waste removal, insurance and other charges that are divided across the number of homeowners in any shared community.
These are the primary things that relate to your financial bottom line. All potential homebuyers in Hawaii should be running through this checklist during their escrow periods.
We also suggest that you consult with professionals for their expertise during this crucial period, including a certified home inspector, a lawyer trained in real estate contracts, a licensed real estate agent who represents your interests (and not those of the seller), and finally, your mortgage professional or banker. Their combined expertise will help you to make informed decisions and smooth your transition into your new Hawaii home.
---