The Experts' Guide to Your Home – Architecture
Tips with Matthew Goyke, Green Sand Architecture + Sustainability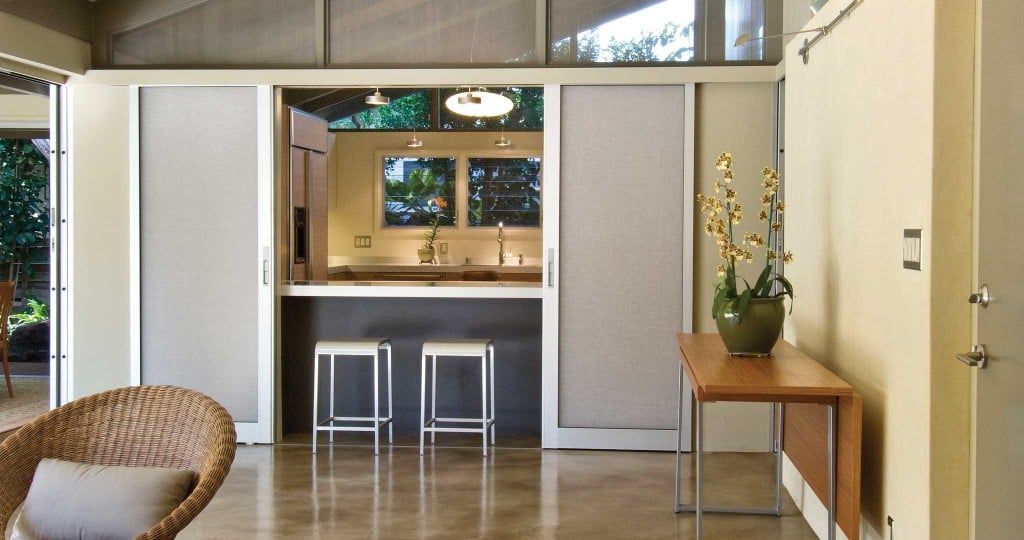 Why hire an architect? To protect yourself before, during and after the building  process. "Wouldn't it be great to have a professional dedicated to the highest standards of integrity to help you through it?" says Goyke.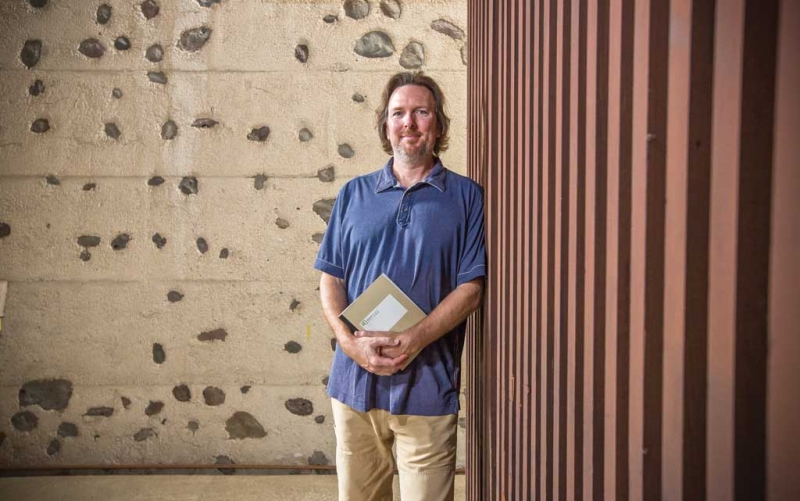 Let the architect be your advocate.
An architect has a fiduciary duty to look out for your best interest and is your advocate in the design and construction process. Listening to what you want, and pulling together the home's functional, structural, circulatory, orientation and aesthetic considerations into a unified whole.
Don't settle on a site.
Architects are trained to examine and evaluate various sites to find the right one for your needs and budget.  Once a site is selected, an architect can design your home to maximize views and daylighting, focus on energy efficiency, and fit into the neighborhood, without looking like every other house on the block.
Collaborate for a customized plan.
There are a lot of good house plans out there, but only an architect can develop a plan specifically for you and your family's needs. Your lifestyle and daily habits can be drastically affected by your surroundings, and an architect can help you work through various options until you find what works for you. Bigger is not always better, an architect can show you where to find efficiencies. While an architect is working with you to develop the best layout, he or she is simultaneously evaluating the look of the exterior to provide a truly unique and pleasing home, inside and out.
Prioritize your needs.
An architect will work with you to determine your priorities, what you are willing to compromise, and how to get as many of the "wants" and "needs" as possible into an attractive and functional home.  Providing high-quality design and detailing, beyond a builder's standard set of house plans, an architect can suggest special features or options, different material choices or fixtures. A sustainable architect can also suggest healthier materials for your family and the planet.