The Experts' Guide to Your Home – Renewable Energy
Q&A with Michael Ito, Alternate Energy Inc.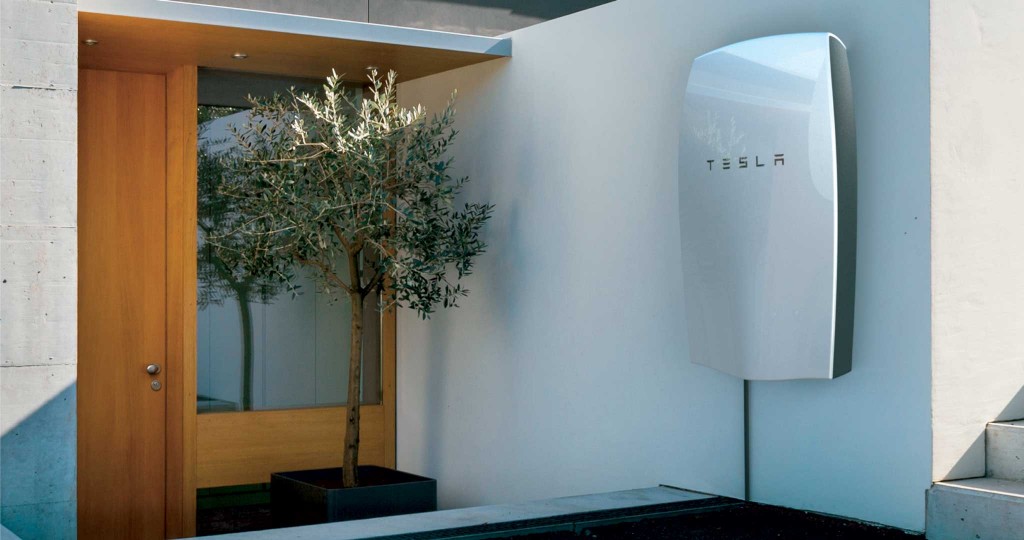 From storing solar energy to living in cool comfort with air-conditioning, there are plenty of smart ways to be "cool" and save money in your Island home.
Can I still install a PV system? What are the current HECO rules?
Michael Ito, Director of Marketing, Alternate Energy Inc.: Yes, PV is still a great option. HECO's "grid supply" program is limited and expected to close in September. HECO's "self-supply" program is also available, in which your PV system is generating and storing your own energy for later use or as a backup energy source when the grid goes down.
The summer is really starting to heat up, should I invest in a ductless mini-split AC unit or a traditional central AC unit? Which is more efficient? Cost effective?
MI: Traditional central AC systems force cooled air from one central location through ductwork, which is often inefficient, restrictive, dirty, leaky and noisy. Ductless systems operate on less power – they are smaller than traditional forced-air systems and built according to ENERGY-STAR® guidelines. Multi-split systems also allow homeowners to create temperature "zones," to avoid cooling unoccupied rooms.
I've applied for a PV system, but I want to get started on reducing my electric bill now. What are my options?
MI: To reduce your electric bill immediately consider installing a solar water heating system, if you are a family of 4 or more. Another proven option is the solar attic fan, which will remove the hot air from your attic, reducing radiant heat in your living space and reduce that amount of energy needed for your AC system to cool the area.
What rebates and tax credit are available for energy efficient products?
MI: Various rebates and tax credits are available. The Hawaii Tax Credit will cover 35 percent of the cost of a PV installation and the Federal Tax Credit will cover 30 percent. Hawaii Energy will provide a $500 rebate for new solar water heaters installations or a $100 rebate for the tune-up of an existing system. AC rebates range from $150-$250 for qualifying units.