The Many Benefits of Shopping Sustainably for Your Home
Think twice before buying new.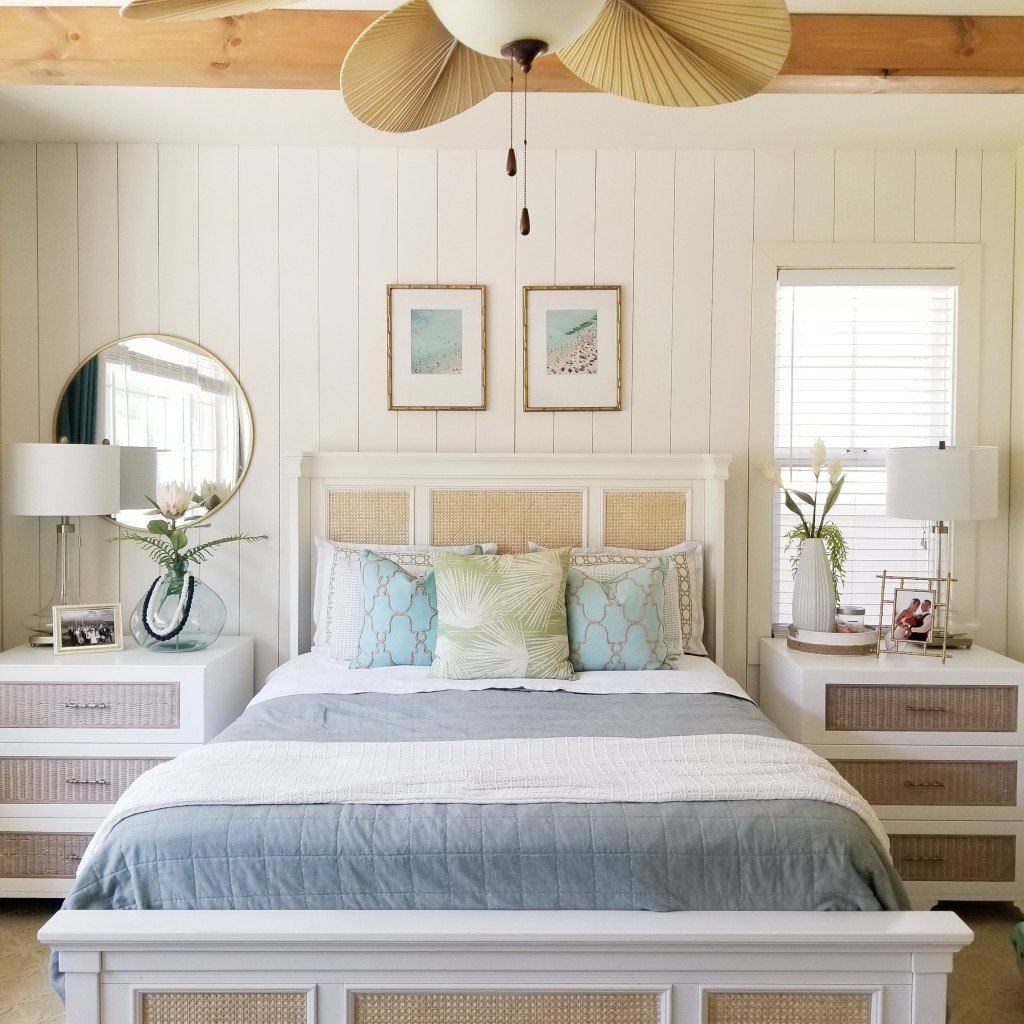 Living sustainably at home doesn't just involve the kind of appliances and building materials you use. You can also incorporate sustainability into the interior design of your place.
There are tons of advantages to shopping secondhand and decorating your house with reused items.
Read on for the many benefits of purchasing sustainable home goods.
1. Support Local
Goodwill Hawaii offers a variety of products that can be used throughout your abode. "Some popular items that our customers look for are baskets, glassware, artwork, small furniture pieces, rugs and other unique items that can make your home feel special," shares Kelley Cho of Goodwill Hawaii. By selling donated items at its stores, she says the company is able to divert what otherwise would have been 10 million pounds of waste from landfills each year.
Additionally, shopping at Goodwill helps fund the organization's job training and employment programs that help local people who are looking for jobs and learning to be more self-sufficient. "Every year, Goodwill Hawaii helps more than 10,000 people, including low-income families, adults with disabilities, at-risk youth, those transitioning out of incarceration and more," says Cho.
2. Get Involved with the Community
Re-use Hawaii has programs dedicated to salvaging donated materials and providing the community with affordable building materials. "Our deconstruction projects recover tons of material annually and much of it is old-growth, high-quality lumber unavailable elsewhere," explains Ariana Whalen of Re-use Hawaii.
The organization's workshop is led by its in-house craftsman, Phil Ziegler. "With an artistic and ingenious eye, Phil transforms raw materials into beautiful and functional pieces for commercial and residential spaces," says Whalen. "All items created in the workshop are custom pieces designed for our vibrant community, including households, businesses and local collaboration efforts."
Incorporating sustainable styles into your home will not only increase your quality of life but also improve the environment, as it reduces waste, pollution and extractive practices, adds Whalen. "There are numerous ways sustainable pieces can further enhance your space and lifestyle, including saving on materials at reuse stores, finding one-of-a-kind pieces, relying on natural textures and materials, and incorporating vintage pieces."
If you're looking for more ways to give back and live sustainably, she suggests getting involved in your community, joining beach cleanups and volunteer days, signing up for newsletters from environmental groups and nonprofits, and following sustainable organizations on social media.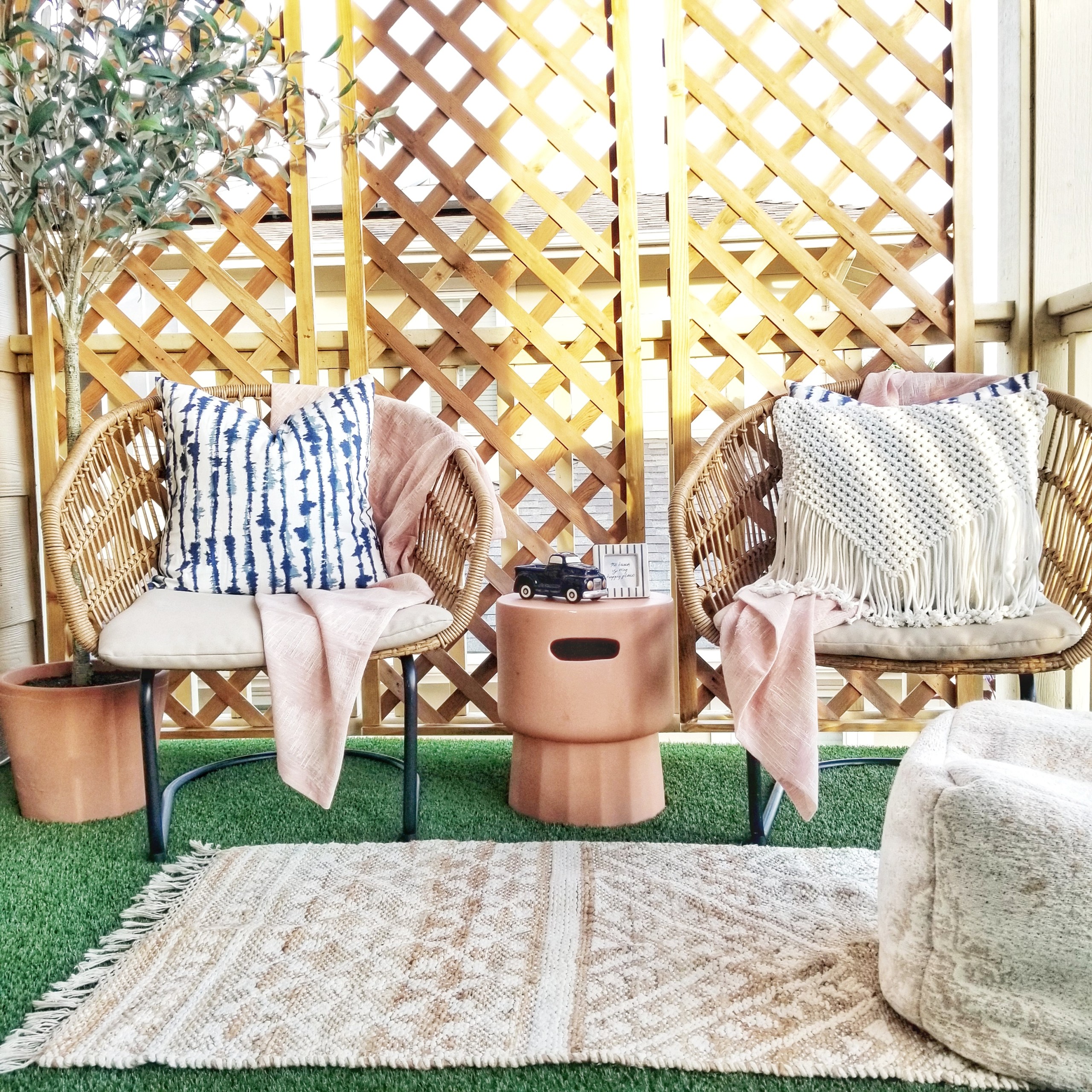 3. Create One-of-a-Kind Spaces
Leslie Bovaird, the owner of A House is Built, which offers home staging, décor and design services, loves to incorporate secondhand goods into her project designs. Doing so minimizes packaging waste that likely would end up in a landfill — something crucial to consider when living on an island.
Bovaird often purchases secondhand items, such as furniture, décor, linens, wall art, rugs, frames and small appliances. Her mission is to create spaces people can enjoy being in. "I have this vision of using items that are now unwanted or have been discarded, and transforming places that may have been neglected in the past, to create beautiful spaces for others to enjoy," she says. "Designing this way was a reflection of my faith, where people who once felt unloved or forgotten are again given new life, hope and purpose. Using secondhand goods, to me, is sort of like a rebirth by turning trash into treasure."
There's also the added benefit of finding unique and vintage pieces at bargain prices. "This allows me to put together some really different and fun home décor displays," says Bovaird.
The disadvantages of shopping secondhand? "I can't always find what I'm looking for and if I want multiples of the same items, sometimes it just isn't an option," she says. "I'd say another disadvantage is not having something available if I decide to wait to buy an item. Lesson learned: If I really like something, I'll buy it!"