The Most Popular Home Renovation Projects
Top interior and exterior projects according to experts and homeowners.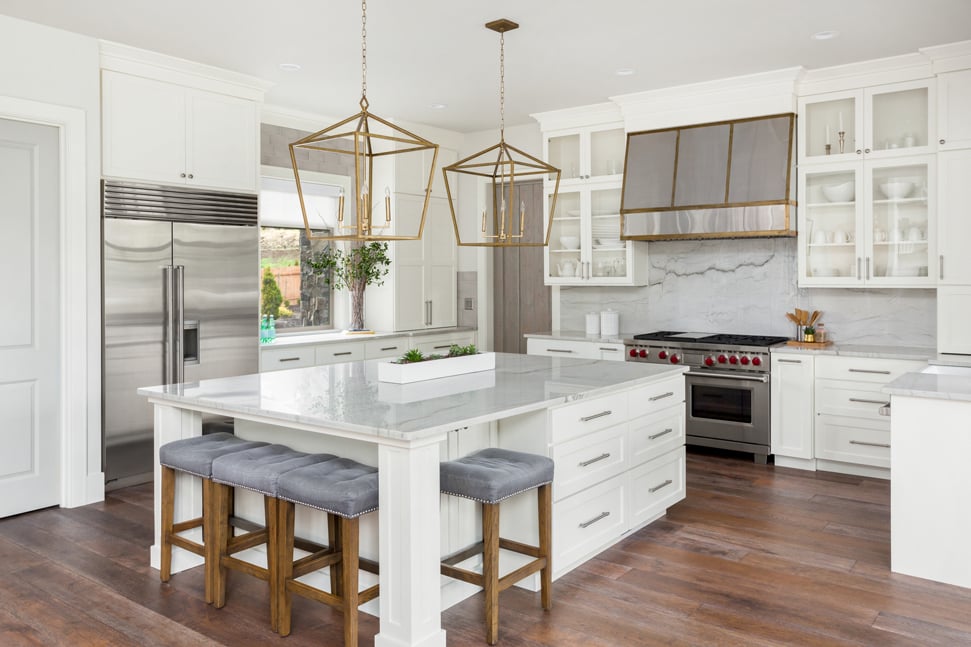 Renovating your house will reap plenty of rewards — it'll improve the function of your space, boost your home's appeal and marketability (if you plan to sell), and leave you happier with your home overall. If you're thinking of changing things up, consider a kitchen remodel, bathroom renovation or new roof installation — all of which are among the top areas for renovation, according to the 2019 Remodeling Impact Report by the National Association of Realtors Research Group.
The report surveys consumers, Realtors and members of the Association of the Remodeling Industry on the reasons for remodeling, the appeal of doing so and what the cost and valued cost recovery will be on 20 various projects. It also takes into account how satisfied and happy homeowners are after completing their home improvement project, through a joy score rating from 1 to 10.
Here are some of the most popular interior and exterior home renovations from that report that will not only appeal to homeowners and buyers, but will also give you the most bang for your buck.
Complete Kitchen Renovation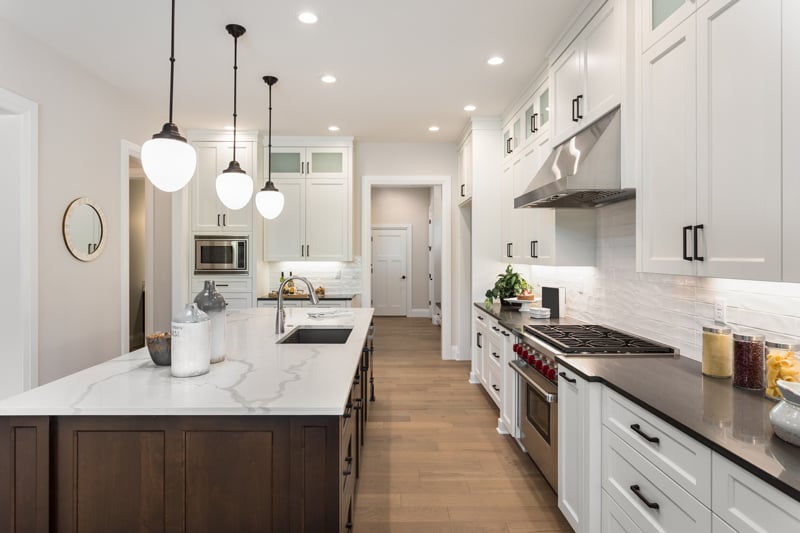 A complete kitchen renovation leaves 87% of consumers feeling a sense of accomplishment, providing 46% better functionality and livability in their homes. Two major reasons behind a complete renovation are that homeowners have just moved into a home and want to personalize it, or they want to upgrade worn-out materials and surfaces. It received a joy score of 10 and 59% valued cost recovery.
Closet Renovation
Whether it's creating a dream walk-in closet or making space for organization or storage, completing a closet renovation improves functionality and livability by 56%. Receiving a joy score of 10, a closet renovation provides a 40% valued cost recovery.
New Vinyl Windows
New windows, vinyl in particular, improve the look and energy efficiency of your home. With a joy score of 9.6, this upgrade has a 71% valued cost recovery.
New Vinyl Siding
Along with new vinyl windows, homeowners are looking for new vinyl siding. They improve functionality and livability by 42% and homeowners feel a major sense of accomplishment when they think of this project. It ranks 9.6 for its joy score and has a 71% valued cost recovery.
New Roof
With one of the highest cost recoveries – 107% – a roof replacement is a significant improvement to your house. Seventy-five percent of homeowners feel a sense of accomplishment with such projects; furthermore, this received a joy score of 9.5.
Bathroom Renovation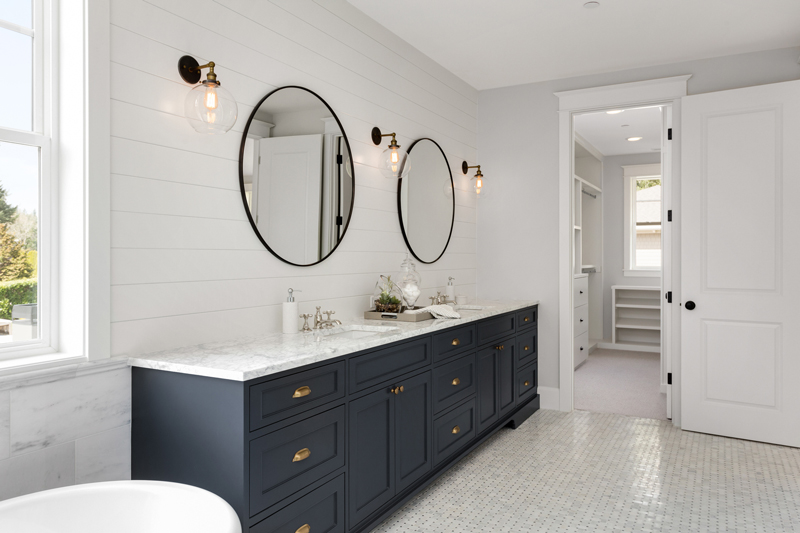 Those who decide to renovate their bathroom feel 80% accomplished with the upgrades they've made. The overall joy score is 9.3, with 57% valued cost recovery.
New Master Suite / Owner's Suite
Having a new master bedroom or suite brings homeowners 65% of enjoyment in their house. This improvement, which includes adding features, upgrades and improving overall livability, received a joy score of 8.4 and 50% valued cost recovery.
Read more of the report and about other valued improvements by experts, homeowners and Realtors at the National Association of Realtors website.