The New Face of AIA Honolulu
Architecture organization's new executive vice president hopes to strengthen partnerships, especially with students.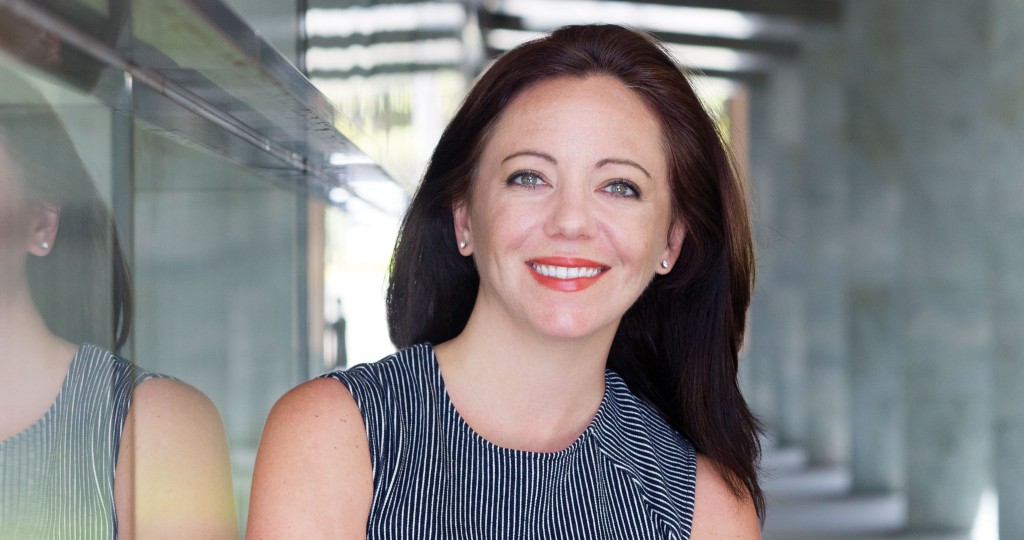 When Abigail Spencer moved to Oahu from southeastern Pennsylvania this January, she didn't know that, three months later, she would be heading the Honolulu chapter of the American Institute of Architects.
"I actually did not seek out this role," says Spencer, sitting behind her desk in AIA Honolulu's Fort Street Mall office. "But, when it came along, I thought, 'Wow, what an opportunity.'"
Turns out, Spencer is a perfect fit as AIA Honolulu's new executive vice president. The East Coast native has her bachelor's degree in graphic design, a master's in marketing and previously worked in fundraising and at a nonprofit professional association.
At AIA Honolulu, she oversees the management of the organization and its membership and community outreach programs. AIA Honolulu has approximately 800 member architects, associate members and allied design professionals.
The nonprofit comprises two full-time staff members, including Spencer, and one part-time employee. "My team is fantastic," she says. "They've done a great job of helping transition me into the role. The community of AIA is also amazing. I've met a ton of people."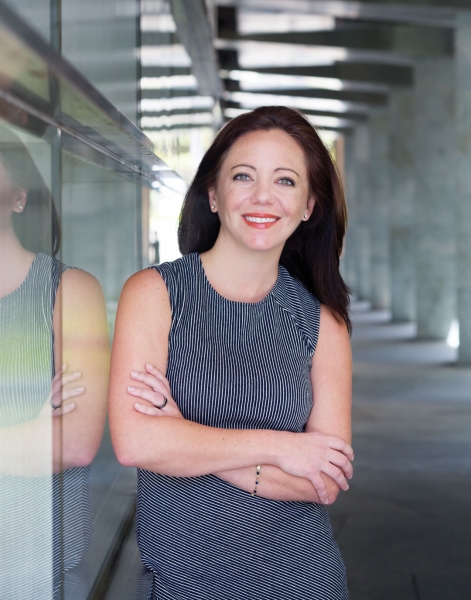 Spencer says she spent her first month on the job meeting with AIA Honolulu board members, public officials, industry professionals and future architects at the University of Hawaii School of Architecture.
To get to know her new city better, Spencer, along with her young son, also signed up for the organization's walking tours, led by renowned Oahu architect Frank Haines. "I never would have thought about looking at the buildings in the way that he described them to us," she says, adding that Kawaiahao Church
was one of her favorites. "The buildings (incorporated) styles and cultures from all over the world, and that created the downtown we have today."
The new chief executive wants others to share in her newfound appreciation for local architectural design, and build off it. The nonprofit just wrapped up its 10th annual Architecture Month — held each April — with public events, the majority of them free, across Honolulu and Waikiki, to generate community involvement, dialogue and understanding when it comes to urban design on Oahu and in Hawaii. Spencer says AIA Honolulu plans to add more docents and routes for its walking tours. She also wants to strengthen existing partnerships, especially with architecture students. "They're the future of this organization," she says.
Spencer says she's enjoying her time both at her new job and her Island home. "To me everything is just brighter," she says, smiling. "It's bathed in the sun."