How to Create the Perfect Family Room
Furniture must-haves for the great room in your home.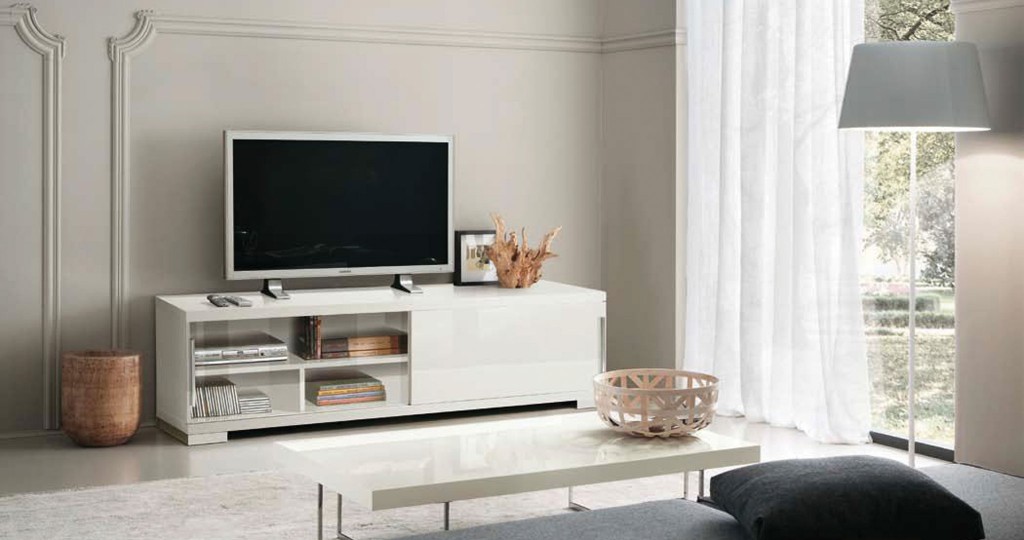 Your living room is the central hub for family and friends to talk story and share meals.
The traditional floor plan — a formal living room and separate family room — is a thing of the past. Today, contractors like Graham Builders focus on the "great-room concept," in which the living room, kitchen and dining room are combined into one space.
Eva Recliner by American Leather, $4,890, C. S. Wo & Sons.
Hob-227A Coffee Table, $499, INspiration Interiors.
Alf-Asti Wall Unit (base only), $999, INspiration Interiors.
Show off your knick-knacks, trophies and vases to bring in the outdoors, with a display case. CAT-Saba Showcase, $5,300, INspiration Interiors.

Palms St. Croix Hall Chest by Tommy Bahama Home, $3,080, C. S. Wo & Sons. Twin Palms Savana Mirror by Tommy Bahama Home, $1,150, C. S. Wo & Sons.
DID YOU KNOW?
C. S. Wo offers free in-home design service. "The design consultants will come to your home, measure spaces, move things around, draw up design plans and more," says Karen Kitazaki, design consultant at C. S. Wo. "It's a great value considering the decades of experience we have doing this in Hawaii homes."
"Formal living rooms are typically isolated spaces and, in many cases, underutilized," says Evan Fujimoto, president of Graham Builders. Designers and home buyers look for open floor plans that would function as more casual and communal spaces, he says.
The focus is comfort and durability — somewhere casual for people to come and hang out. "It's a meeting space for ohana, both family and friends from different generations," says Emily Sewell, managing captain and designer at The LOFT at INspiration Interiors. "A typical family/living room is centered on entertainment, function and comfort."
So with the abundance of loved ones in your living room, it's good to have these essentials to bring everyone together.
TIPS FOR ADDING COLOR:
Stick to a neutral palette for furnishings with splashes of natural colors. "Hawaii homes draw their color palettes from the colors of nature and water like blues and greens," says Linda Malmstrom, design consultant at C. S. Wo & Sons. "Another preference would be the combining of metals using silvers and golds."