The Pros and Cons of Aging in Place
Here's what you should consider when planning to safely grow old at home.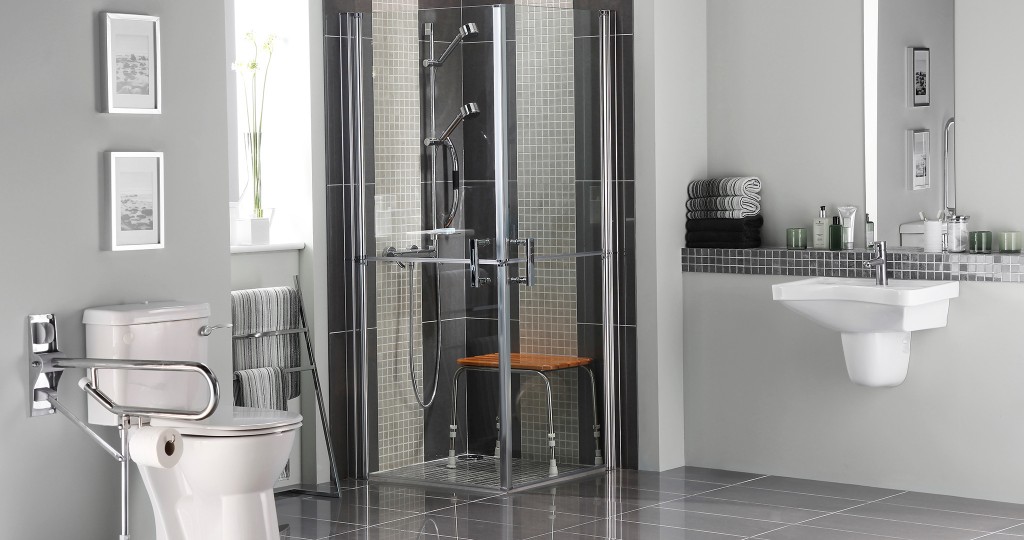 Planning for the future responsibly means considering what's best for you and your family — even when it comes to aging. Thinking about entering a phase in your life when you may need a little more help isn't everyone's favorite way to look ahead, but there's good news: With a strong financial foundation and a solid plan, there are more options than ever for folks as they age.
One key concern? The where. Aging in place is one term you may have heard thrown around, and it means making the necessary adjustments, or enlisting the necessary care, required to allow one to stay in their own home as they age (as opposed to moving into a nursing home, for example). But, is it right for you? Consider some of these pros and cons as you envision your future.
Pros
Maintaining agency
It can be frustrating losing motor or mental functions. So, maintaining an element of control over something — especially one's environment — can be a huge relief. By staying in your own home and being in charge of details such as what house-call nurses (if any) come and when, you'll keep a sense of valuable independence.
Feeling secure and comfortable
You've spent a lifetime investing in making your home comfortable, whether that means just the right floor plan, or the ideal speaker setup in the den. Getting to know a strange new place, with unfamiliar and not-quite-right details can be difficult.
Time to plan
Thinking about your future now? Nice job! You're already ahead of the game, and that means you have the time to make incremental adjustments to your home that will make aging in place possible. That includes saving for home care, installing accessibility elements in the bathroom, and adding extensions to the home for loved ones who may want to move in as part of sharing the care.
Cons
Social strains
One huge cost to aging is care, and when you stay at home, a lot of that responsibility can fall on family members. Small, distant or busy families can struggle with such responsibilities, whether that means assisting with maintaining a house that's too large or has too many requirements for an elderly person to handle, or pitching in with nursing duties they're not trained or prepared for.
Safety
You've made some home adjustments — but have you really done all the ones you should? Nursing and retirement homes are specially built for safety and easy access, with round-the-clock staff and a community that looks out for the needs of its members. Living alone or not, your home most likely won't ever be quite up to that standard, which can present risks, for example on stairs, in bathrooms, in kitchens or in the yard.
Loneliness
Adding an addition to your home and welcoming in multiple generations can have huge physical and emotional benefits for those aging — but it's not always possible. And, while home-call nursing services are available, living alone in later years — compared to the robust social life, stimulating calendar of events and community of fellow patients at a nursing home — can be harder than you may think.
---