The Value in Eco-Friendly Upgrades
Adding environmentally friendly products in your next renovation is worth the investment.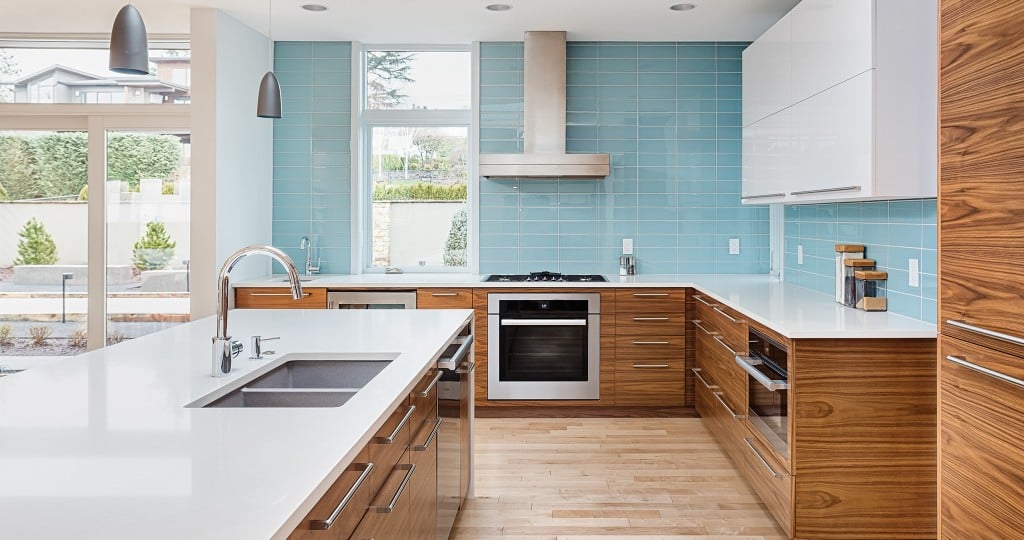 "Going green" is more than just a lifestyle and designing a home with environmentally friendly elements can increase its resale value. A recent Nielsen study found that 66% of more than 30,000 surveyed millennials are willing to pay more for conservation-conscious, sustainable products. This translates to greater perceived value in homes, as well. Green home features are worth the investment, with a significant portion of the real estate market's buyers — millennials — willing to pay more for "green" homes.
There are many ways to incorporate green building practices into new construction or home renovations, and many vendors offer environment-friendly alternatives to traditional building products. Starting with the basics, homeowners can utilize sustainable materials, such as reclaimed or sustainably harvested woods, recycled steel or precast cement. Upgrading to energy-efficient appliances, windows and doors can increase savings and lower energy consumption for years to come.
First Hawaiian Bank's home equity line of credit is a great resource to leverage when planning for your home's eco-friendly improvements. A home equity line of credit allows you to borrow against the available equity in your home while you invest in green upgrades. Reach out to your local First Hawaiian Bank representative to learn how you can save green while going green.
For more information, visit any First Hawaiian Bank branch or go to FHB.com.