Thermador Reveals Unique New Appliances for the Modern Home
The luxury home appliance brand showed different ways appliances can enhance your whole home.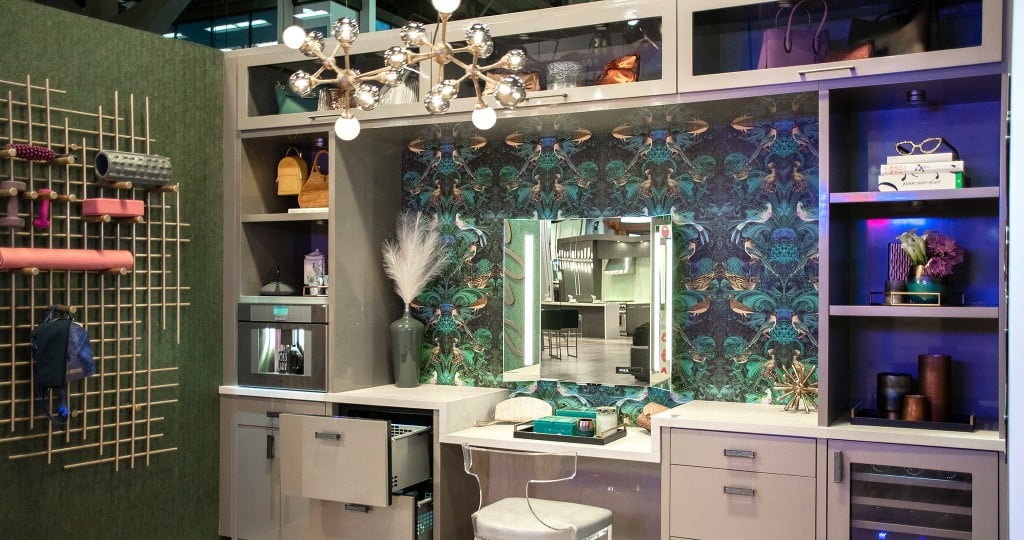 When it comes to appliances, there are so many uses beyond your kitchen. To help you discover all the ways to do so, Thermador offered a few ideas at the annual International Builders' Show. The luxury home appliance brand showcased unique spaces that seamlessly integrate appliances into different parts of the home.
The Cloffice, or closet and office combo, can convert into a yoga studio to create the ultimate relaxation retreat. In this scene, there's the Built-in Fully Automatic Coffee Machine that's powered by Thermador Connected Experience by Home Connect to help you start your day and an under-counter wine reserve to help you unwind at night. From working out to getting ready to head out — you can do so much within this room.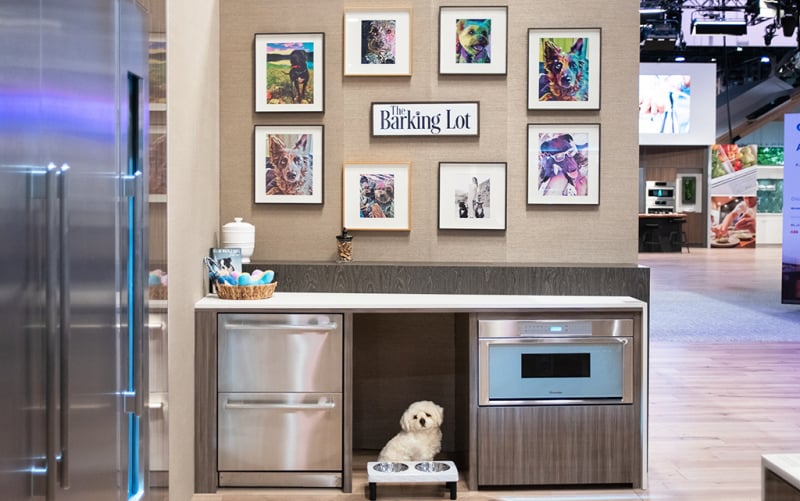 There are even ways to personalize each room for every member of the family, including the furry ones. "The Barking Lot" vignette showcases Thermador built-in appliances that are perfect for your pets. For instance, Under-Counter Refrigerator/Freezer Drawers house your pet's food.
"As a brand that has always been mindful of how its consumers live both in and out of the kitchen, Thermador seeks to redefine daily rituals with its collection of luxury appliances, whether it's providing the perfect post-yoga latte, or ensuring self-care products are kept at their optimal temperatures in master suite areas," says Beatriz Sandoval, director of brand marketing for Thermador. "Now, with more technologically advanced appliances than ever before, Thermador is breaking the rules of design and innovation with a truly transformative experience across every product category – in every room of the home, and for every member of the family."
Learn more at thermador.com.