These Vibrant Home Hues Reflect the Beauty of Our Islands
A spectrum of colors that represents the topography of Hawaii in your home.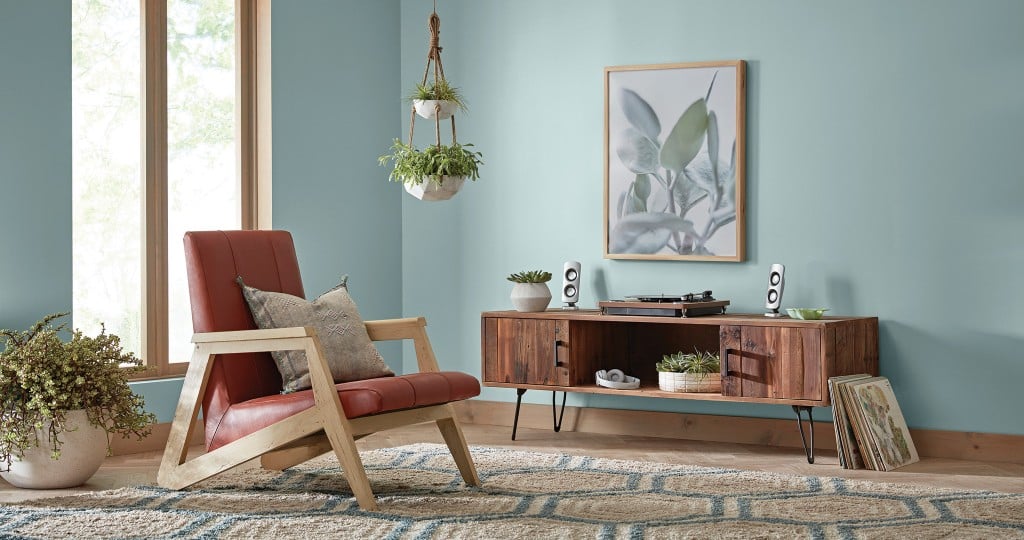 Highlight the beautiful topography of the Hawaiian Islands — from the lush green mountains and tropical plant life to the shimmering blue sea and sandy beaches — within your home with this collection of hues showcasing what makes our Islands shine.
Ocean Blues & Sandy Beaches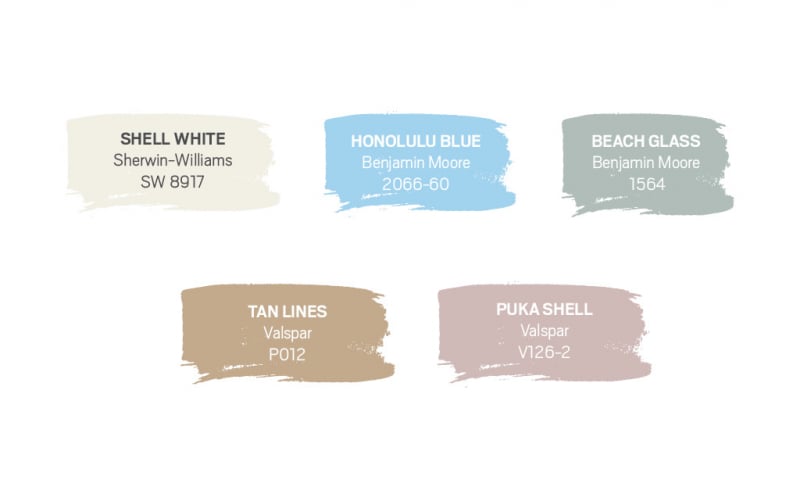 Island Style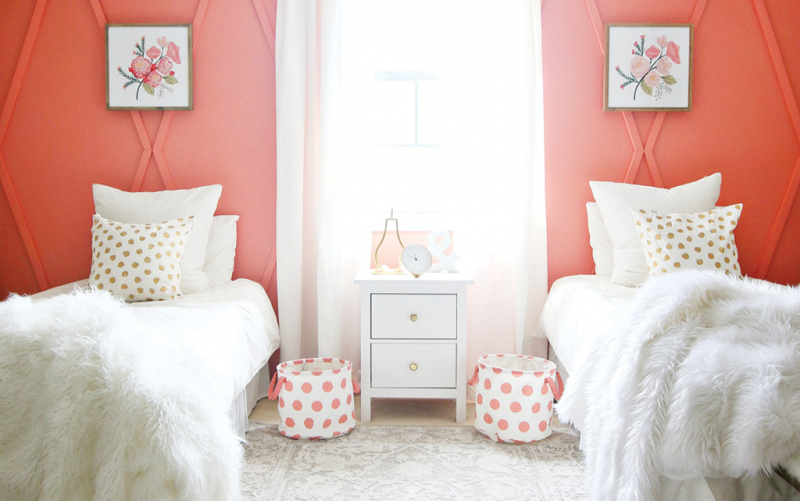 Benjamin Moore paints can be found at HPM Building Supply; for Sherwin-Williams paints, visit the Sherwin-Williams store nearest you; and for Valspar paints, head down to Hardware Hawaii.