Your Property Value Could Be Affected By These 7 Things
Insights from Better Homes and Gardens Real Estate Advantage Realty.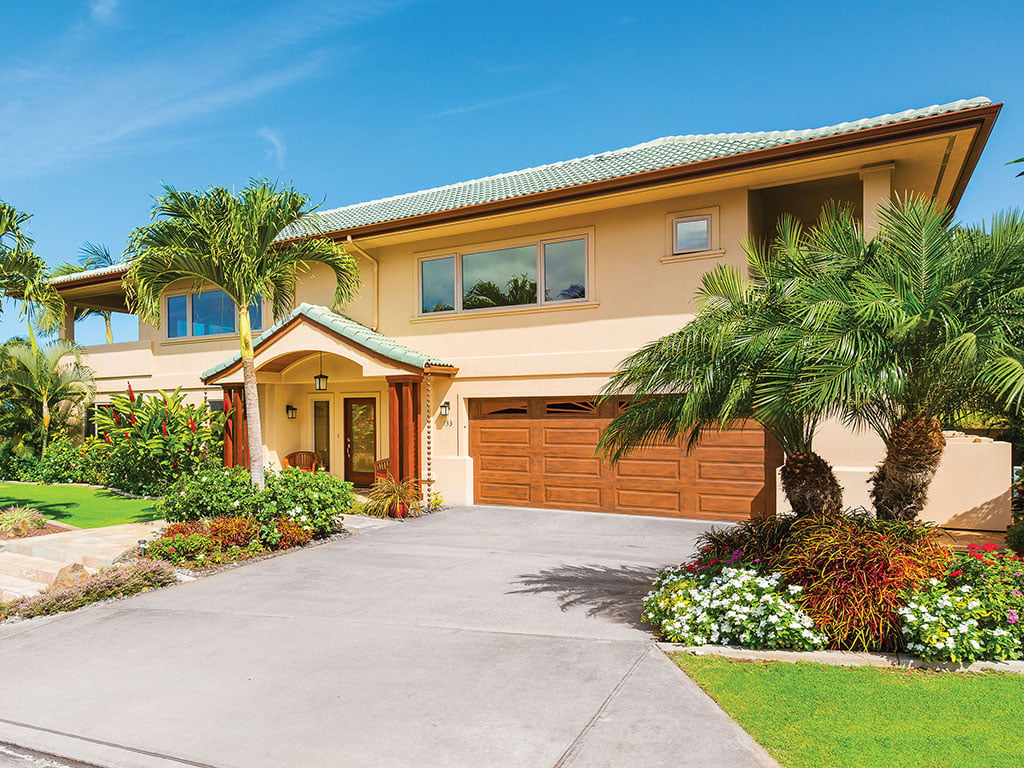 Property features like location, condition and views are known to impact value. However, there are less obvious elements of a property that may significantly influence its perceived worth. Here are a few examples:
Zoning: The more flexible the zoning — including the additional types of improvements that can be made — the more valuable the property.
Easements: Easements in your property's favor may enhance its value, while easements encumbering your property may detract from its value.
Neighborhoods' restrictive covenants: Some neighborhoods have rules that could enhance or detract from the value of the properties in that area. For example, properties with view-plane restrictions ensure that a neighboring property's view is preserved, but they also limit the buildable area of the properties on which the view-plane restrictions are being enforced.
Home's history: A property's value may increase if a famous person lived there before, but notorious incidents can detract from its value.
Potential road widening: This allows another party — typically a government agency — to potentially take a portion of a property to widen an adjacent road, which could significantly impact what can be built on the property in the future.
Are pets allowed: Many condos have limitations on pet ownership. If a condo association does not allow a buyer to have a pet in the unit, it is unlikely that that buyer would purchase the unit at any price.
Flood-zone classification: Flood insurance can be expensive. Typically, high-risk flood zone designations lead to higher-cost flood insurance that can affect the desirability and affordability of a property.
These are just a few examples of things that should be considered when determining an offer price as a buyer and a list price as a seller.
Myron Kiriu is a Realtor and owner and CEO of Better Homes and Gardens Real Estate Advantage Realty. To contact him for your real estate needs, call (808) 864-9000, email myronk@betterhawaii.com or visit myronkiriu.com.
---
Editor's Note: This article has been slightly modified from the original print version for optimal online reading. To view the full print story, subscribe to our digital edition or pick up your copy of Hawaii Home + Remodeling at one of our partner locations.