This Cleaning Product Can Help Protect You, Your Home from COVID-19
American Carpet One Floor & Home rolls out a new disinfectant.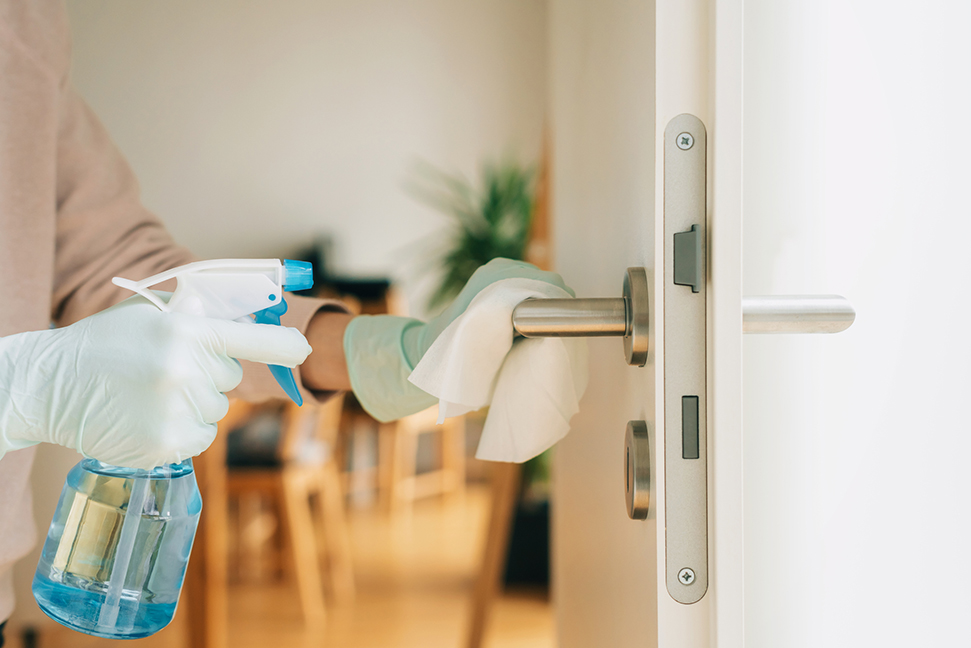 As we continue to be vigilant about what we come into contact with outside and then bring inside — we wear face masks, social distance and wipe down groceries and surfaces — it is essential to make sure our homes are safe and sanitized. Cleanliness is your first line of defense against the coronavirus pandemic, so you'll need an effective cleaning tool to tackle it. With First Defense disinfectant from American Carpet One Floor & Home, you can be sure that your abode, and your family, are protected from germs, bacteria and viruses.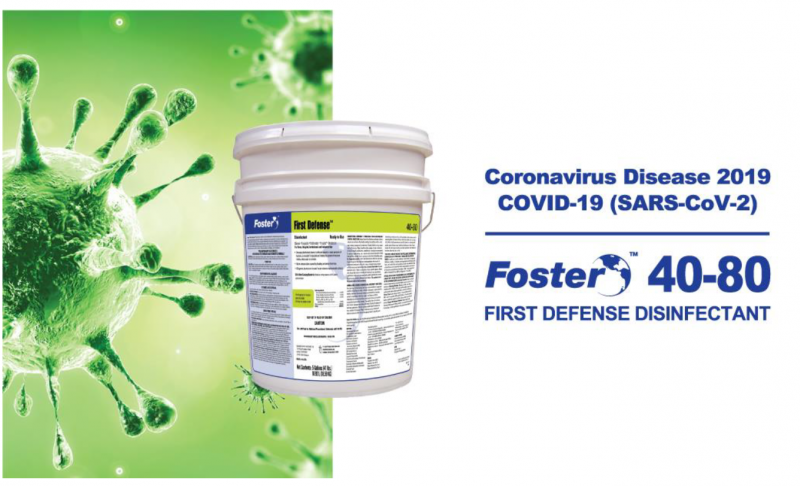 First Defense disinfectant is a ready-to-use, EPA-registered disinfectant that's formulated to kill a broad spectrum of bacteria, even inhibiting the growth of mold and mildew. "[It] helps keep businesses and homes safe," says Daniel Arita of American Carpet One Floor & Home. As an "all-in-one" cleaner, First Defense can be used in homes, hospitals and industrial settings and can be applied to washable, nonporous surfaces such as tables, countertops, floors, walls and much more.
This product has been so popular because it has a neutral pH, it's easy on the skin, is noncorrosive and has a pleasant scent, shares Arita. Plus, it's simple to use with no mixing required.
You can purchase this water-based, bleach-free disinfectant from American Carpet One Floor & Home by calling 725-2205. The 5-gallon Foster 40-80 First Defense disinfectant is priced at $99, so act fast. See it in action and learn more about it by watching this video.