Tips for Beginning that Bucket-List Project
How do you begin your long-awaited home improvement project?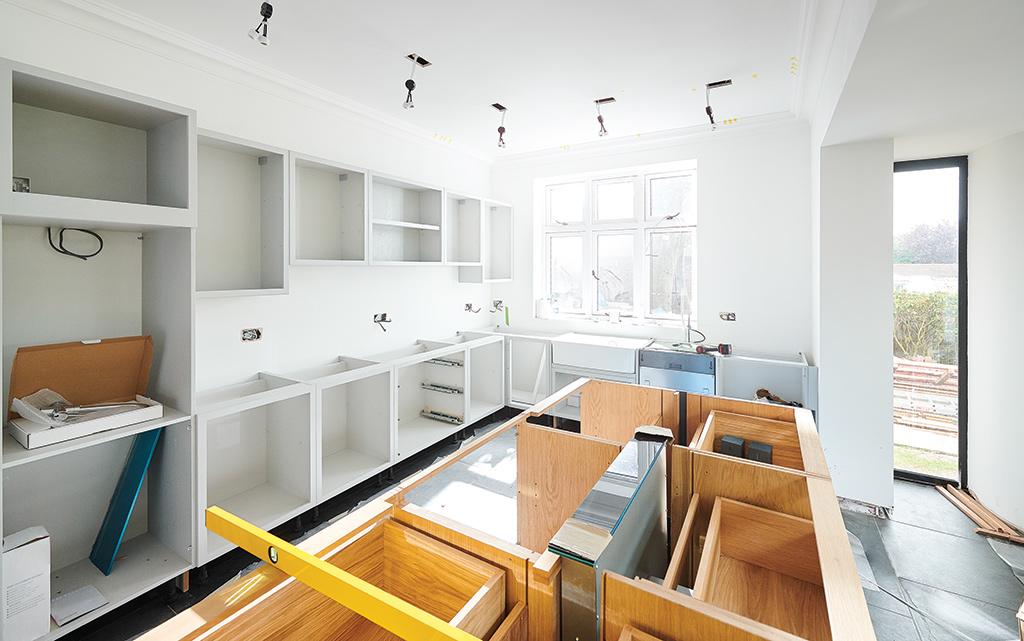 Every homeowner has that house-project bucket list. You know the one — it might say "install new kitchen cabinetry" or "build an addition." The list includes both small tasks and huge ones. Either way, there's always a dream project — one major wish list-type item that you thought you'd never get around to. When the time to tackle that venture finally comes, getting started can be overwhelming. Follow these tips, and you'll be on your way to crossing the biggest item off your list.
1. Don't rush into it.
Just because you've been waiting for what seems like forever, it doesn't mean you need to make a mad dash to the finish line. Take your time to ensure you have all your ducks in a row.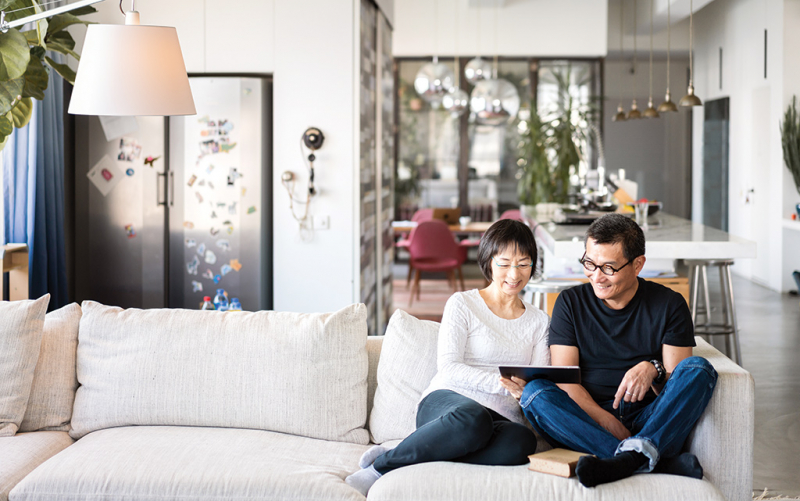 2. Check out contractors' online reviews and ask for referrals from trusted friends and family members.
Firsthand accounts can provide valuable insight before you commit.
3. Never pay unreasonable amounts of money upfront.
A contractor who requires an illogical amount of cash in hand before beginning a project may be having financial issues, which is concerning.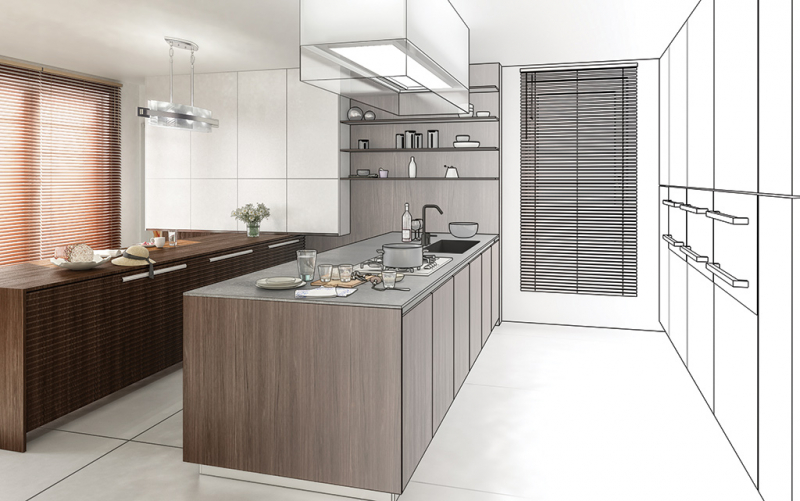 4. Pay close attention to what you and your contractor have agreed upon.
Changes to the contract will cost you, requiring a budget adjustment.
Q&A with Kelii Peltier, AVP Loan Administrator (NMLS # 489883), HawaiiUSA Federal Credit Union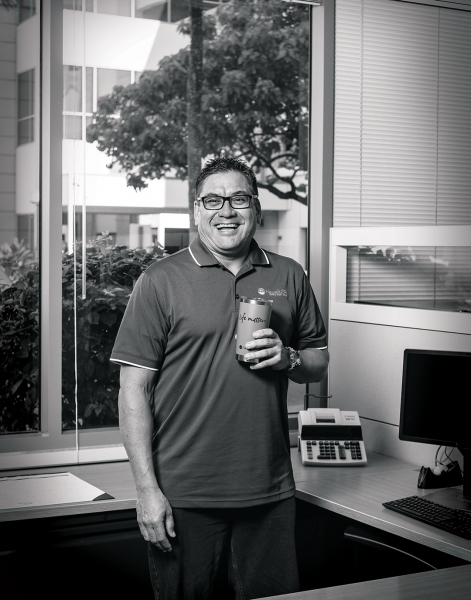 Q: What's the best way to finance a long-awaited home improvement project?
A: In a low-interest rate market like the present, a second mortgage, or even a Home Equity Line of Credit, would be viable options. Both second mortgages and HELOCs typically have payments divvied over 180 months, or 15 years. Many times, extended families want to keep the costs of the renovations and/or addition separate; mom and dad pay the first mortgage for the existing house and their child pays for their addition through a second mortgage or HELOC. Usually, if you can pay down the balance quicker, a HELOC is the way to go since they have variable rates.
Q: Have you had members use a second mortgage or HELOC for a bucket-list project?
A: I remember once, a member was expecting a large sum of money in a short period of time. They took out a HELOC to cover an addition to their home and received the monies in time to pay down the HELOC before the promotional rate expired. Even though their rate went back to normal after the promotional period, the member now had a HELOC to draw on to deal with future life events.
Q: Any additional advice for homeowners who are considering a HELOC?
A: A HELOC is great if you are looking for the lowest rate and can pay down the balance significantly. Most HELOC programs have promotional rates; you want to try to take care of whatever balance you can during this promotional period. Interest-only programs — though attractive due to the lower payment — leave the principal balance unchanged. Without reducing your principal, your interest charges will never go down, which means the balance will always be looming in the background of your financial picture. Always consult your tax advisor to explore any and all possible tax options you may have.
HawaiiUSA FCU Main Branch
1226 College Walk
Honolulu, HI 96817
Monday-Friday 9 a.m. to 5 p.m.
Saturday 8:30 a.m. to 2:30 p.m.
808-534-4300
hawaiiusafcu.com