Tips for First-Time Homebuyers in Hawaii
Real homebuying advice from real estate agents.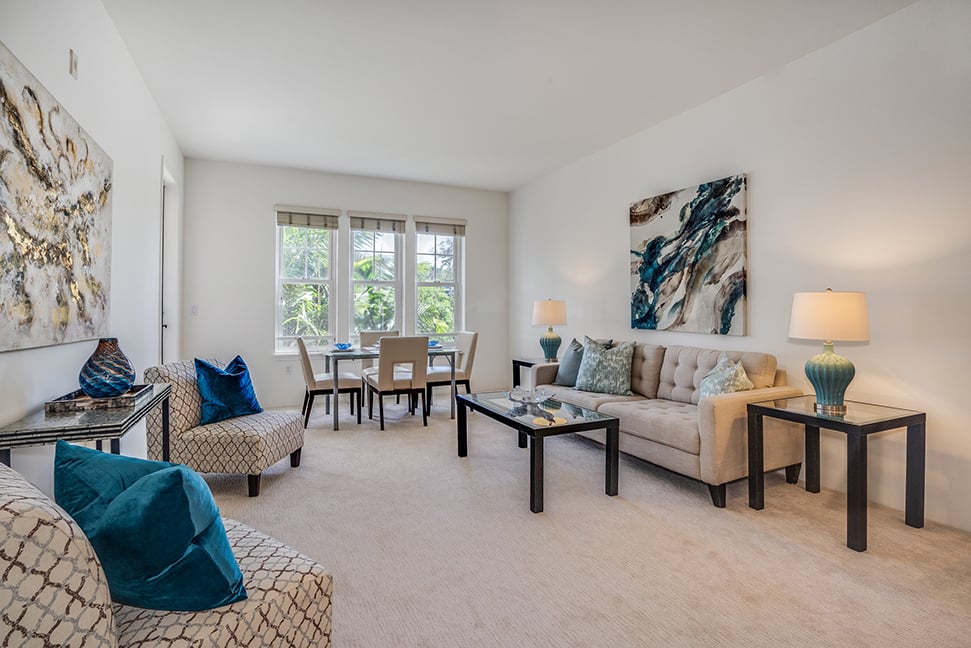 Are you ready to purchase your first home? Congratulations! The path to homeownership is an exciting journey — but it can also be a stressful one when thinking about how you're going to get started. This is where working with a well-versed real estate agent comes in handy. The agents of List Sotheby's International Realty are professionals in the field, equipped to help anyone — from couples looking for their first place together to families seeking a forever home — find the right fit for their lifestyle. If you're just starting out, List Sotheby's International Realty offers these recommendations for first-time homeowners.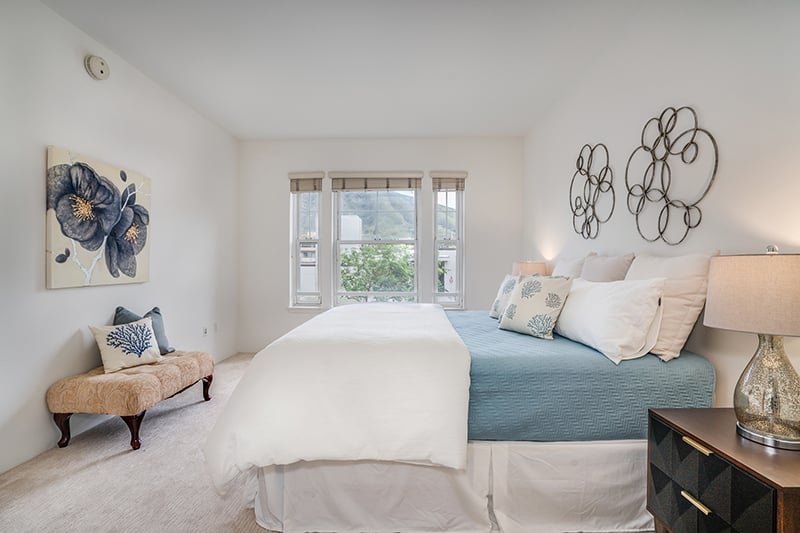 First and foremost, trust in a professional Realtor. "[A] Realtor can help you to navigate the buying process," shares Hai Cha Lambert, Realtor and vice president for List Sotheby's International Realty. Having a real estate agent may be your most valuable asset; not only can they help you with negotiations and give you guidance from start to finish, but they also won't cost you a thing. "It costs you nothing to hire a Realtor to help you through the entire process of buying a home, from securing a lender and obtaining a preapproval, viewing homes, submitting an offer, navigating the escrow process [to] finally handing over the keys to your new home," says Lectie Altman, Realtor associate for List Sotheby's International Realty.
Understand your finances. "I recommend writing down your income, debt and savings and what monthly payments you feel comfortable with," says Lambert. "[This] saves time in process." She also recommends having at least two years of your tax returns and pay stubs at hand, which you'll need to secure financing.
Meet with a lender or loan officer. With your Realtor, schedule a meeting with a lender or loan officer to evaluate your finances and see if you prequalify. "There are many different lenders and companies out there and [a Realtor] will help you find the best lender to suit your needs," shares Altman. After finding a lender, they can help determine your budget. "This is the most important part of the process and something that should be done immediately, so we can find a home for sale that is in your price range," says Altman. "In addition, a preapproval letter will show the sellers that you are a serious buyer."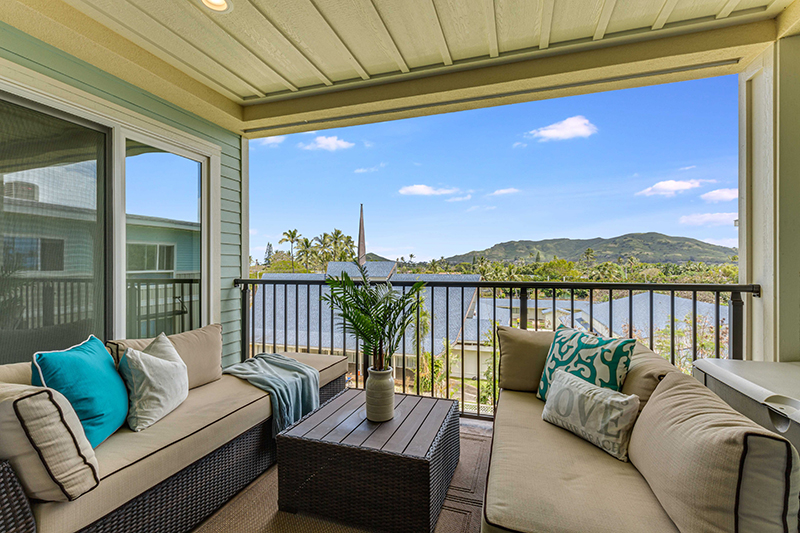 Figure out what's important to you. A property in a good school district, a large enough yard for outdoor fun, reasonable commute-time between your home and place of work? There are a lot of things you should evaluate in finding the right home, especially if you have any deal-breakers. "Check out neighborhoods you would like to live in and drive around," suggests Lambert. "I fondly remember how excited I was when I first purchased a townhome. I drove around the complex and the neighborhood 30 times before we closed the transaction. It was a thrill!" Other factors to consider are whether you want to live in a single-family home, condo, townhome or apartment; how many bedrooms and bathrooms you want; and much more.
Now, your Realtor can help you find a home. With a budget in place and an idea of what you want in mind, it's time to share with your Realtor what you envision for your first home, so they can help you decide. "You can go into further detail with your agent," says Altman. "[And] once you have your preapproval and characteristics you are looking for, we can start down the road to homeownership and a piece of Hawaii will be all yours."
If you're looking to purchase a piece of paradise, visit List Sotheby's International Realty on its website to find its list of real estate agents and properties.
Hai Cha Lambert, Realtor, VP, CRS, HI License RB-13951, 286-6622, hlambert@listsir.com. Find her agent profile page here.
Lectie Altman, Realtor Associate, HI License RS-78689, 450-5652, laltman@listsir.com Find her agent profile page here.