Tips for Understanding Your Construction Contract
Expert advice from Homeworks Construction.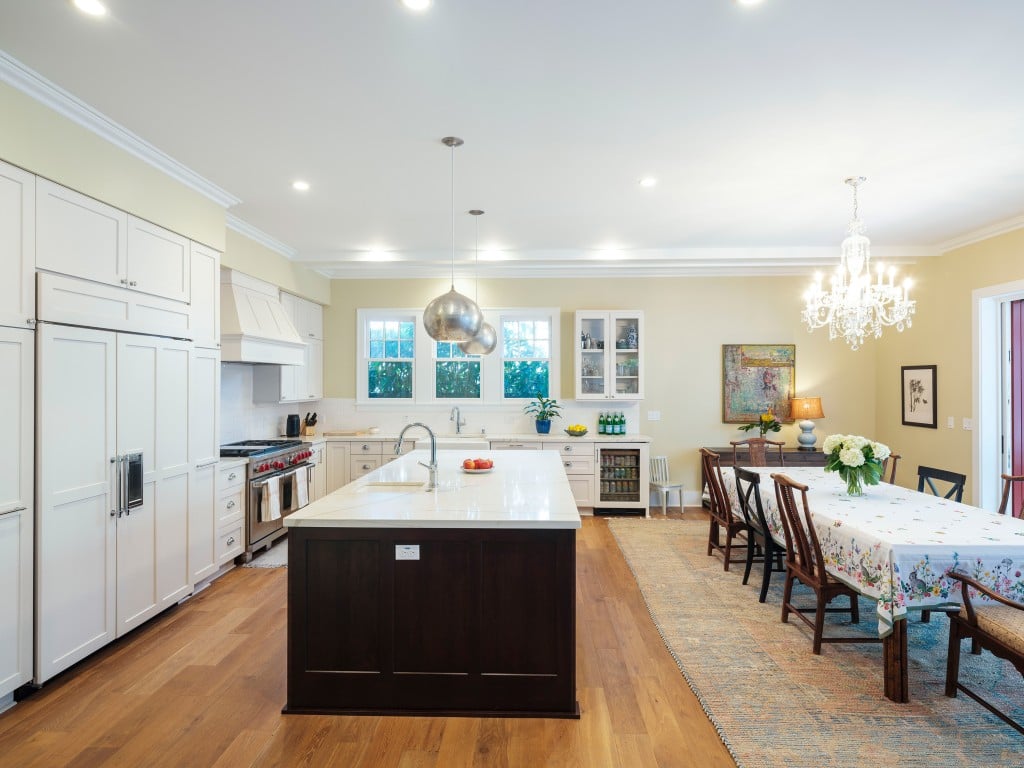 A lot of hard work goes into a successful construction project, and it all starts with the contractor and client being on the same page. From the beginning of the process, Marshall Hickox of Homeworks Construction, Inc. recommends that it helps if everyone involved follow these guidelines:
Use clear and concise language and define the scope of work, materials, conditions and contract terms in a way that is not subject to different interpretations.
Have a full understanding of the terms and conditions of the documents the clients are signing.
Ensure that both parties follow procedures as outlined and required under the signed agreement.
Both parties keep accurate and up-to-date documentation of all decisions, discussions and all changes — no matter how small and regardless of the costs involved.
"It may seem odd to say, but read the entire agreement," says Hickox. He also recommends highlighting anything the client may not understand. "Even the contractor might have difficulty in explaining some of the legal parts of the contract and an open discussion is best for all parties."
Navigating Changes
When changes occur, Hickox advises the contractor to document all the details and changes and then send them in a follow-up email so that nothing slips through the cracks. "Make sure there is clear language on how allowances and change orders are calculated," he adds.
Contracts also include a lot of legal jargon. There is no shame in taking the time to fully understand the arbitration, lien and contract cancellation clauses. "Make sure they are fair and balanced for both the owner and the builder," says Hickox. "I always recommend having an attorney review this part and make sure it's in line with A.I.A. guidelines."
Mutual Understanding
Once the contractor and client have put together the contract, it's important to review it. Hickox advises that the client ensures that the contract includes a fair payment schedule that is not overly front-loaded. "It is not the contractor's responsibility to finance your project, but it's also not the owner's responsibility to cover a contractor's cost of doing business," he explains. "If materials need to be ordered ahead of time and you are being asked to pay for them, it's reasonable to ask for proof of order."
Finally, make sure that everything promised or itemized in the contract is included in the agreement. Do not rely on verbal agreements and request proof of insurance and licenses.
Homeworks Construction, Inc. is a BBB A+ Accredited Business. Start your next project with them by calling (808) 800-2548 or visiting homeworkshawaii.com.