Top Three Qualities of Custom Interiors
Na Lama Kukui's 87zero experts share why design services are a must.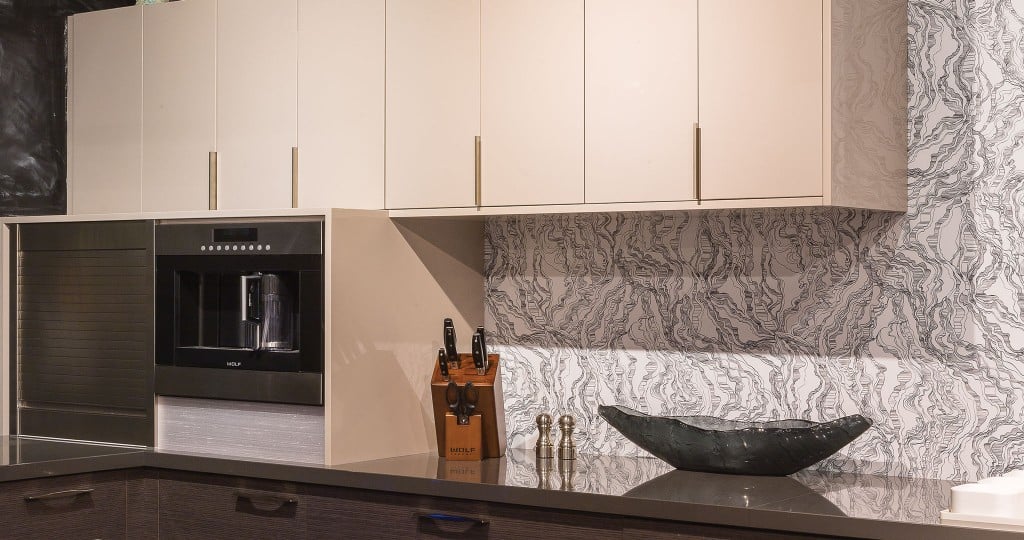 1. Unmatched Quality 
They don't make them like they used to. In an age where almost everything is produced on an assembly line, handmade products are a rare breed that have earned a reputation for their high attention to detail and solid-build quality. Custom cabinets, like those at 87zero, are hand built by skilled artisans and are termite treated so your investment can last a lifetime. Not only do these products stand the test of time, the finishing on each surface results in nothing short of modern luxury.
2. Tailored To You 
The expert staff at 87zero understands that every home and its owner are unique in their own way. "Sometimes, I'll visit a project and ask to look in all the cabinets to get an idea of the clients' lifestyle and their specific needs," says Janet Liu, designer at 87zero. Having a custom kitchen gives you the freedom to choose the features that fit your lifestyle the best.  And if your home has an unconventional floor plan, you know how much of a pain it is to find products that fit right out of the box. Every custom project is measured and cut to exact specifications to ensure you're maximizing every inch of space.
3. Locally Sourced 
The custom work at 87zero is all produced locally. "One of the biggest benefits is that each product is made keeping the client top of mind," says Jill Matro, designer at 87zero.  Sourcing from local manufacturers means you get a quicker turnaround time in comparison to stock items that need to be shipped in. Plus, you'll end up saving money, too. "No shipping or freight costs," Liu notes. Locally sourced products also mean reduced transportation time, which lowers your overall risk of receiving damaged goods in the end.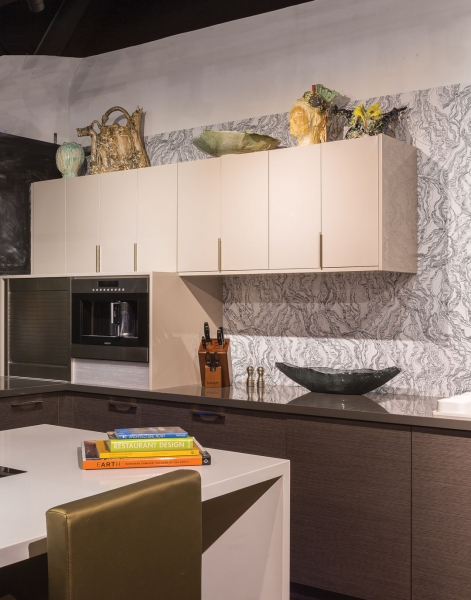 Who says you can't always get what you want? Industrial design studio 87zero says you can. That's why they're committed to bespoke residential projects across Hawaii. Utilizing well-established relationships with businesses both near and far, 87zero works with designers, contractors and factories to bring your dreams to reality. Stop by their showroom  for a free estimate and see how they'll take your next project from mass produced to made to order.