Traditional Furniture
HomeWorld Furniture is the winner of our 2019 Readers' Choice Awards.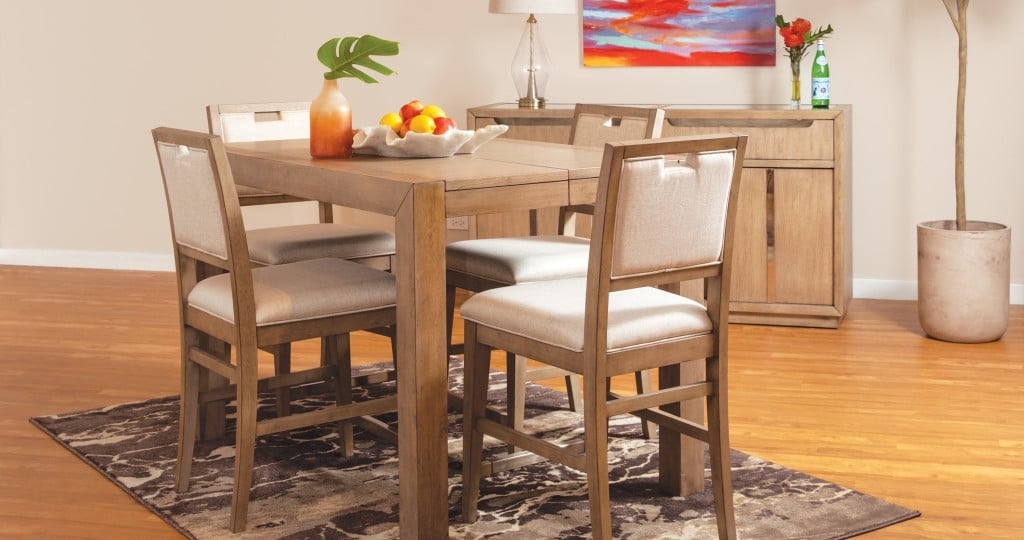 When looking to fill your home with traditional-style furniture, look no further than HomeWorld Furniture to pick up everything you need for the entire household — from the bedrooms to the living room.
At any of HomeWorld Furniture's convenient locations, you'll find timeless pieces that are both classic and comfortable. Discover large sectionals, dining tables, bunk beds, office furnishings and other items that the whole family will enjoy for years to come.
Multiple locations, www.homeworld.com