Tropical Flowers to Celebrate Spring in Hawaii
Florals that flourish in our warm island climate.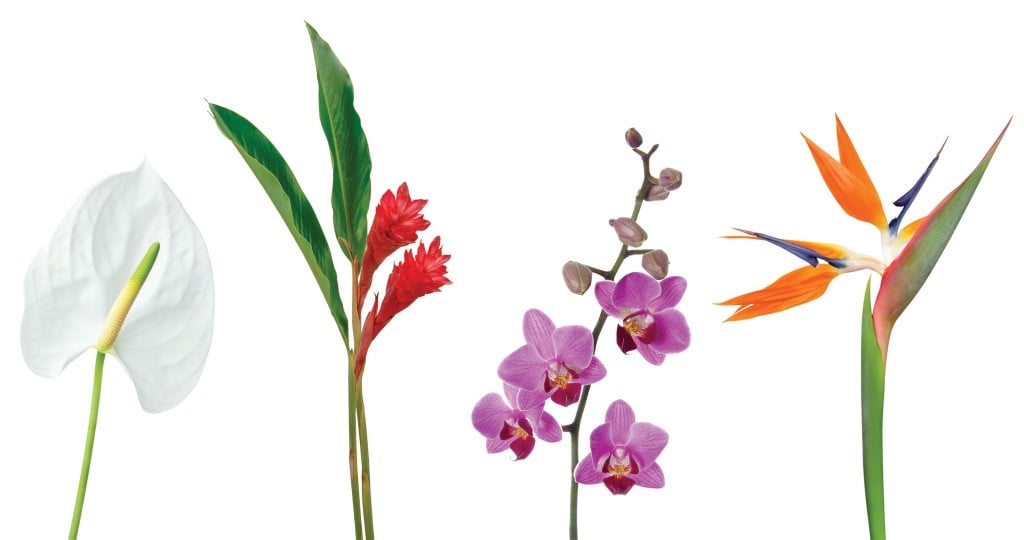 Swing into spring with a fresh floral arrangement to brighten up your abode. For our tropical climate, you'll want to find flowers that can handle the humidity, with beautiful textures, vibrant colors and sometimes fragrant smells that'll only boost your home's appeal. Here are some of our favorites.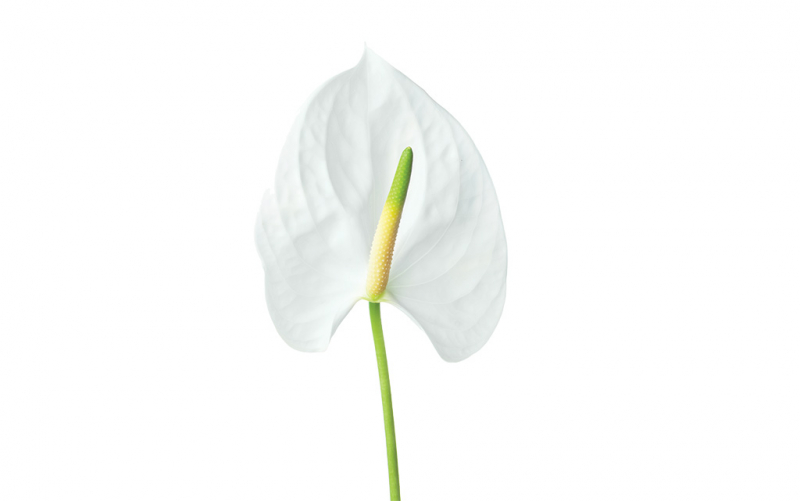 Anthurium 
These heart-shaped flowers come in an array of vibrant colors, from red and pink to white, green and even purple.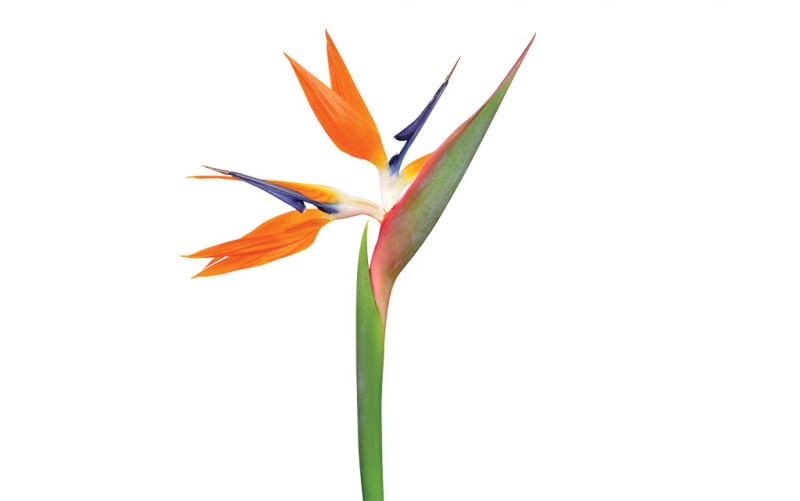 Bird of Paradise 
Bright blue, orange and white — the bird of paradise has a distinctive look that's sure to make a statement.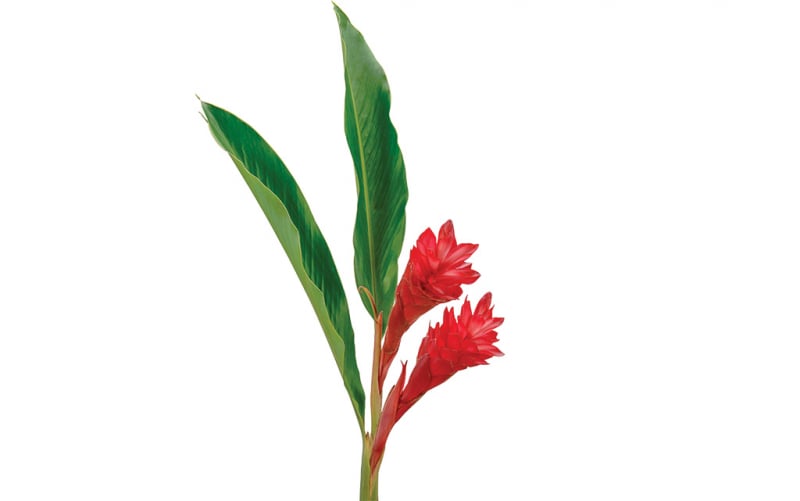 Ginger
These fragrant blooms are long-lasting and perfect for high humidity. They come in pink, red, orange and more.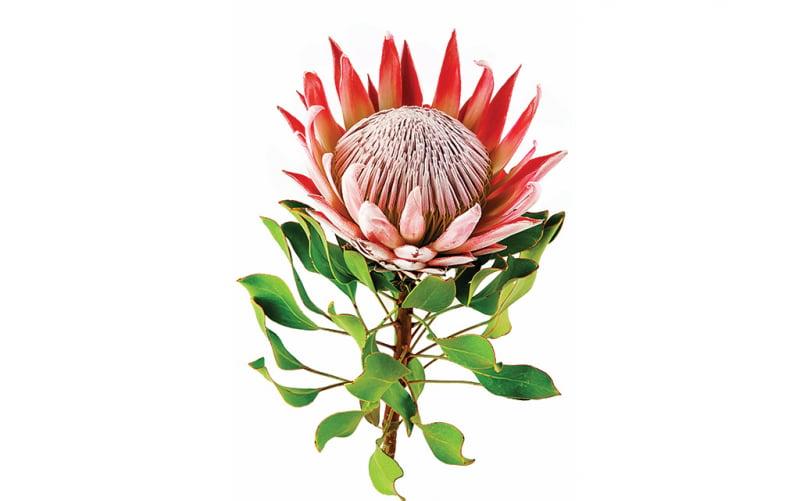 Protea
When you think tropical blooms, a protea will be one of the first flowers that comes to mind. This uniquely shaped flower — with its fuzzy, spiky appearance — is certainly eye-catching.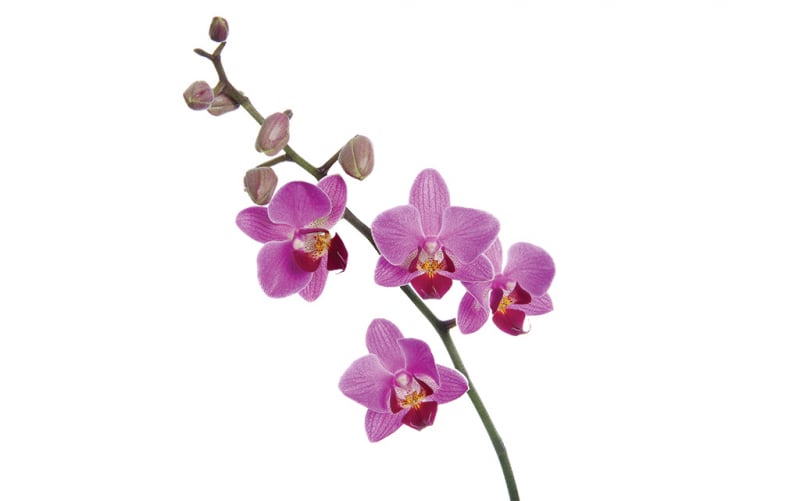 Orchid
Orchids bring an air of elegance wherever they are placed. One of the easiest to grow and find is Phalaenopsis, also known as a moth orchid.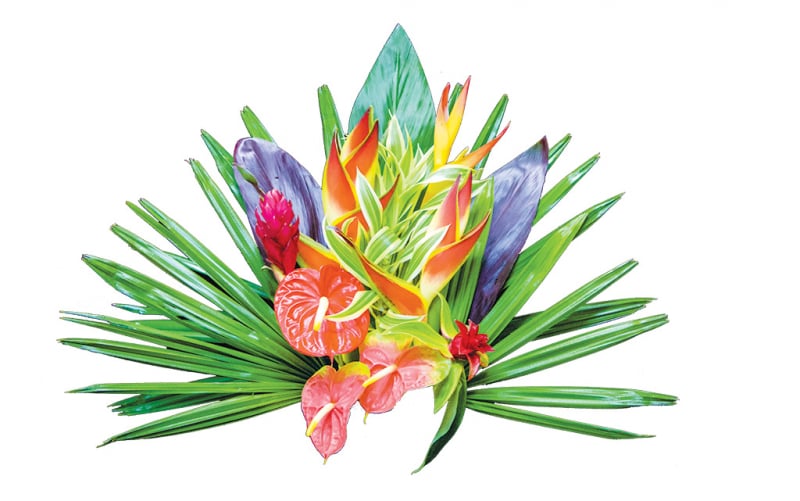 BUNDLE OF BLOOMS
From beautiful orchid lei and floral bouquets to holiday wreaths and an array of foliage — there's flowers for every occasion at Puna Kamalii Flowers. "Lots of love goes into every one of our arrangements," shares Vicki Nelson of Puna Kamalii Flowers. "They are fresh cut, lovingly hand-picked flowers and foliage that go into each arrangement." Its Hamakua Bouquet, for instance, features a beautiful mix of tropical flowers, including red, orange and tropic fleur heliconia; red and pink anthuriums; pink and torch ginger; and many more bright blooms. Plus, Puna Kamalii Flowers' arrangements are designed by employees with disabilities and job coach assistants — each purchase supports those with developmental disabilities — and can be shipped anywhere in the United States. Puna Kamalii Flowers, 866-982-8322, flowersfromhawaii.biz.