Unpacking the ADU
Make money on your home by building an accessory dwelling unit.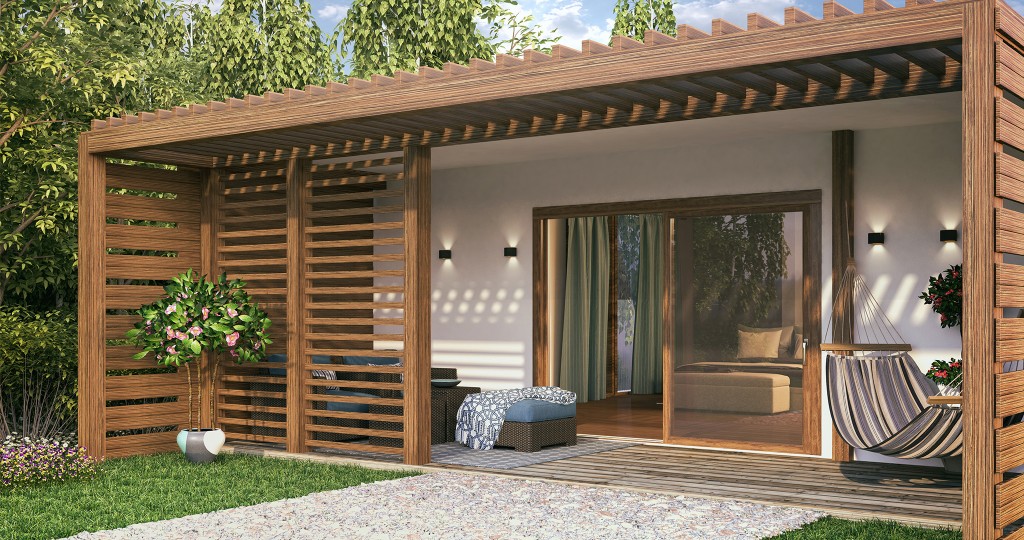 We're all about efficiency and finding multiple uses for something that already adds great value to our lives. By maximizing output, after all, we increase and diversify our payoffs with much less initial investment than acquiring something totally new. In other words: Sometimes, making money is as simple as leveraging the resources you already have.
One of your biggest assets is likely your home. So in this section, we explore how you can turn that big ticket into an additional income stream, realistically. We're not talking about converting your space into a bed and breakfast. We're looking for more options that are way more viable—and legal!—for regular, local families. One answer: adding an ADU to your home.
In fact, it's never been a better time to consider how an ADU can fit on your property. Mayor Kirk Caldwell is looking to bump up the number of affordable rental units—and thus, ADUs—on the island, and one of the ways he's incentivizing that is through one of his latest bills. It involves a clause to give homeowners with an ADU an additional $60,000 tax exemption on their property—one that could save them around $200 each year. In addition, the new Kaneohe-Kailua Wastewater Conveyance and Treatment Facilities Project came online in May, which means an increased neighborhood capacity. This is a game changer for a slew of homes on the Windward Side that were previously considered unsuitable for ADU additions. With the new sewer infrastructure, they may now be eligible. (So, Windward homeowners: If you were denied a permit before May, it's time to reapply!)
But, is an ADU right for you?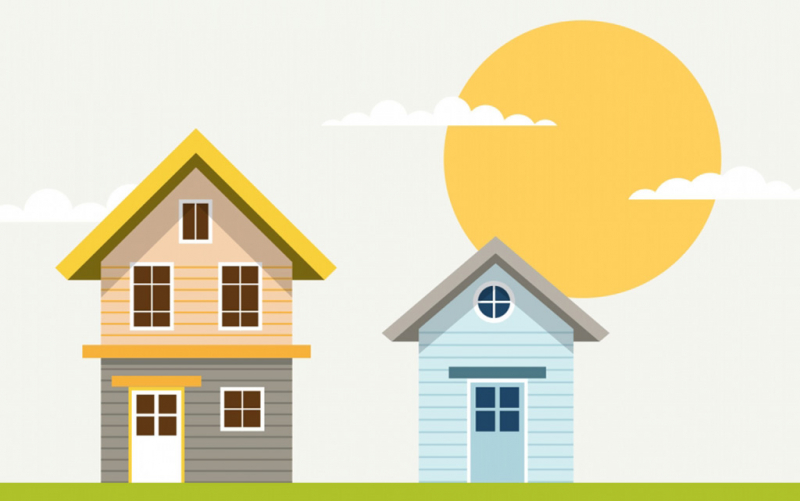 What is (and what isn't) an ADU?
You've seen them before: tinier secondary homes built on the same lot as the main home. These units are fully equipped with a living space, kitchen and bathroom. They can be attached to the home, or separate, but they need a few things, including a parking space and access to the road. They're similar to ohana units, but with a couple of key differences, such as: Ohana units need to be connected to the house, and only your relatives can live in them. With ADUs, such restrictions don't exist, so you're free to spread out on your property, and, of course, open up the ADU to renters and make yourself a healthy monthly income.
Why should I consider one?
It's efficient.
By utilizing existing infrastructure and space, you're maximizing the resources you–and your community—already have, and are already using.
It's sustainable.
Think less urban sprawl and less waste (thanks in part to a potentially smaller footprint from the tiny ADU houses).
It's lucrative.
And, of course: that rental income! Affordable housing is still in high demand in Hawaii. Your ADU will fill a huge community need while also generating money.
OK, I'm convinced. What do I do next?
Look at the ADU requirements. Does your property and neighborhood meet them? In addition to having the aforementioned road access and parking stall, lots need to be zoned correctly (such as residential), already contain only one single-family home, and be at least 3,500 square feet. Do any covenants, agreements, homeowners association rules, etc., forbid you from building an ADU on your property? Can the facilities and infrastructure in the area (such as sewer) support an ADU?
From there, it's a long list of even more questions: Can you build a 400-square-foot ADU on your property (is the overall property less than 4,999 square feet?) or an 800-square-foot one? Do you want to build from scratch, or do you want to work with local tiny house companies that have already-designed, premade tiny house packages, ready to set up in your space? What can you afford to invest in the ADU construction? How much will maintenance of your unit cost and can you afford it?
The first step though? Contact the customer services division of your county's planning and permitting department for more information on building site approval and paperwork. And, check out valuable resources like hawaiiadu.org's ADU Handbook for more information on who to work with, how to navigate the process and how to get answers to all those questions.
---