Use Landscape Lighting to Showcase Your Outdoor Spaces
Make the most of Hawaii's summer nights by adding landscape lighting to the exterior of your home.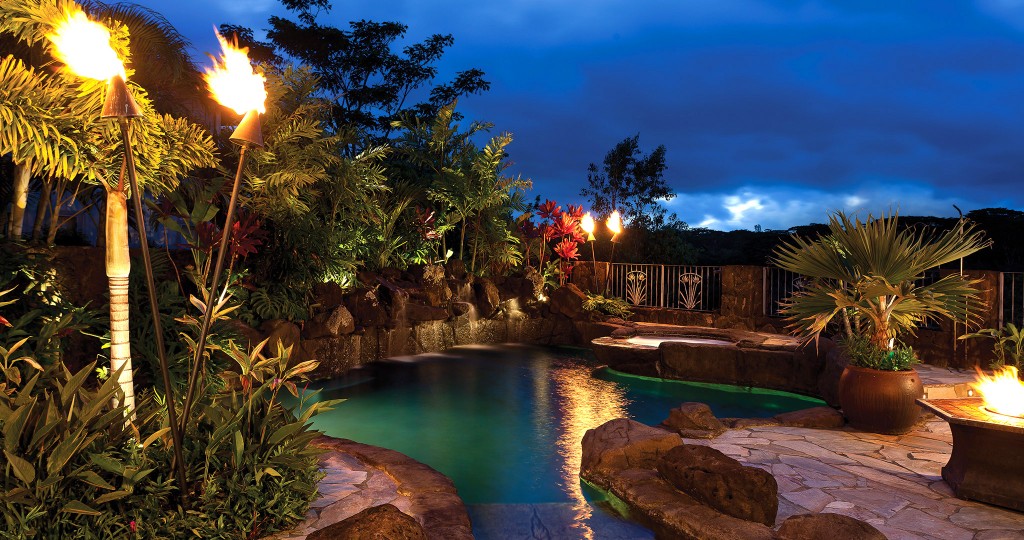 As the long summer days slip into dusk, your fun doesn't have to be taken indoors. Create a beautiful outdoor living area by installing different types of lights. Proper landscape lighting can even boost your home's curb appeal and, consequently, its property value.
For smaller projects, consider using cash to purchase lighting materials. That way, you'll be on your way to lighting your home with no monthly payments or interest to worry about.
For small- to medium-size projects, you may want to use a credit card for your purchase and take advantage of any reward points you might net from it. However, remember not to charge too much or you may find it difficult to balance your rewards with the monthly cost of interest.
If your project will cost more than what you will be able to pay off in a few months, consider a short-term personal loan instead. These types of loans are highly flexible, allowing you to cover nearly anything. Terms typically range from two to five years with interest rates set based upon your credit.

"HawaiiUSA is here to help light the way on your financial wellness journey."
— Sydette Ling, Ewa Branch Manager, HawaiiUSA FCU
Projects for every price point
$-$$ 
Outdoor Tiki Torches – 
Starting from $5 each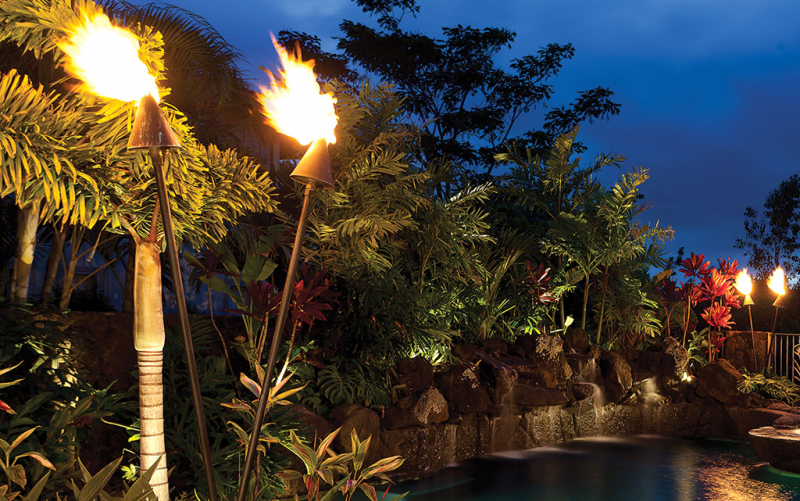 Add some island flair to your backyard with outdoor tiki torches. This type of lighting has been steadily gaining popularity due to its unique lighting element. The warm glow of the flame will be sure to enhance the backyard experience for you and your guests. Set these up around the perimeter of your yard for ideal ambient lighting. As an added benefit, citronella oil can be used with these to repel mosquitoes and other insects. Don't forget to factor in the additional cost of fuel when planning your purchase. Available from City Mill.
60" in height
Fuel sold separately
Great for ambience, style accents and insect repellant
Best way to pay: CASH
$$ 
Solar Outdoor Walkway Lights – $17 per pack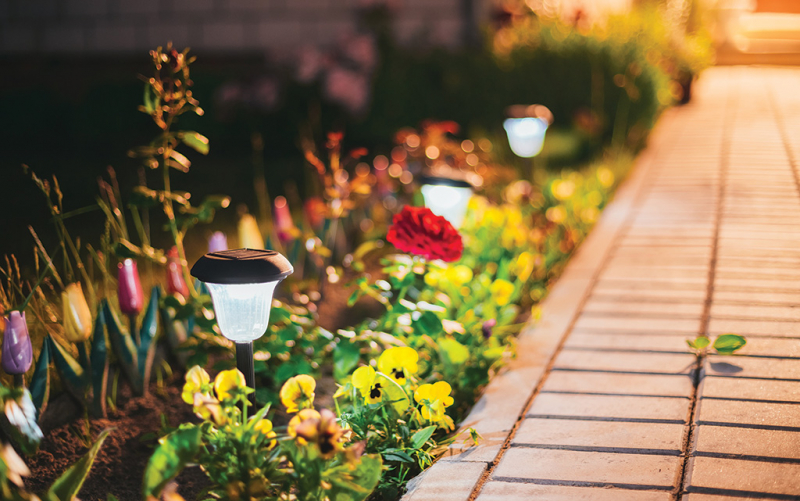 Walkway lights are an excellent choice to light pathways and flower gardens. They can be placed strategically around your backyard to enhance safety and visibility or accent certain features. Push them into the ground to firmly set them in place. And because these are powered by solar energy, the lights naturally recharge whenever the sun is out – a feature that makes them incredibly low-maintenance. These outdoor walkway lights 
are available in a variety of colors 
and designs. Available from 
City Mill.
Sold as a set of six
Solar-powered battery
Excellent for accenting gardens and lighting paths
Best way to pay: CREDIT CARD
$$$ 
Wireless LED Porch Lights – $60 each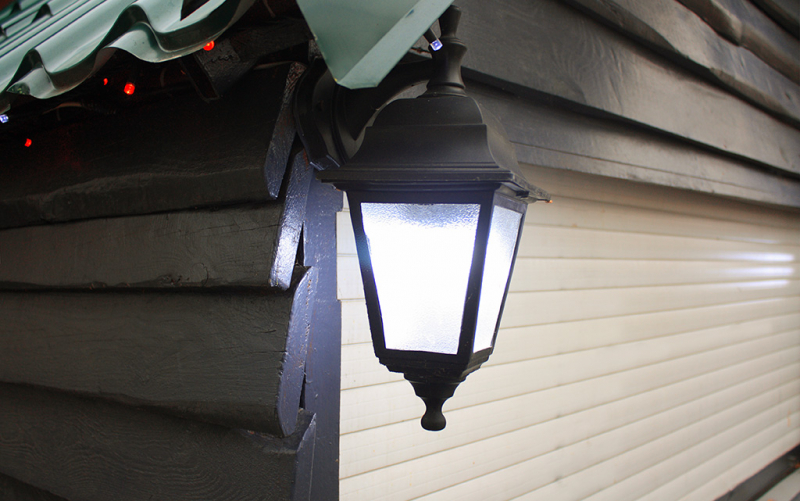 Maximize visibility with an LED porch light that's built to stand up to the elements. Housed in a weather-proof casing, the light emitted from this fixture is crisp, white and clean. Set it up near steps, entryways, lanais or decks to brighten high traffic areas. The motion-activated light sensor means you don't need to search for a switch or fumble in the dark to find your keys. There's also no need to mess with the wiring of your home upon installation – this porch light is battery-powered, making setup as simple as possible. Available from City Mill.
Bright LEDs offer increased security and visibility
Motion-activated sensors
Battery-powered
Best way to pay: CREDIT CARD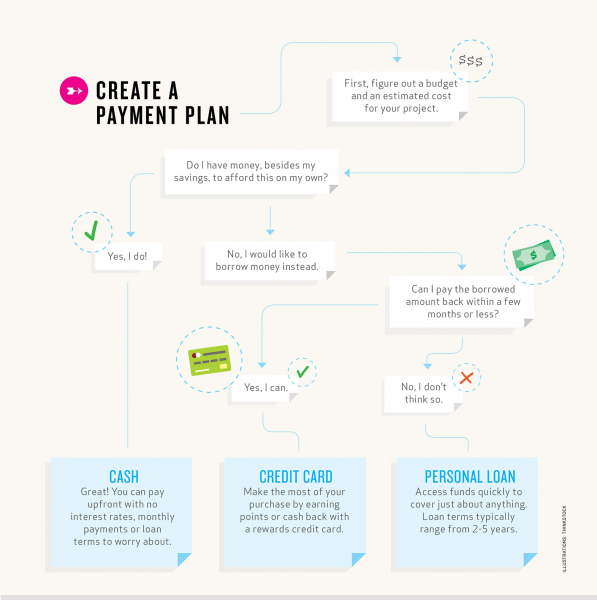 HawaiiUSA FCU
Ewa Branch 91-1401 Fort Weaver Road
Monday-Friday 10 a.m. to 6 p.m., Saturday 9 a.m. to 2:30 p.m.
(808) 683-0830
hawaiiusafcu.com