Valspar's 2019 Colors of the Year
These 12 mood-inspiring hues are available at Hardware Hawaii.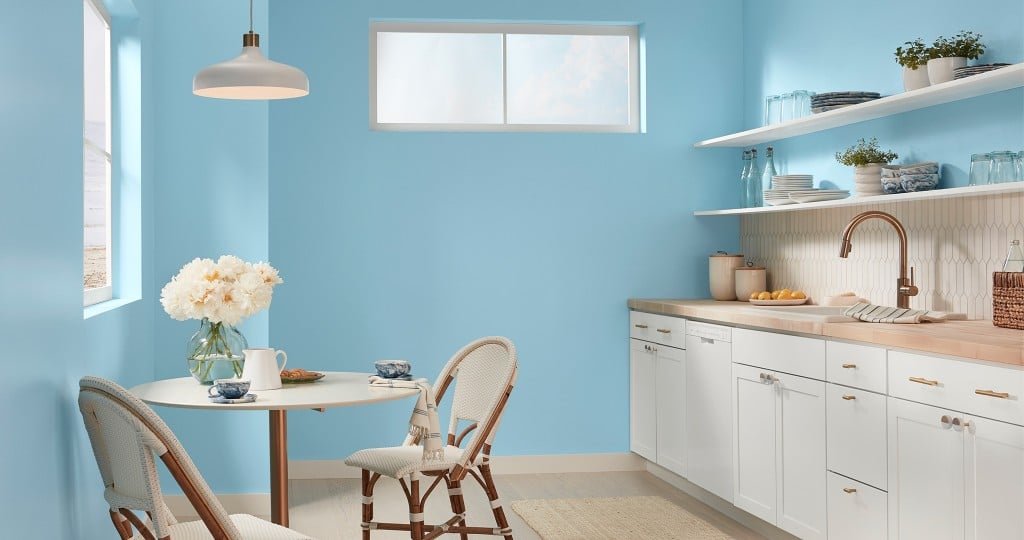 Celebrating a decade in selecting trending colors of the year, Valspar has released its spectrum of hues for 2019. Here's a look at all 12 mood-inspiring tones meant to personalize your home, letting you feel empowered in your colorful dwelling. All are available from Hardware Hawaii.
The 2019 Valspar Colors of the Year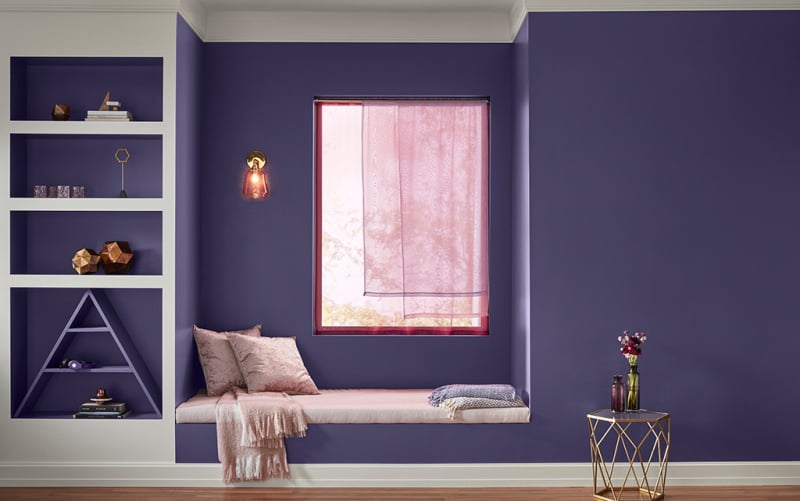 1. Metropolis Lilac or Dried Lilacs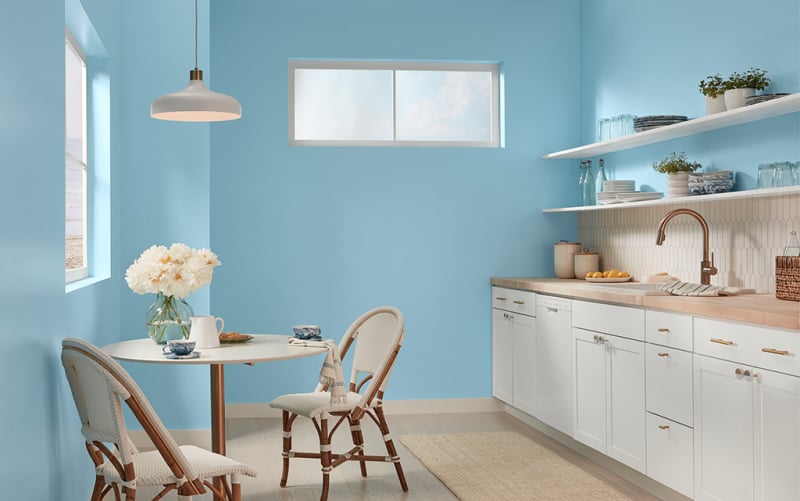 2. Angelic Blue or Soothing Blue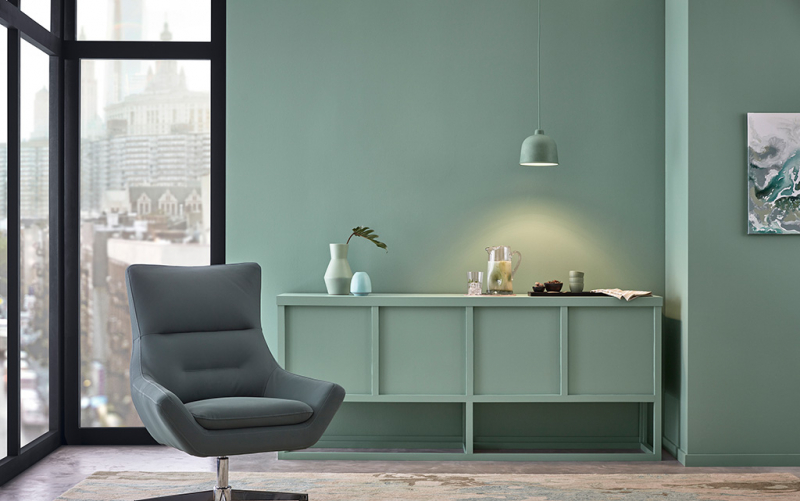 3. Green Water or Zinc Blue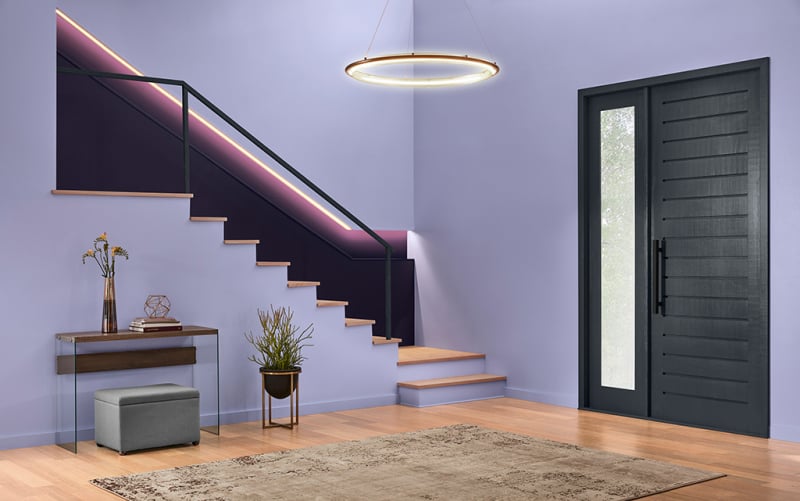 4. Twilight Mist or Carousel Purple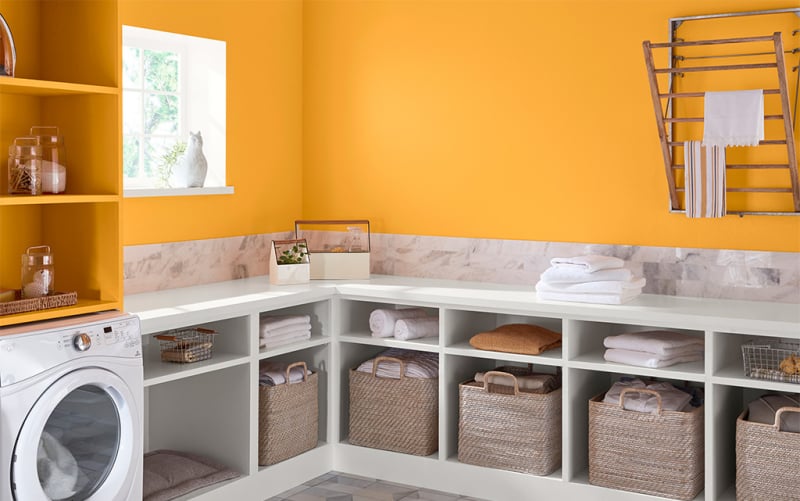 5. Spring Squash or Just Ducky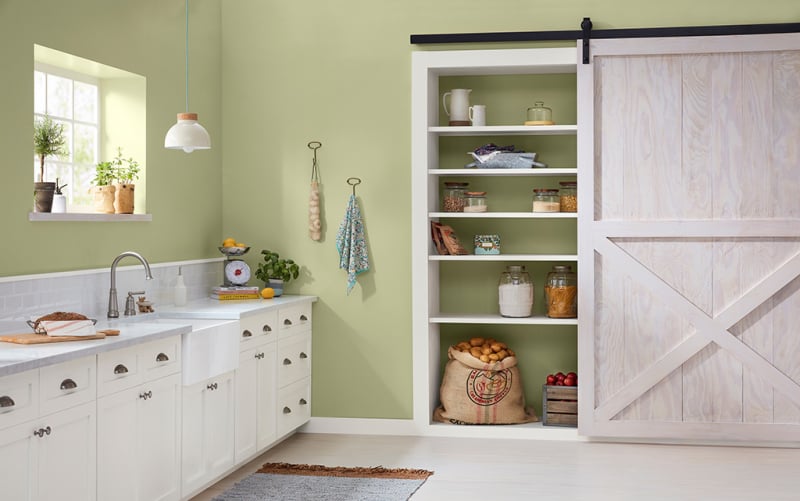 6. Martinique Dawn or Asian Silk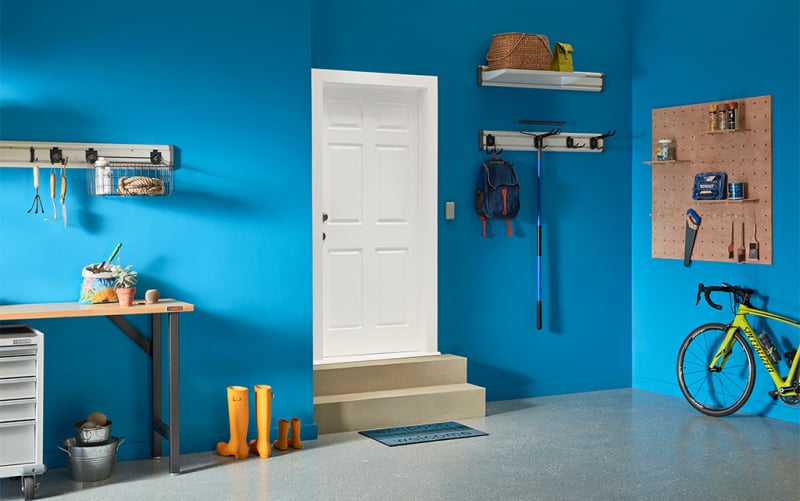 7. Wishing Well or Blue to the Bone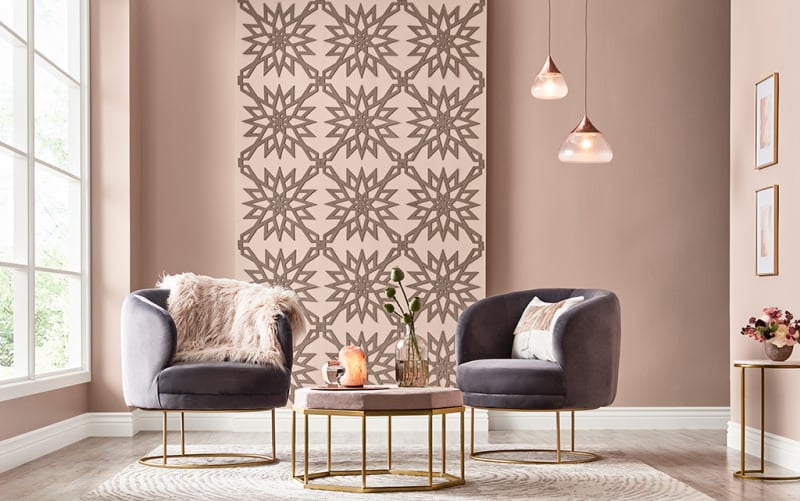 8. Blushing Bride or Cathedral Morning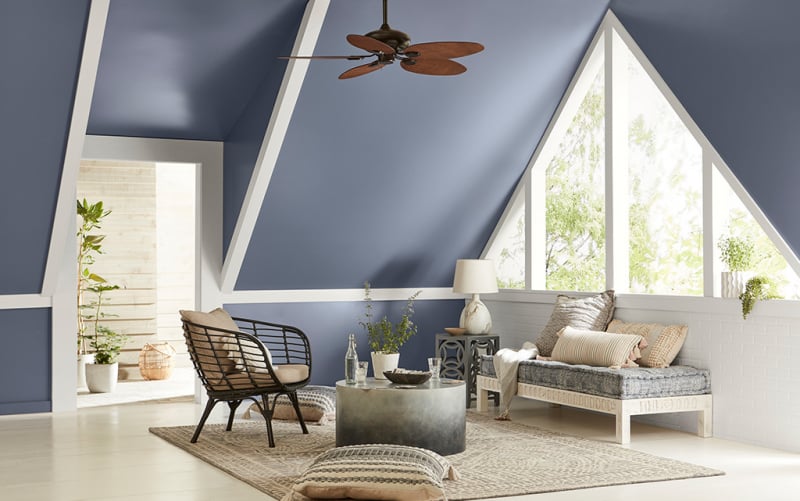 9. Seattle Haze or Twinkle, Twinkle

10. Lime Mousse or Celery Heart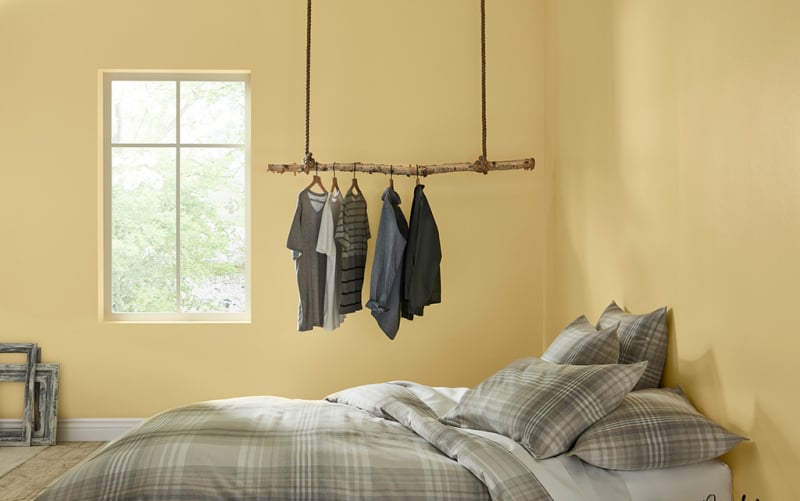 11. Homey Cream or Glow Home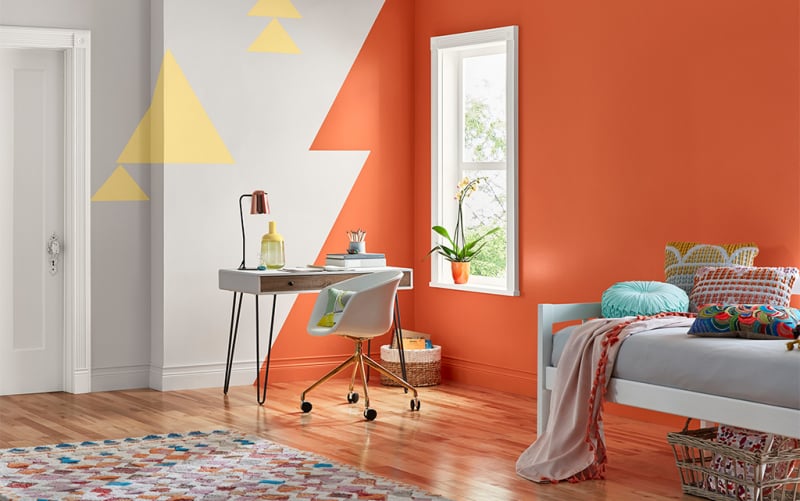 12. Orange Slice or Heirloom Tomato