Valspar's 2021 Colors of the Year are All About Well-being
12 trending hues to improve more than just your home.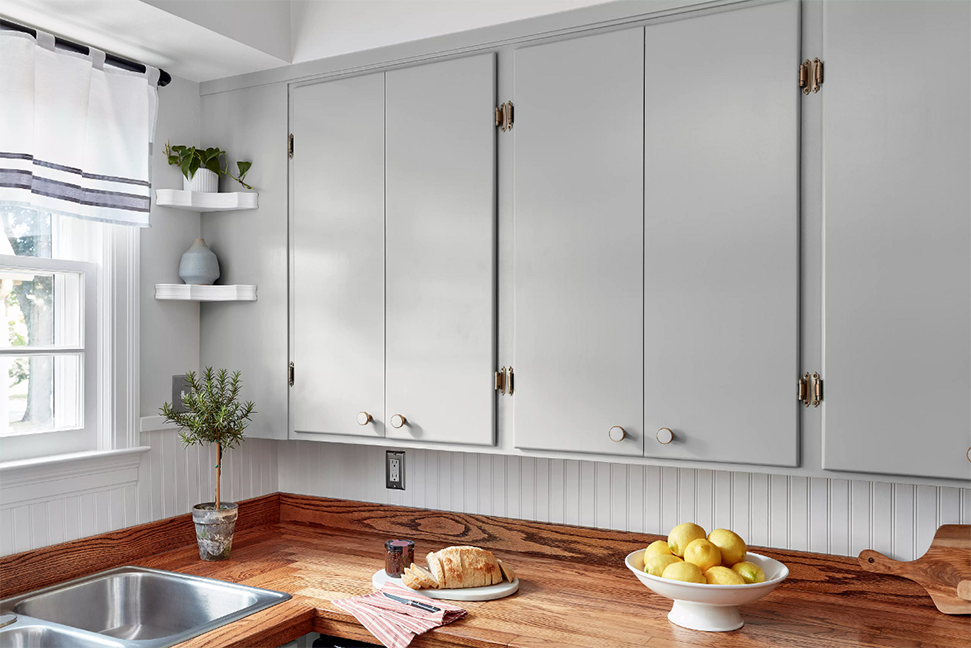 Valspar released its 2021 Colors of the Years today — showcasing 12 livable hues that promote well-being and mindfulness. The paint company says these are "colors that turn home improvement into self-improvement."
"Our homes have become offices, entertainment centers and classrooms – which means the colors, sights and sounds in our rooms have an even bigger impact on our daily lives" says Sue Kim, Valspar color marketing manager. "These lifestyle changes coupled with a surge in DIY home activity helped guide our selection of a range of colors for Valspar's 2021 Colors of the Year that can not only transform your space but also elevate your mood."
Each color brings its own shade of serenity and can be applied throughout the home. Read on to see all 12 hues and find Valspar paints locally at Hardware Hawaii and other retailers.
Flannel Gray (V138-5)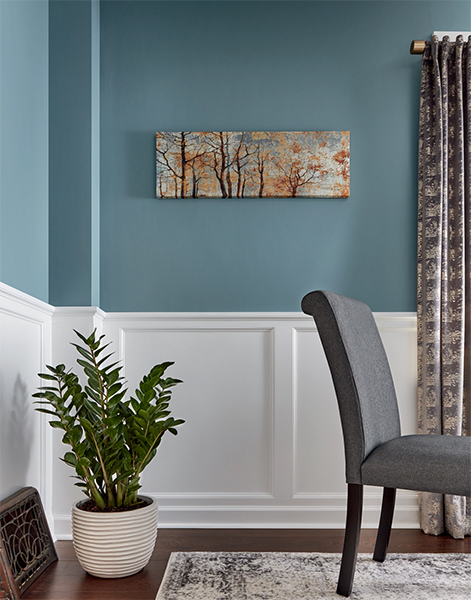 Peach Squared (V045-3)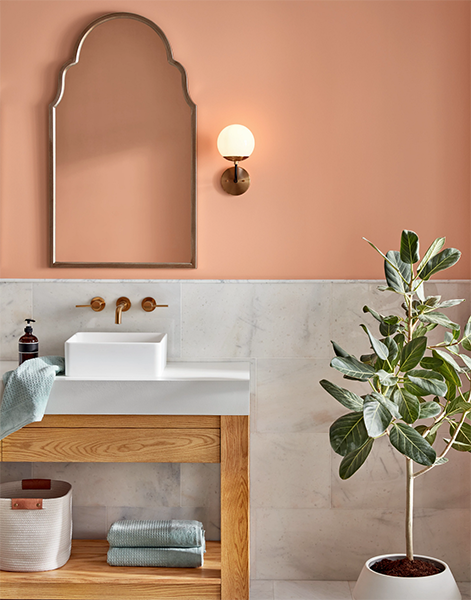 Violet Dusk (V078-4)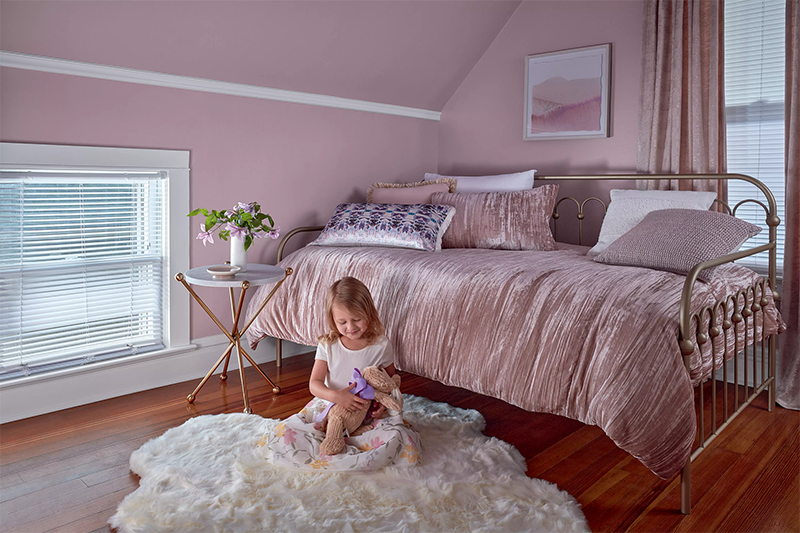 Gentry Gray (V133-4)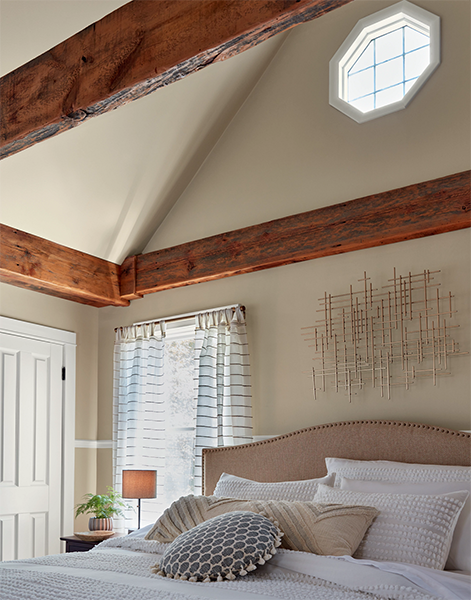 Gray-Green Linen (V142-3)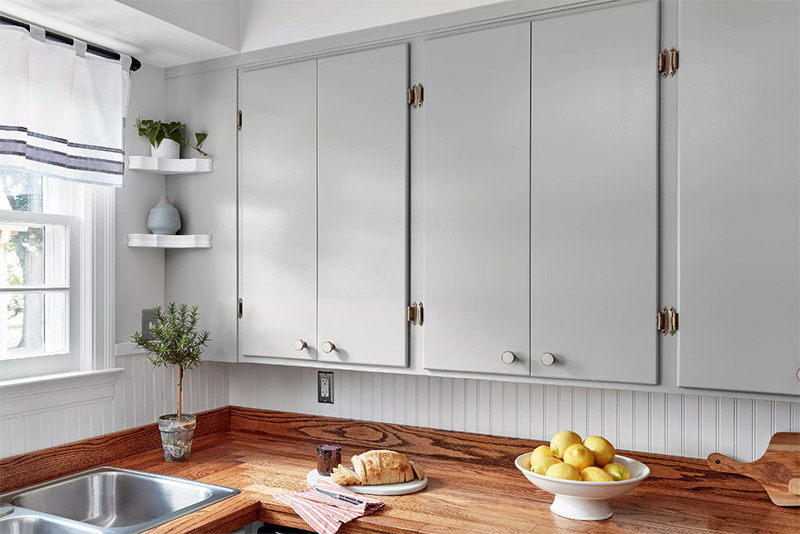 Morning Blossom (V050-1)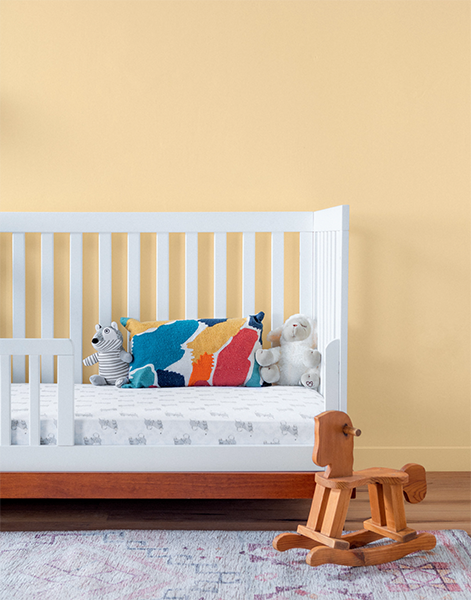 Norwegian Night (V111-4)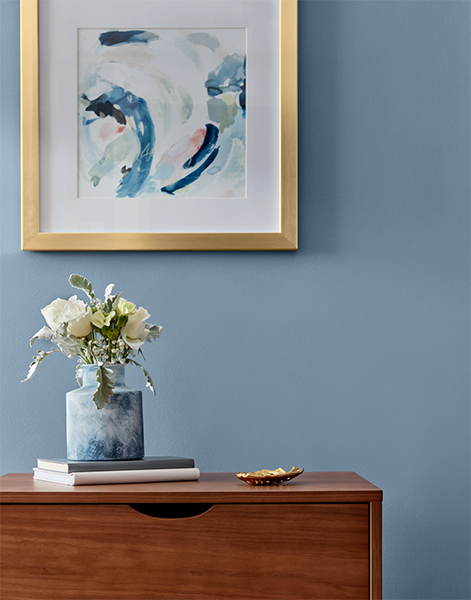 Spiced Latte (V089-2)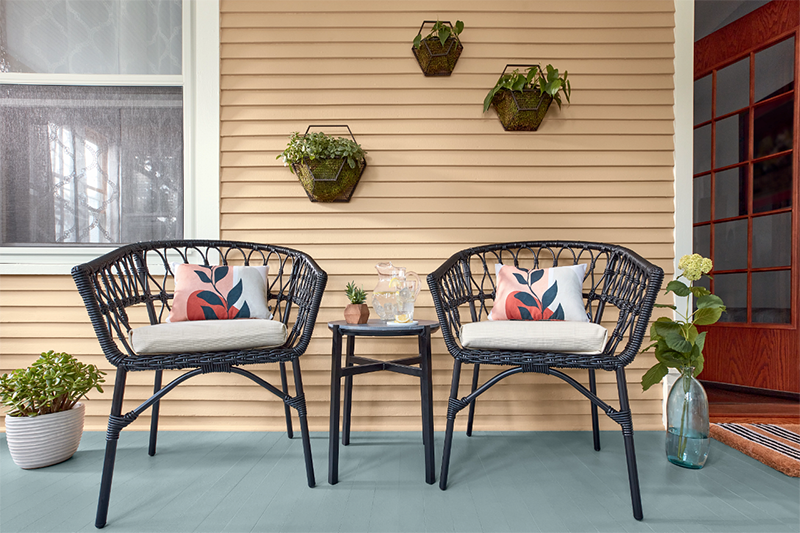 Burnished Apricot (V081-4)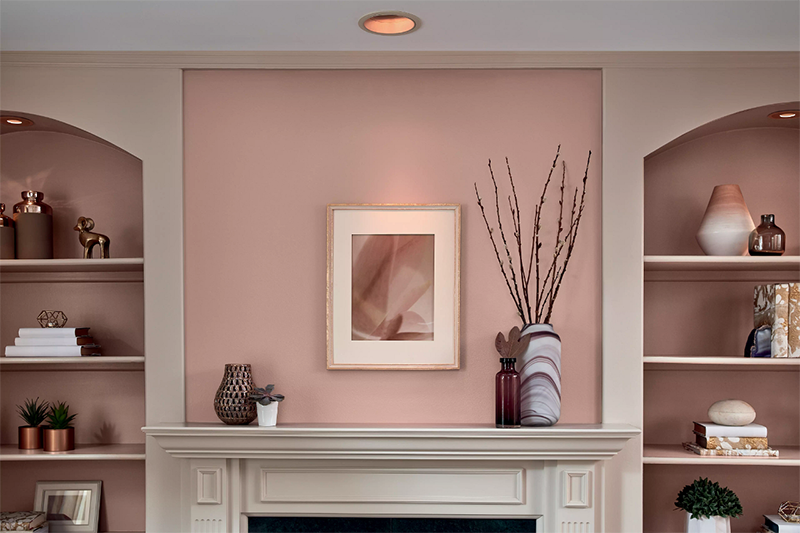 Quill (V094-1)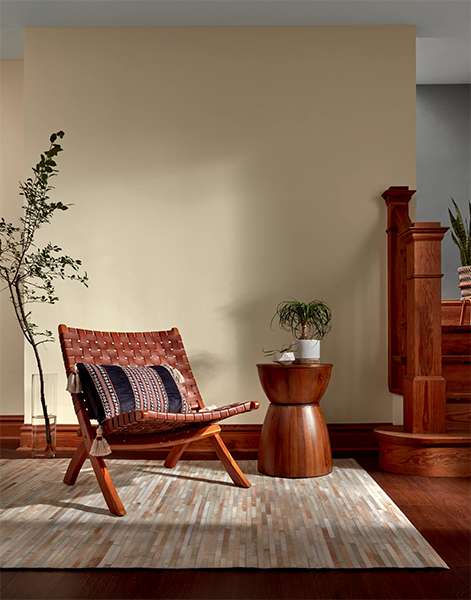 Succulent (V097-2)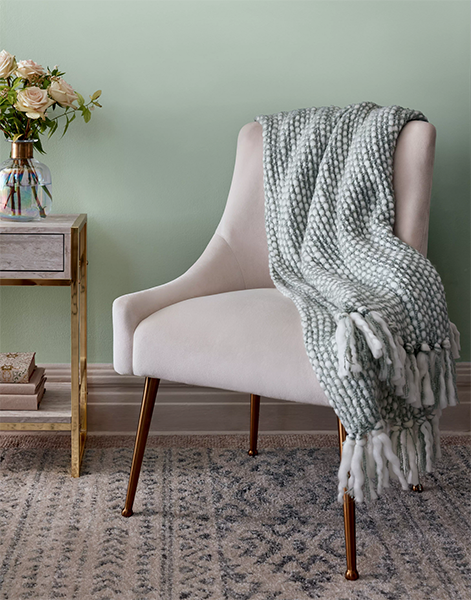 Grand Boulevard (V103-4)