Water Conservation and Home Upgrades
Invest in your place and lower your water use.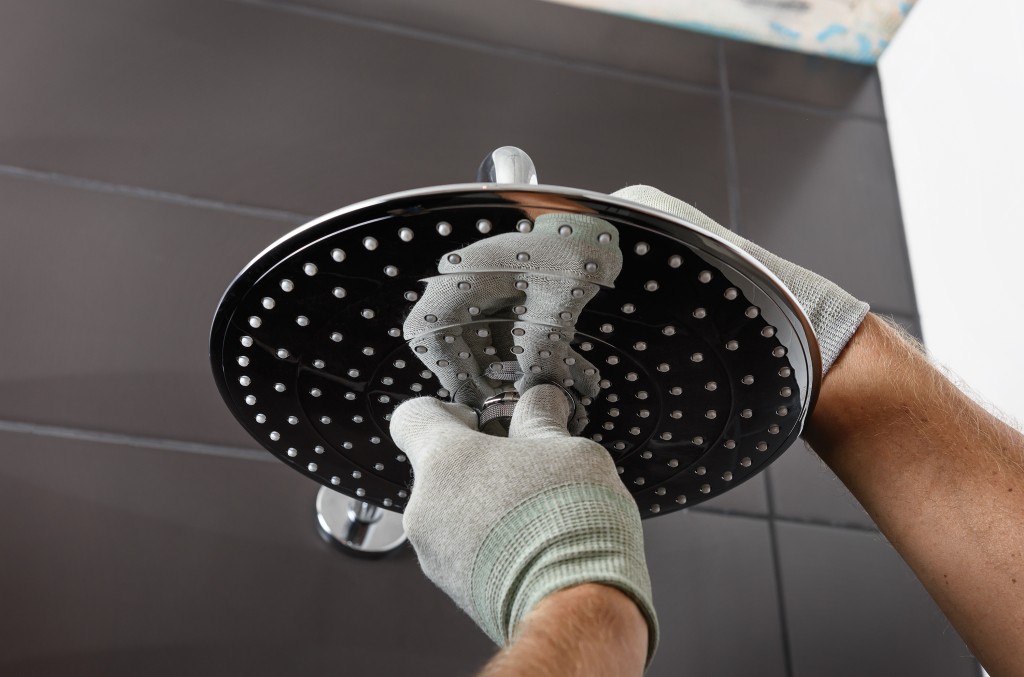 In every crisis there is opportunity, The Red Hill water contamination crisis, which resulted in a water supply shortage, is no exception. Oahu residents, businesses and government agencies are now being asked to voluntarily reduce their water use by 10% to ensure there is a sufficient water supply, especially through the hot, dry summer months. Everyone's support is needed to prevent more stringent mandatory water conservation requirements.
And with simple, low-cost upgrades that will benefit you now and into the future, you can do your part to reduce water demand while adding value to your home.
Improve the beauty of your lawns. About half of the water used by a household is for the outdoors. If you water your lawn just once every three days, you'll promote deeper root growth. This will make your lawn healthier and more water-efficient. The best times to water your lawn are early morning, evening or at night to minimize evaporation.
Upgrade your plumbing fixtures. New plumbing fixtures save gallons of water in the bathroom and kitchen. A new toilet can save 5 gallons or more with every flush. A new showerhead can save up to 5 gallons every minute. An aerator on your kitchen faucet can save up to 5 gallons daily. Visit the Board of Water Supply for rebates on water-efficient fixtures.
Install a rain barrel catchment system. Instead of using potable water for your plants or garden, use rainwater to reduce your water use and water bill. Rain barrel catchment systems are simple, proven ways to collect rainwater. Visit the Board of Water Supply for a $40 rebate on rain barrel catchment systems.
Invest in an energy-efficient dishwasher. When you wash dishes by hand, you use more water — an estimated 27 gallons. When you wash dishes with an energy-efficient dishwasher, you only use 3 gallons of water. Just remember to scrape, rather than rinse, dishes before loading them into the dishwasher, and only operate the dishwasher when it's completely full.
You can track the results of your conservation efforts by signing up to receive personalized WaterSmart reports that assess your water usage and determine if it's trending down, at boardofwatersupply.com/watersmart.
Kathleen Pahinui is the public information officer for the Board of Water Supply.