What is the Best Pet-Friendly Flooring Option?
Pacific American Lumber offers paw-tastic flooring material.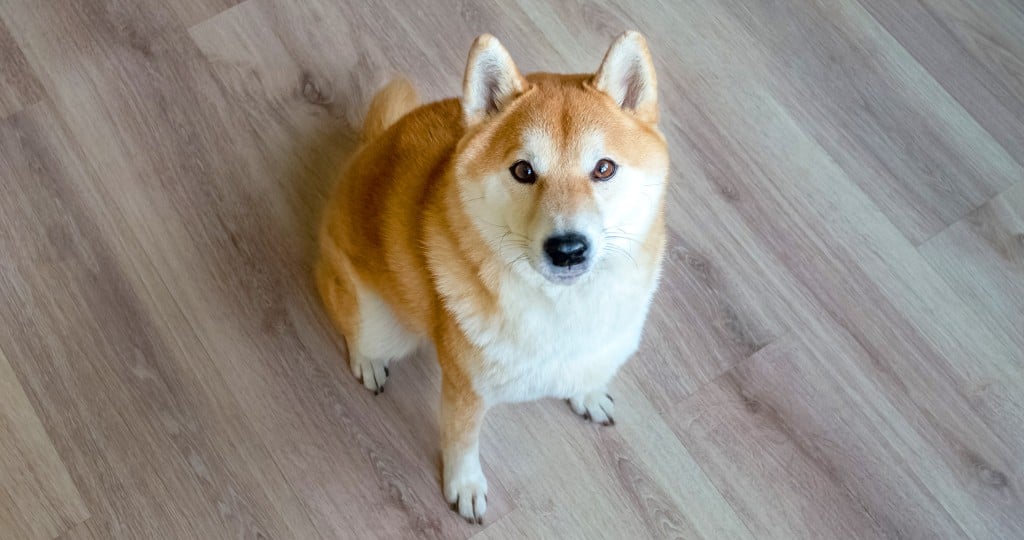 When it comes to the floors of your home, it's important to have something strong enough to handle messes and spills of daily life, especially for those with pets and kids.
"You want to make sure you are living on something that can really put up with your lifestyle," says Natascha Roblee of Pacific American Lumber.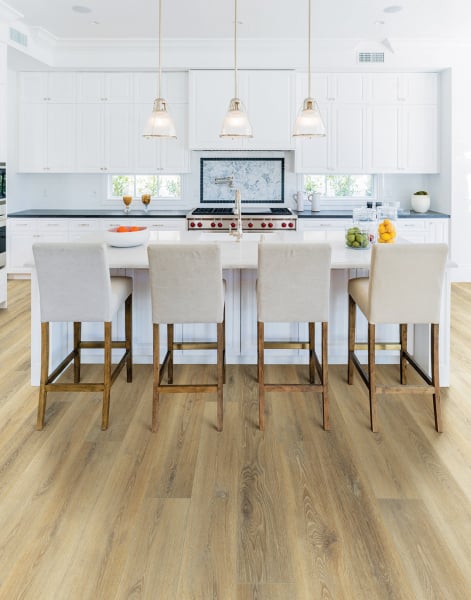 For pet owners, Roblee recommends vinyl flooring since it's waterproof, easy to clean with disinfecting-types of cleaners and resistant to scratches and wear and tear. Pacific American Lumber carries Hallmark Floors' Courtier Waterproof Flooring, which "combines the beauty of real hardwood looks with the durability and functionality of vinyl," according to its website. "It's the best of both worlds."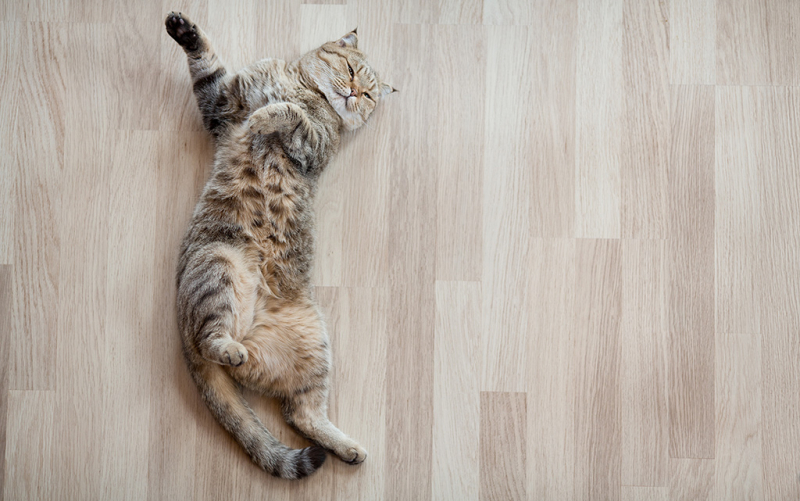 Courtier is a durable surface that's made of 100% pure virgin vinyl. It's also dent-resistant and waterproof, making it purrfect for your furry family members. Visit the Pacific American Lumber website or showroom for more information.
Pacific American Lumber
142 Mokauea St., Honolulu
808-845-8700
www.Pacamlumber.com