What Makes a Home Desirable (Hint: It's Not Inside)
4 qualities to look for when in the market for a new home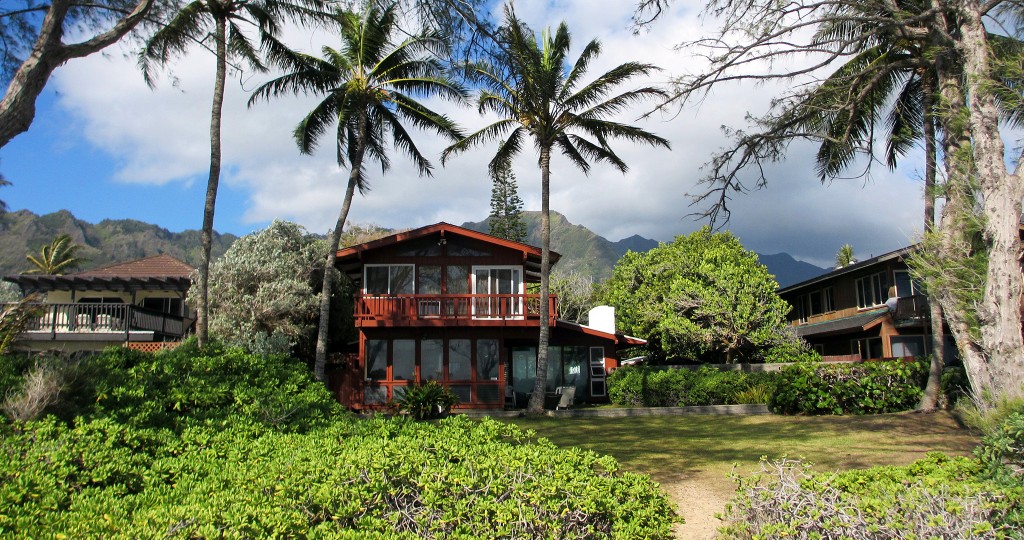 When you are in the market for the home of your dreams, people open every closet, cabinet and cupboard looking for love. As funny as it sounds, it's really easy to get distracted by chandeliers and gas stoves.
However, there is a longer-range view to be seen: The average family will own a home for about 10 years before selling it. Given that the home you buy when you're 40 you will likely sell when you're 50, it's wise to think about home attributes that are going to poise you for the next step up.
If you're in the market for a new home, here are three things to consider that have nothing to with architecture or design and everything to do with location.

It's better to have the worst house in the best neighborhood rather than the best house in the worst neighborhood. The value of homes in desirable neighborhoods escalate faster and attract more interested buyers when you're ready to sell. Avoid the most expensive house in the neighborhood because cheaper homes lower the value. Instead, a lower-priced home in a more expensive area brings up the home value.
Community assets such as a great school district add value to communities. Other assets include parks, hospitals, places to stroll and safety. An area's crime rate should be high on your list of facts to know.
Location should also be a reflection of your lifestyle. If you want your kids to be able ride their bikes, you would probably prefer a flat suburban neighborhood like Aina Haina versus hilly St. Louis Heights. If you want to wake up and go surfing every day, you might love a condo in Waikiki.
Without sounding too apocalyptic, climate change is a reality. The floods of east Oahu and Kauai are recent reminders that we are vulnerable. Over the last 30 years, rainfall has increased by more than 10 percent and Hawaii is losing some of its shoreline in the face of rising seas. If this is a concern, then flood zones matter might matter to you.

Location matters as much as the dwelling. So, when looking for a home, find one that you'll enjoy and that will support you now and at the next crossroads in life. Ten years will come faster than you might think.
---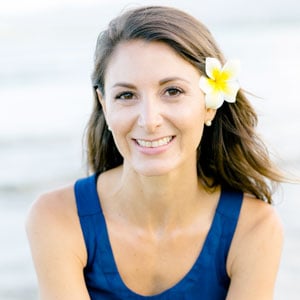 Danielle Scherman is a real estate agent and entrepreneur from Kailua. Drop her a note at Danielle@BarefootAgent.com or visit her online at www.BarefootAgent.com