What Makes Specialty Contractors Special
A licensed, accredited specialist can make all the difference for your home.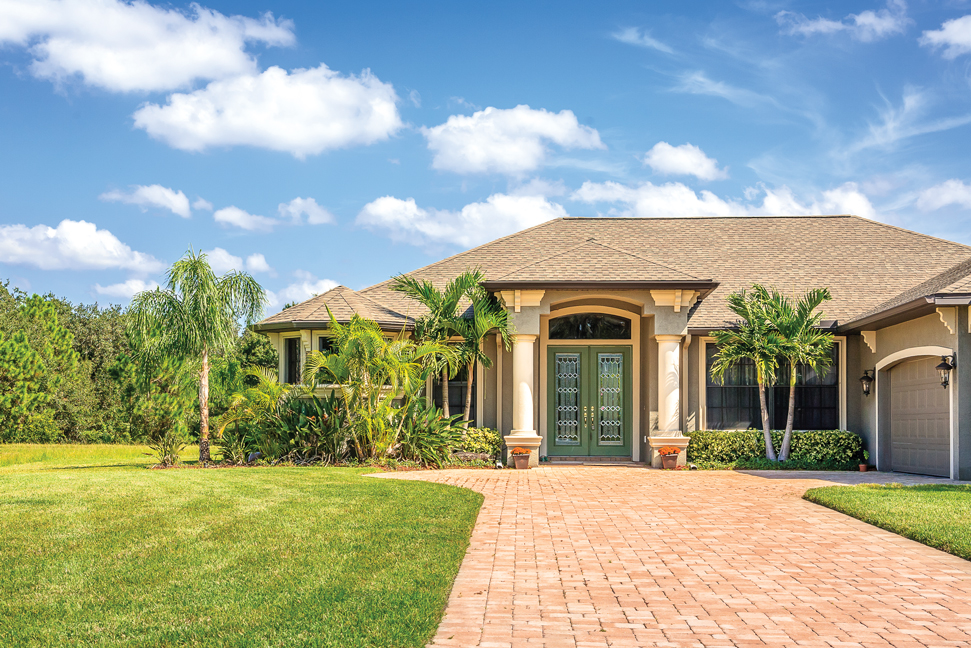 For every major home project — from roof replacement to plumbing, AC repair and more — you'll need a specialist who knows the ins and outs of their trade, and has all the certifications and licensing to do the job.
"When having work done on your home, finding a trustworthy contractor is essential," says Roseann Freitas, Hawaii marketplace manager for the Better Business Bureau Northwest + Pacific. "Our homes are where we should feel safe, so we want to know the workers coming into the space are trustworthy."
Specialty contractors are licensed professionals who are devoted to their craft, have years of experience, and provide high-quality services, materials and craftsmanship.
To find a specialist, look to the Better Business Bureau. Its website provides consumers a safe place to verify and find certified contractors — which is important, with so many fraudulent websites and scammers around.
"A home remodel is an expensive undertaking, and you need a reputable company who will do the job right," says Freitas. "Hiring someone who doesn't have appropriate licensing doesn't give the homeowner protections that you receive using a licensed contractor."
When searching for a specialty contractor, Freitas recommends learning which licensing is required. "Specialty contractors need a C license from the state of Hawaii to show they meet all the requirements," says Freitas. "Be careful of someone who indicated their GET license is adequate. A GET license means you can pay taxes in the state of Hawaii; it doesn't mean you can install a countertop."
And coupled with a Better Business Bureau accreditation and stellar rating, you are sure to have a worthy partner for your home project. "Companies accredited with BBB support the mission of trust and are willing to have a deeper dive into their business," says Freitas. An accredited business must verify licenses, its website and background; uphold the eight standards of the BBB; and much more.
The Better Business Bureau's recommendations for selecting a specialty contractor:
Follow the Better Business Bureau contractor checklist.
Search bbb.org for any business.
Seek reviews from past customers.
Make sure they are located in Hawaii.