What to Look for When Mortgage Hunting
Shopping around for a mortgage on your new home in Hawaii? Start here.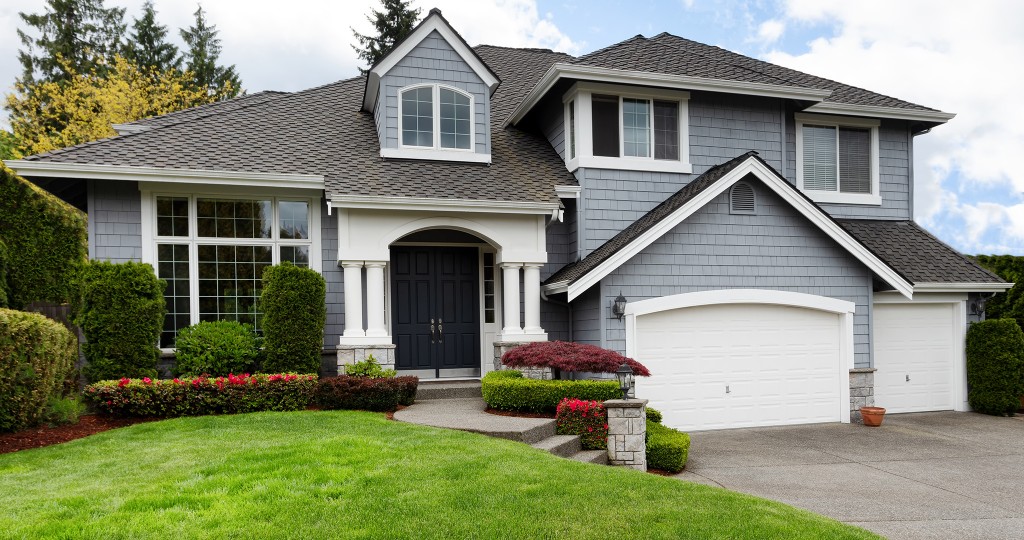 You're on the way to buying your first home. Congratulations! This is huge! You're making giant inroads into your future with a smart investment — and just think of all the home projects you'll be able to tackle soon. (We have a one-track mind, we know.)
But, before you can start picking out countertops or mapping out shrubbery, there are quite a few t's and i's that need to be crossed and dotted. Don't worry, we're here for you. Not all mortgages, loans and interest rates are created equal — they're constantly changing over time, between people and across lenders. So how do you make sure you're securing the one that's best for you?
For starters: Keep these tips in mind. There are a few things you can do to make the financial commitment easier on yourself, and to set up your house-hunting process — and your wallet! — for success.
Do some tidying up
Don't set yourself up for any unpleasant surprises. Lenders will be scrutinizing your debts and your credit scores, so before you start submitting that information, do some cleaning up. Check out your credit score beforehand and work on bringing it up if necessary. It will, after all, directly affect your rate, meaning a higher score could end up saving you loads of cash. Resolve any outstanding issues, such as an accounting error that's pulling your score down, perhaps, and settle debts or bills that have gone to collections. As much as possible, you want to show up with your financial slate looking squeaky clean.
Be ahead of the game
If you know you're serious about getting this homebuying thing done, you may want to go ahead and get preapproved for your loan. This means the bank will do a thorough check on your financial picture, including, ahem, checking your credit score (see above) to determine how much money they can lend you. Not only does being preapproved show sellers that you're not wasting their time and have already taken some of the financing steps — thus giving you a bit more buying power — it gives you a concrete idea of what you can afford to spend, which narrows down your house-hunting search.
Stay local
Ideally, you'd never have to resolve a problem with your lender. If you do, though, you'll want it resolved as fast as possible, and dealing with huge Mainland or overseas companies (with sometimes stricter rules and policies) can make the process even more onerous than it already is. If the bank doesn't credit a payment, a payment gets lost in the mail, or you get sent a default for whatever reason, you'll need to contact the bank remotely, often at inconvenient hours. With local banks and lenders, you have the luxury of walking right into your neighborhood branch. In addition, look for a local insurer who has a good record of responding to issues. You don't want to settle for a cheap, remote or obscure company, and then wait 10 years for them to respond to your claim.
Shop around
Compare interest rates and points in order to get a holistic picture of how much you'll be paying each month. Points are a percentage of your loan balance, a fee the lender charges for handling the mortgage. So, while an interest rate may be low, more points could drive up your cost at the end of the day. (Although, if you're a first-time buyer, you may be able to claim that cost on your taxes.) Other expenses to consider: escrow expenses, property taxes and homeowner insurance, which can change from property to property. Do you want fire coverage? And how much? If you're in a flood zone, you may need special flood insurance. Are you eligible for special mortgages, like a VA loan? Use the resources available to you to find the best options, such as an experienced and reputable real estate agent, or even websites like www.bankrate.com, which has a wealth of financial and homebuying information, calculators and data to help you on your way.
---