What you get for $1 million on Oahu
The best thing you can buy is a home – the one purchase that will become increasingly valuable.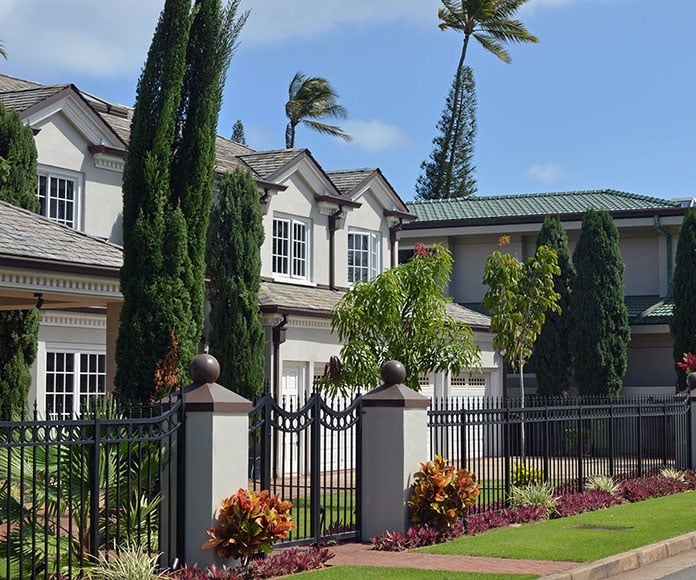 One million dollars – it's the ultimate financial goal and the magic measure of money of what one used to consider rich. While money doesn't go as far today as it once did, there are still some pretty awesome things with bling for $1 million – a McLaren Senna supercar, a pair of diamond encrusted Rolex watches or roughly 200,000 rubber slippahs. Yet all of those things depreciate. The most awesome thing you can buy with $1 million is a home for your family or an investment property to grow your wealth. It's the one purchase that will continue to become increasingly valuable in your lifetime.
While the average price of a single-family house on Oahu hovers around $900,000, you may think $1 million will buy you just the average abode. You can actually get more than you might expect.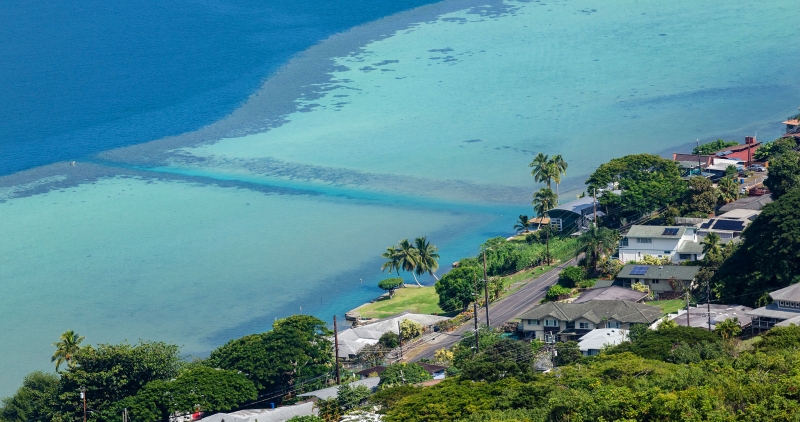 For $1 million, you could have a 1,200 square-foot condo with two bedrooms and two bathrooms near downtown Honolulu or a 3,290 square foot house in Mililani with five bedrooms and three baths.
Supply and demand, in addition to location, can play a big part in home price. In Ewa, there are currently about 75 single-family homes and 35 condos available for approximately $1 million. There, you can get a spacious four-bedroom home with 3,000 square-feet of luxurious living with a sprawling yard. West Oahu now includes resort communities with access to parks, pools and other great amenities for relatively low HOA fees.
In Hawaii Kai, supply is low and competition is high with many properties selling for more than their listed price. There are only about five single family homes and 25 condos selling for around $1 million. An updated cottage is on the market for $900,000 and offers three bedrooms and two bathrooms in 1,800 square feet. HOA fees are more than double that of the Ewa home for similar amenities.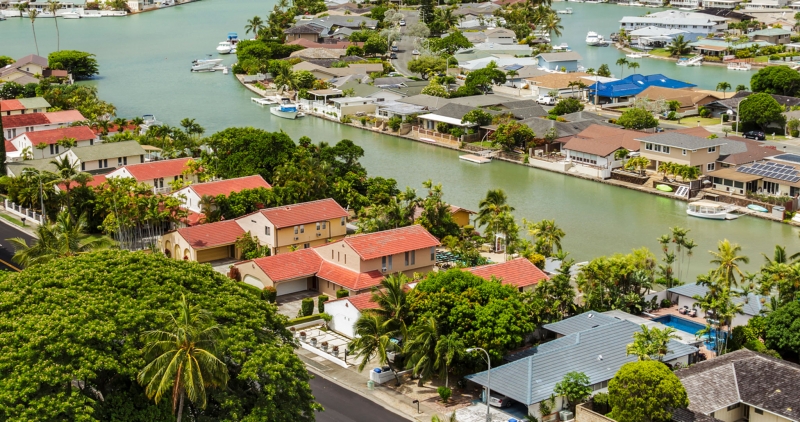 The windward side offers unique properties with a value somewhere in the middle. In Kaneohe and Kailua, there are nearly 50 homes and condos available for about $1 million. While you can get a little more bang for your buck in Kaneohe, both towns offer three-bedroom homes with about 2,000 square feet. One Enchanted Lake townhome even has a private dock and space for water toys.
A $1 million mortgage breaks down to a monthly payment of about $6,000 per month. If that is out of your financial comfort level or ability, you can get creative – buy a fixer upper or create a rental unit to pay some of the mortgage. Or buy a smaller investment property that you can eventually roll up to your $1 million home.
---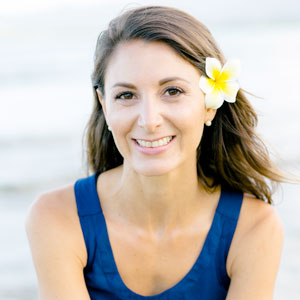 Danielle Scherman is a real estate agent and entrepreneur from Kailua. Contact her for more home advice at Danielle@BarefootAgent.com.
---