What Your Home is Worth, Then and Now
Find out how much you can sell your home for today.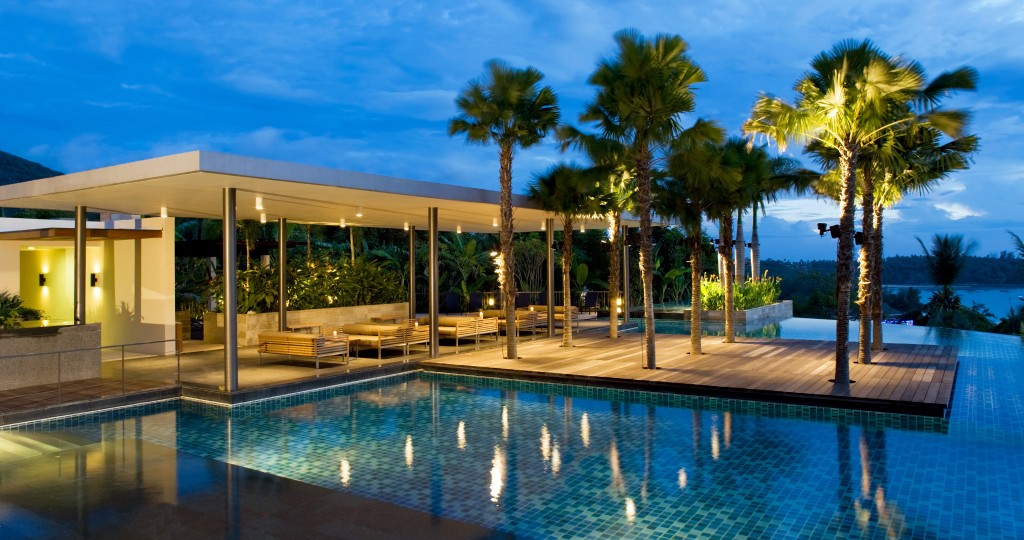 You've probably seen it in your Facebook feed. "Find out what your home is worth today." With a multitude of iterations, it's a software system aimed to get homeowners and renters to start thinking about their home as their most valuable asset besides their health, happiness and family.
This year I launched my own custom-created proprietary software that also provides this service. It's a conversation starter in the sense that it creates a starting point for exploration. When you know what your home is worth, it begs a series of questions: How do I leverage that value? Should I sell my home? Should I buy a home? Should I get an equity loan to buy another home? All of these questions are exciting because it sets people on a journey to explore their choices in new ways that have the potential to create a more fulfilling life.
Here are a few true story facts and figures.
In 1978 a family whose income was no more than $75,000 purchased an Aiea home in Pearl Ridge Estates, which is above Pearl Country Club, for $250,000. Forty years later it sold for $1.4 million.
In 2004, an 800 square-foot condo at Crosspointe next to Aloha Stadium was purchased for $124,000. Today, 14 years later, it could sell for more than double that.
In 2014, a couple purchased a 600-square-foot one-bedroom apartment in Hale Kaheka near Don Quijote for $325,000. Four years later, it could sell for $100,000 more than it was purchased.
Nothing is regressing in price over time and there are hundreds of properties for sale that span the spectrum starting from $95,000 for a condo-tel in Waikiki to the late Al Masini's $12 million-dollar home on Hawaii Loa Ridge.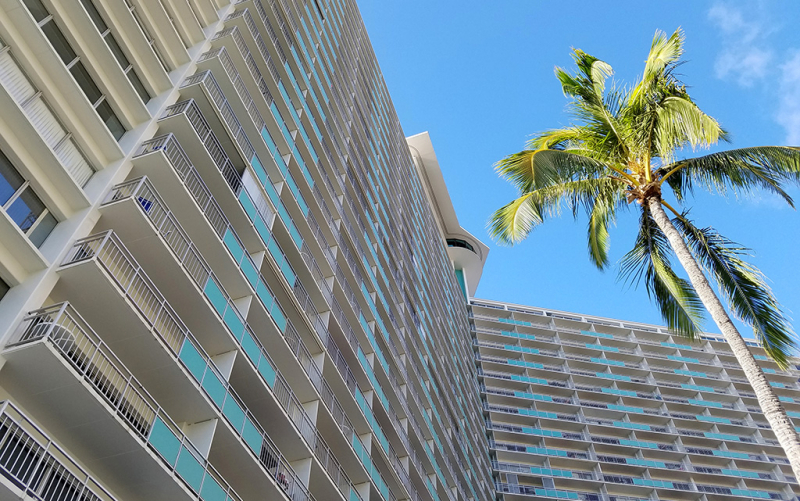 Here are some of my favorite high rises whose prices have appreciated well in the last 10 years.
Windward Passage in Kailua: In 10 years, 2-bedroom units have increased from the low $400,000s to the low $900,000s.
Nauru Tower in Kakaako: In 10 years, 1-bedrooms have increased from the low $500,000s to the high $800,000s.
Ilikai Marina in Waikiki: In 10 years, 1 bedrooms have increased from $275,000 to $640,000.
If you think real estate might be in your future, here are a few considerations.
Small steps within reach could be as easy as learning more about what your home is worth, whether it's the rental you share with a bunch of roommates or your mom's house. Try it now.
A good next step is to think about your job and financial growth potential. Are you really ever going to get rich on your paycheck? What about the paycheck that you anticipate having in five years?
Explore the ways that you can make more money and do less work. What might those options be?
As you wander through this thought journey, it might occur to you that instead of shopping for new pillows for the sofa, perhaps it's time to shop for a new home for your sofa.
---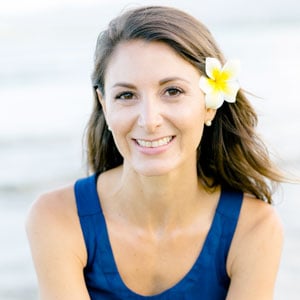 Danielle Scherman is a real estate agent and entrepreneur from Kailua. Drop her a note at Danielle@barefootagent.com or visit her online at www.BarefootAgent.com