What's New
Remodeling experts share some of their favorite new products.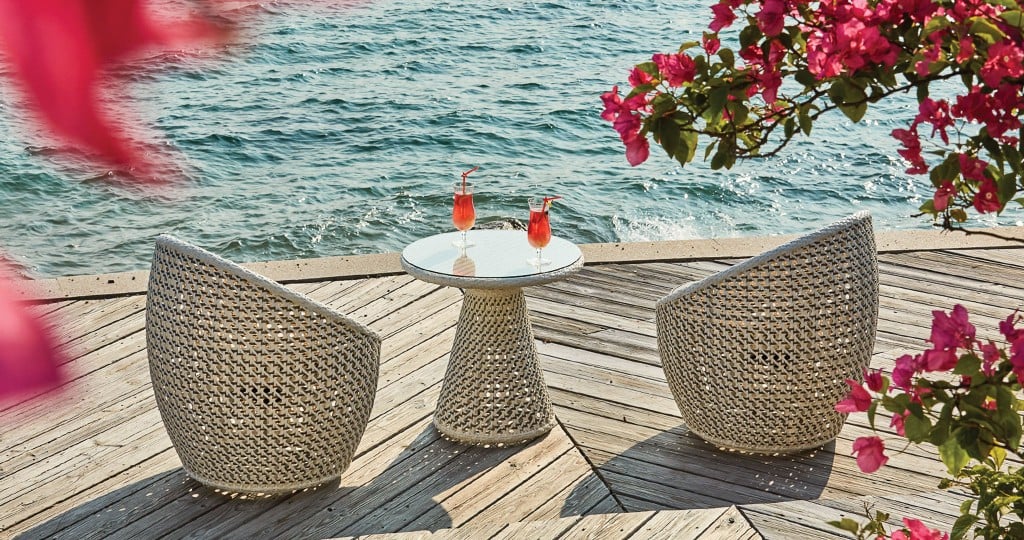 Even the best home can be made a little bit better. Check out the latest from some of our favorite remodeling experts.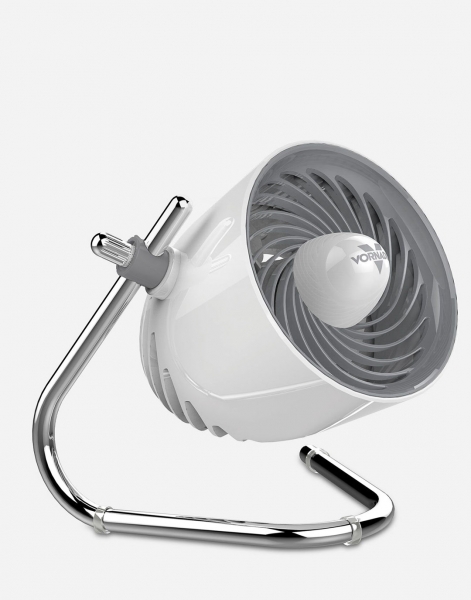 At 6 inches tall, the Vornado Pivot is the perfect size for a desk or nightstand, and the pivoting axis directs the air where you need it most, $28, from City Mill.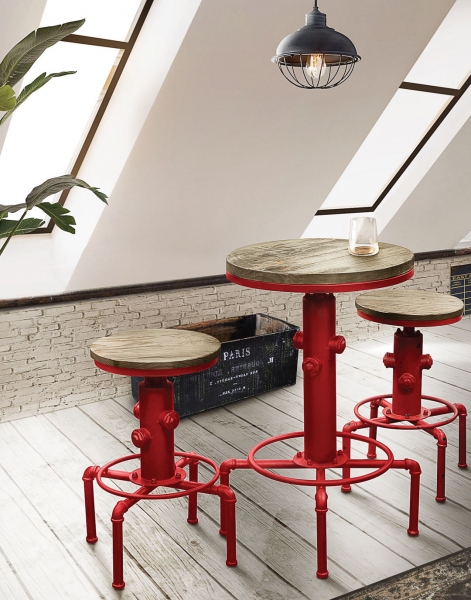 Enjoy unique style in your small dining space with this adjustable-height bistro stool. The round wood seat offers a rustic, weathered look that contrasts with the industrial design of the pedestal base, $129 bistro stool, $299 table, from Red Knot.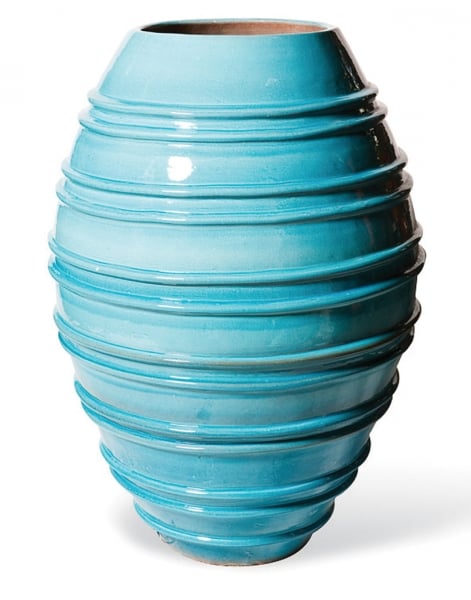 This handmade, ceramic-glaze Helter Skelter vase adds a touch of class to any outdoor setting. Available in metallic, orange, red and turquoise blue, $2,999, from INspiration Interiors.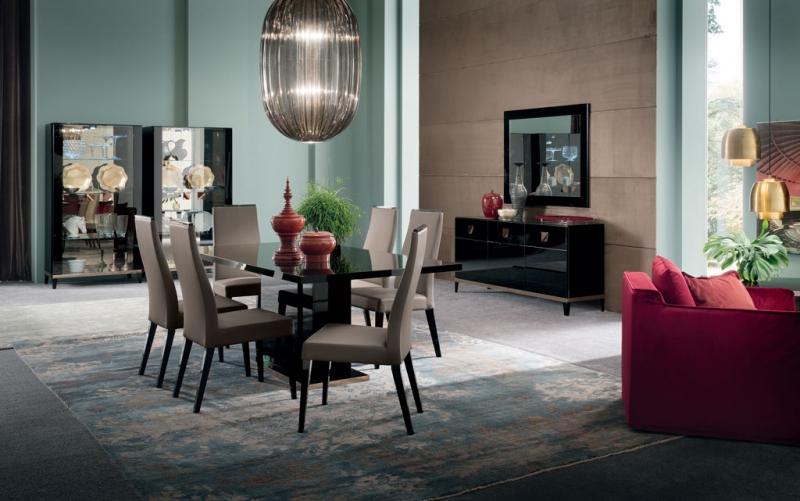 Mont Noir is a royal collection by Alf Italia that emphasizes luxury design with modern aspects. Features an elegant, high-gloss black finish and gold accents, pricing available upon request, from HomeWorld Furniture.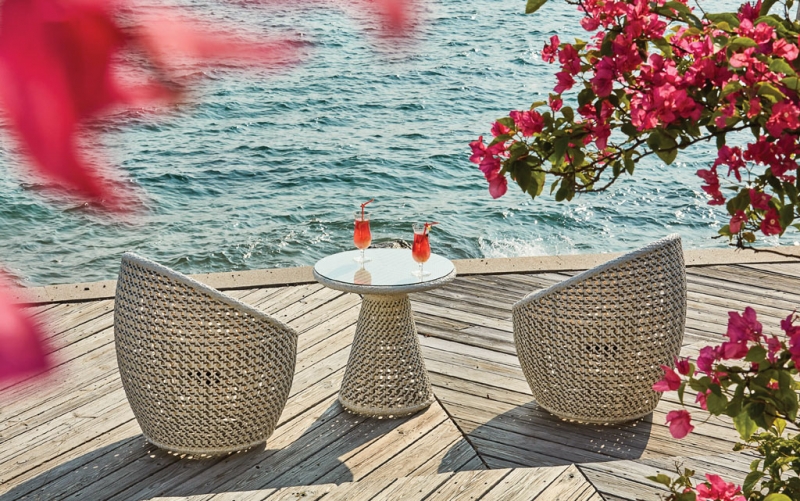 Relax in elegant coastal style with this outdoor set from Salima. The mushroom table features a sleek, glass top and swivel chairs, perfect for any luxurious hideaway. Swivel chair $599, mushroom table $419, from INspiration Interiors.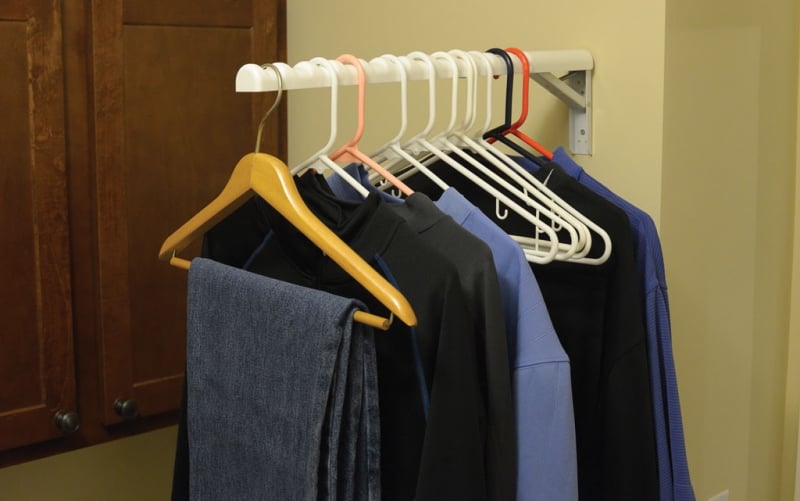 Ideal for areas with limited storage, the HangerJack Gator 24 supports up to 50 pounds and folds neatly for transportation, making it easy to store. HangerJack Gator 24 $30, HangerJack Scroll $9, from hangerjack.com.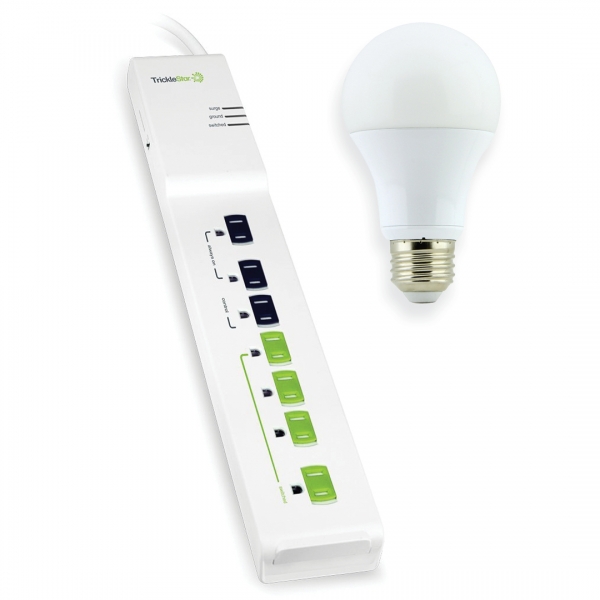 Did you know electronics keep drawing power even when you're not using them? An advanced power strip will automatically turn off several other linked devices when a control device is turned off, saving you energy and money. For a limited time, get the TrickleStar Seven-Outlet Advanced Power Strip and four 60-watt LED bulbs plus free shipping for just $15, from hawaiienergy.com.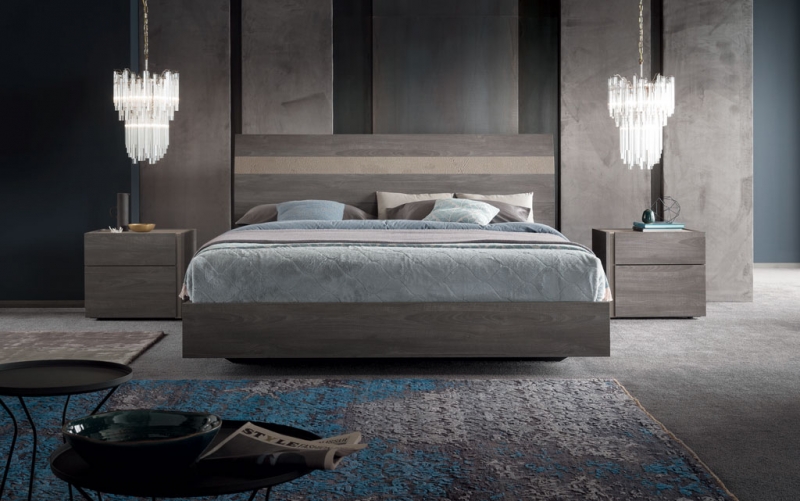 The sleek, contemporary Nizza bedroom collection by Alf Italia is the perfect addition to any home. It has a soft, matte-gray color/finish for a warmer feel. Pricing available upon request, from HomeWorld Furniture.