What's New with Renewable Natural Gas
Mustafa Demirbag, executive director of sales and marketing of Hawaii Gas, shares how renewable natural gas helps our community.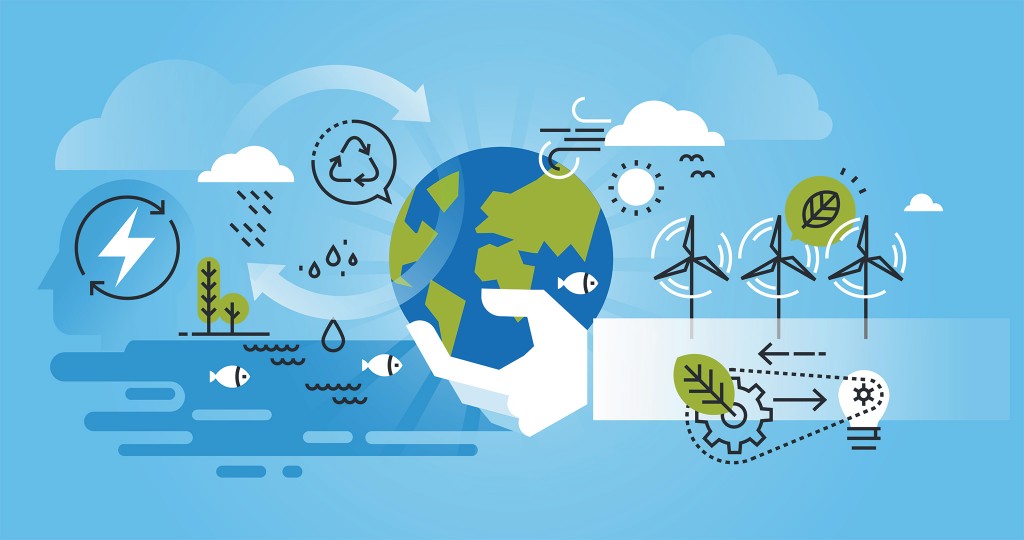 Reduce, reuse, recycle — most people are familiar with these three methods of keeping it green. Renewable energy sources, such as solar and wind, are also popular. Renewable natural gas, while lesser-known, is another great energy source that can reduce greenhouse gases and help mitigate the effects of climate change. Mustafa Demirbag, executive director of sales and marketing of Hawaii Gas, shares useful information for Hawaii homeowners.
Q: What is renewable gas?
A: Renewable natural gas is gas energy from local sustainable sources. Hawaii Gas makes renewable natural gas by taking an existing local waste stream and purifying it into usable gas energy for homes and businesses. The biogas that can be purified to make renewable natural gas can come from a variety of sources including wastewater treatment facilities, landfills, and crop residuals.
Q: How is renewable natural gas different from other green energy sources?
A: Since renewable natural gas is available 24/7, it is a good complement to other energy sources like solar and wind that depend on weather conditions. Hawaii Gas provides reliable and safe renewable natural gas service through its underground utility pipeline whenever and wherever it's needed.
Q: Why is renewable natural gas so important?
A: When the power goes out, gas users can still cook and access hot water for sanitation. This is a critical piece of Hawaii's resiliency plan for surviving natural disasters. The comfort of being able to both cook and bathe after a catastrophic event simply cannot be understated.
Q: What's going on with renewable gas in the Aloha State?
A: Hawaii Gas captures and processes biogas from the City and County of Honolulu's Honouliuli Wastewater Treatment Plant on Oahu. This project is equivalent to eliminating the need for about 15,000 barrels of oil and reducing greenhouse gases by the amount produced by 400 cars annually. The Honouliuli renewable natural gas facility produces about 800,000 therms of energy every year — that's enough gas to power more than 6,000 homes.
For more information about renewable natural gas, visit hawaiigas.com.