When Lovers Lust for Homes that are Different
Rather than clash over different goals for a dream home, it's best to focus on where you can most ideally grow as a family.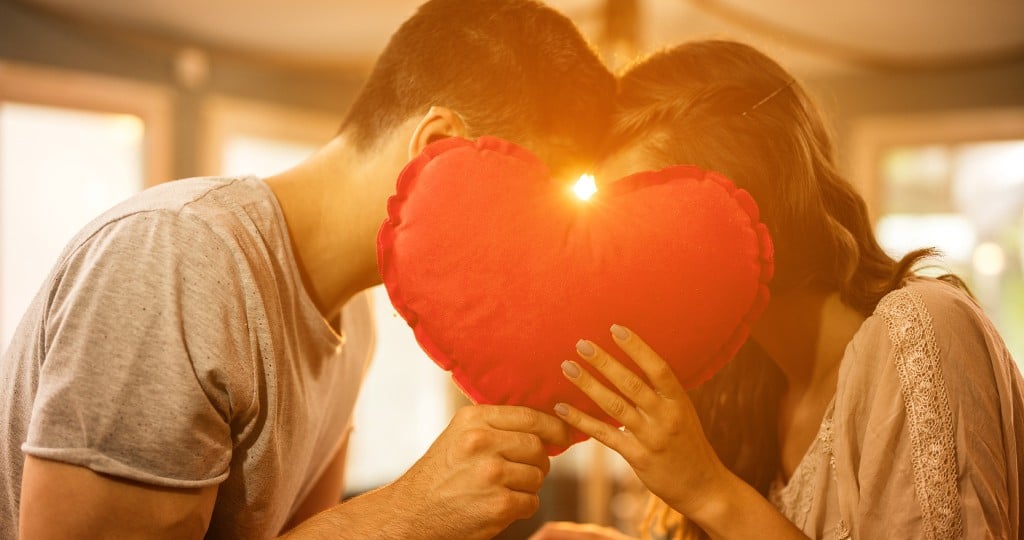 His dream home is a quiet house on a hill in Aina Haina. She loves her urban oasis, the luxury Koolani, in the hub of Honolulu. Isn't it always that opposites attract? I work with couples frequently that differ in desires and I'm a firm believer that opposing views bring balance and harmony to the life they share.
Meet Rupal Gohil and Neel Chauhan – doctors in love who have devoted their career to the care of others. Rupal is an internal medicine and integrative medicine physician. Neel is a family doctor in telemedicine who works from a home office 6 days per week and sees patients around the world.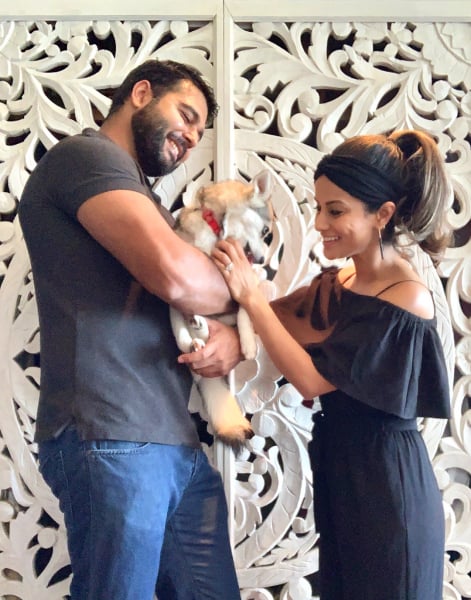 Home provides respite and retreat where there are no emergencies and life and death decisions at stake. Their condo dwelling in Kakaako worked for years and yet his desire for more space and a yard led them to an East Oahu zip code.
This is a path many couples traverse in home ownership. Here's the advice that I offer my clients who are facing a crossroads. Rather than list out pros and cons, I often invite couples to focus on the great aspects of where they live now versus a new dwelling that they are considering. This often itemizes the benefits of each option with clarity.
The pros of condo life including proximity to great restaurants and entertainment, ease of traveling, less travel time to work and a hassle-free home without reduced maintenance and repair. A home in the suburbs meant no more elevators, parking garages, seamless indoor-outdoor life spaces, more room to entertain and unfurl all of their furniture and possessions.
While Neel loves his suburban abode, Rupal occasionally longs for her ivory tower in the center of town. Adjustment takes time and it's said that it can take about a year to fully move in to a new home both in mind, body and spirit.
Yet as Rupal and Neel have found, more space allows for growth and it has meant they've expanded their family to include a second dog named Khaleesi – an addition they easily welcomed due to their new outdoor space. They love being able to have a seamless indoor-outdoor lifestyle.
February is the month of love and a good reminder that changing addresses is about so much more than right sizing your residence. It's really about finding the keys to unlock your future where you believe you can best grow as a family.
---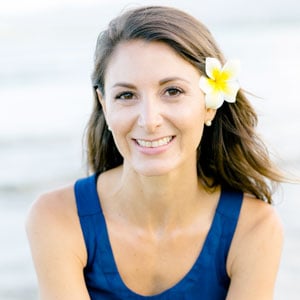 Danielle Scherman is a real estate agent and entrepreneur from Kailua. Drop her a note at danielle@barefootagent.com or visit her online at barefootagent.com