Why an Outdoor Kitchen is the Perfect Gift for Dad this Father's Day
Give Dad the ultimate backyard, summertime gift.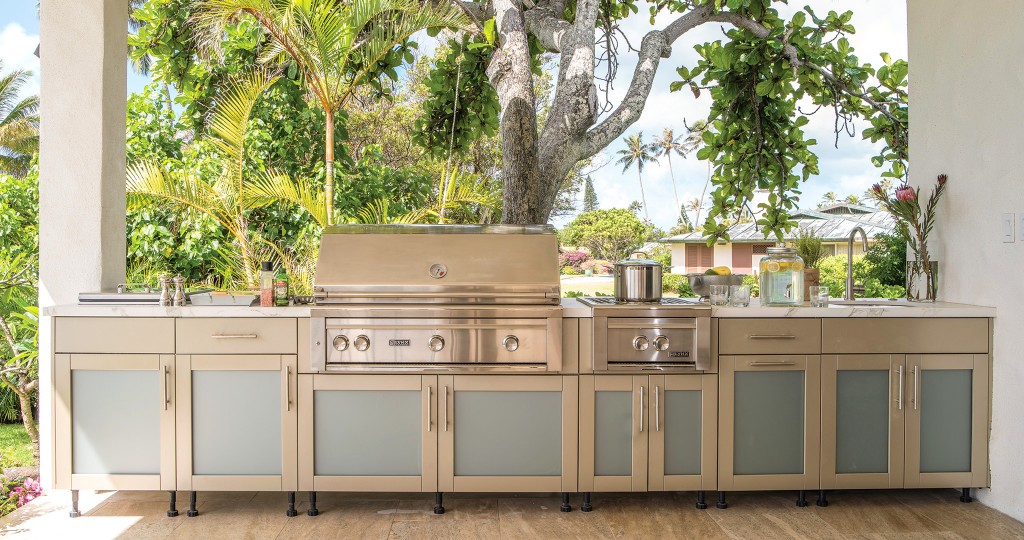 It's time to upgrade Dad from that simple grill he has outside to a full-on outdoor kitchen this Father's Day as the ultimate summertime gift. With an outdoor kitchen, Dad will be able to grill up his favorite dishes while entertaining guests — all while enjoying the great outdoors.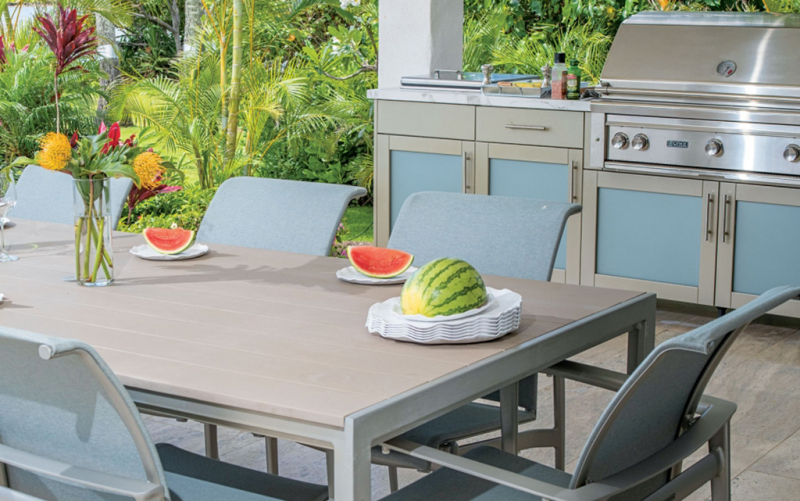 Danver Stainless Outdoor Kitchens, in particular, are the perfect choice for Dad, with its stainless steel appliances, a flexible design and top-quality craftsmanship that he'll appreciate.
The luxury outdoor kitchens come in a variety of cabinetry options, as well as appliances and features, from a pizza oven and grill to bartender station and barbecue islands.
Danver Stainless Outdoor Kitchens are available locally at Details International, so visit the showroom for more details.