Window Covering Company
Island Shutters is the winner of our 2020 Readers' Choice Awards.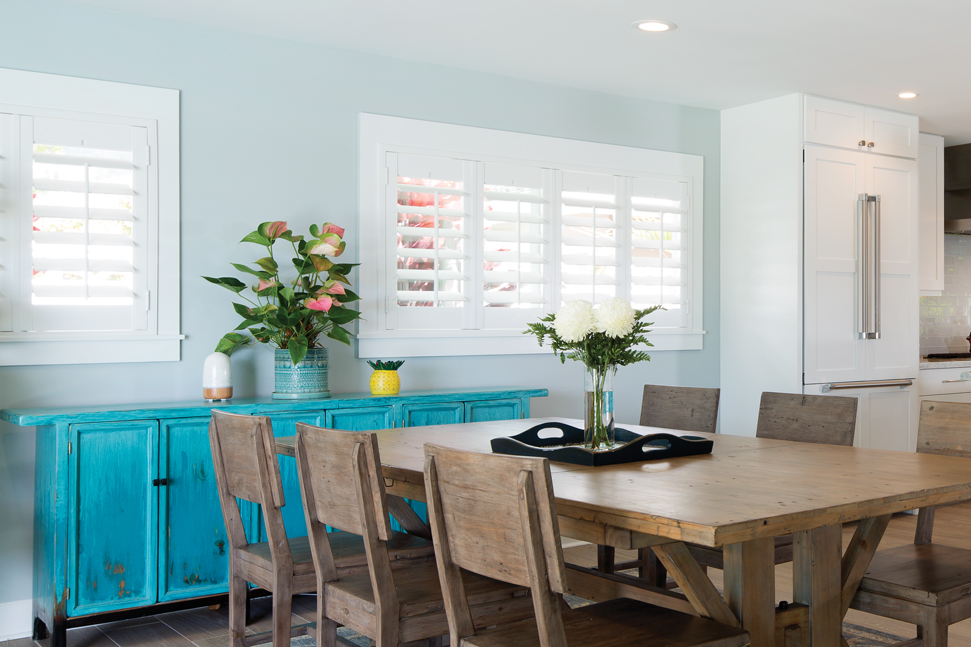 Island Shutters is home to the island's largest selection of shutters, the perfect dressing to your home's aesthetic. There are tropical polymer shutters that are fire retardant, nontoxic, and water- and termite-resistant, and wooden shutters made from high grade hardwood, with limited lifetime warranties available. Island Shutters has designed, manufactured, painted, stained and installed shutters in Hawaii for almost 30 years.
Island Shutters; 
690-8182; islandshuttershawaii.com