Window & Door Company
Coastal Windows is the winner of our 2019 Readers' Choice Awards.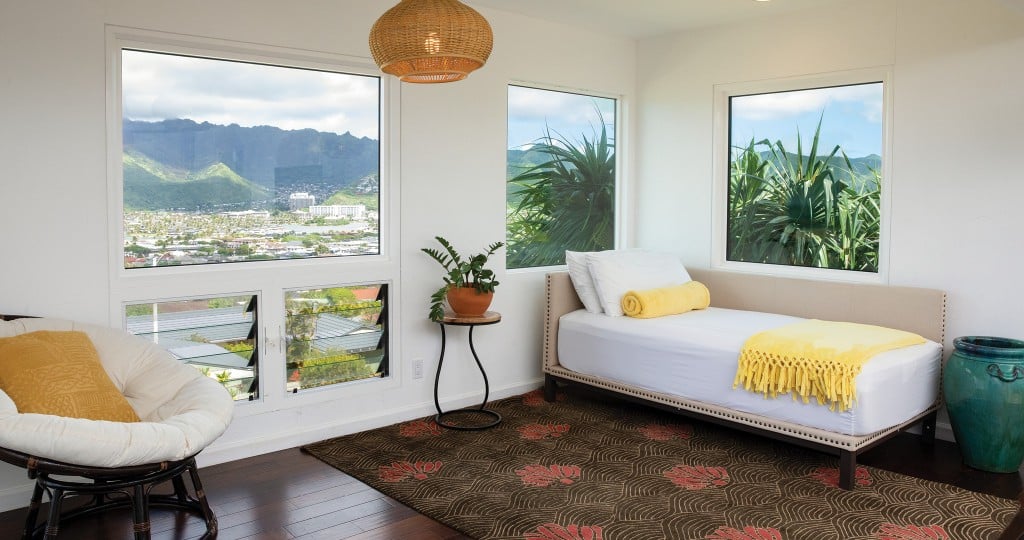 Coastal Windows started with a goal: to respond to the need for windows and doors that could stand up against Hawaii's tropical weather – and it accomplished it.
The company creates and manufactures uniquely designed and patented doors and windows that can withstand the harsh sun, salt and rain exposure our homes face every day. Coastal Windows provides quality products made specifically to suit your island lifestyle.
94-533 Puahi St., Waipahu, Oahu; (808) 676-0529; www.coastalwindows.com