What's on Our Wish List This Year
Hawaii Home + Remodeling staffers pick their favorite gifts.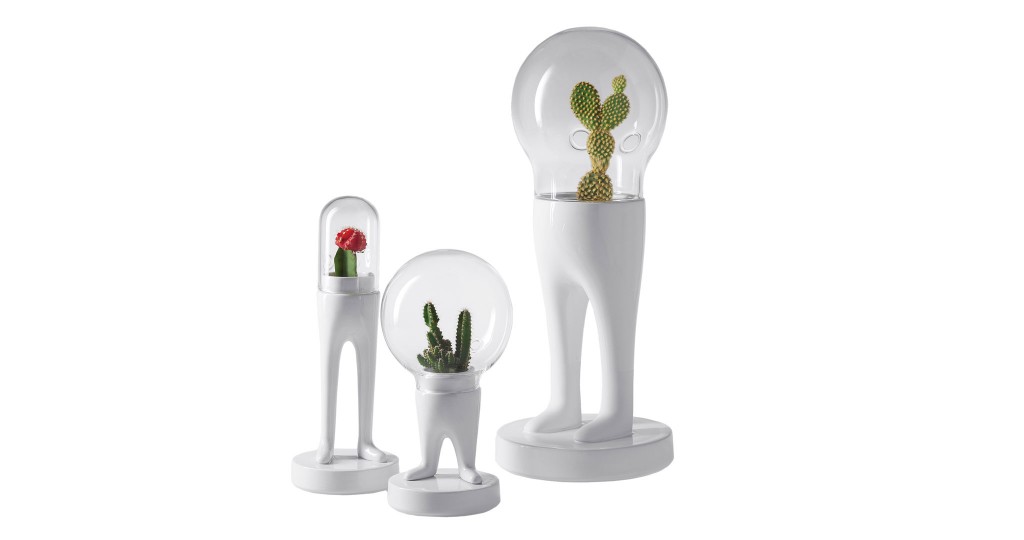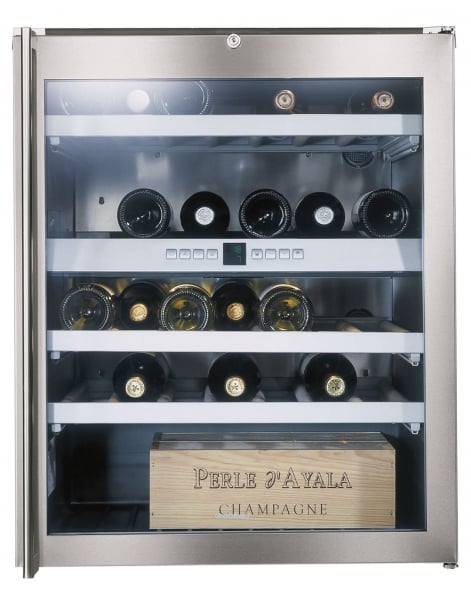 Director of Sales and Marketing Jill Hamasaki: "What a luxury! Plus, it's perfect for small spaces even though it holds up to 34 bottles."
Gaggenau 24-in., Under-Counter Wine Storage Unit, $5,199, from Servco Pacific Home and Appliance Distribution.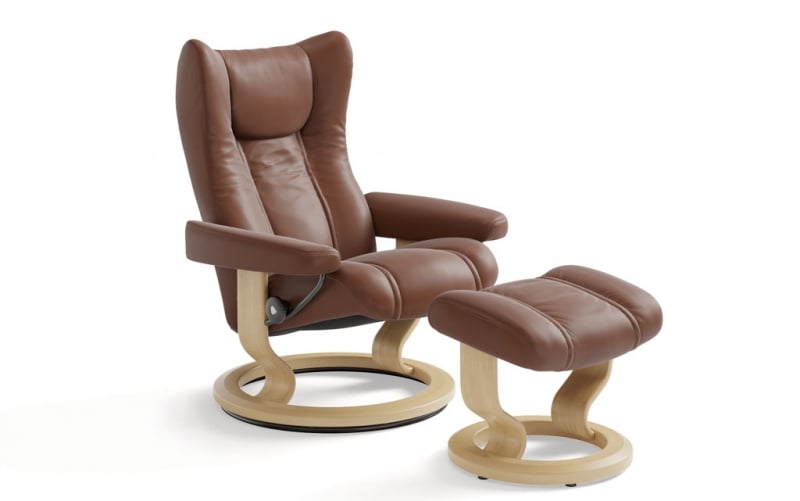 Photographer David Croxford: "I had one when I was on the Mainland, and I never replaced it. It's a very relaxing chair."
Ekornes Wing Medium Stressless Chair and Ottoman, prices vary, from HomeWorld Furniture.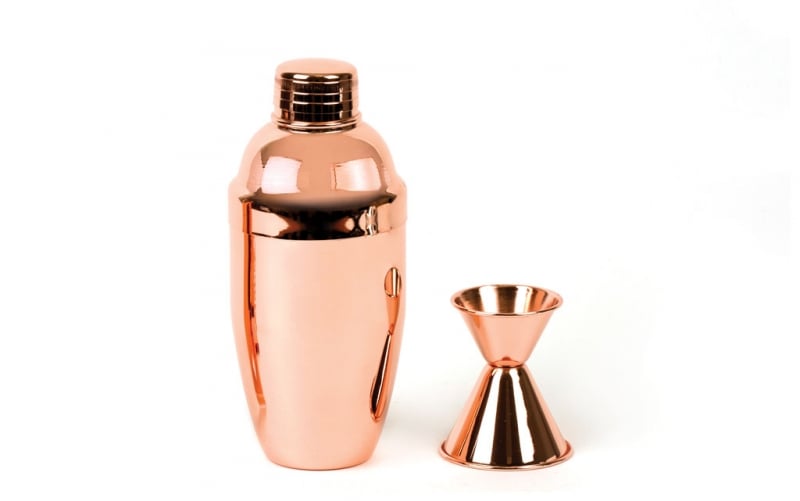 Digital Media Assistant Bianca Sewake: "I enjoy infusing alcohol, making syrups, concocting my own cocktail mixes and then sharing them with the people I love."
Copper Bar Set, $80, from Williams-Sonoma.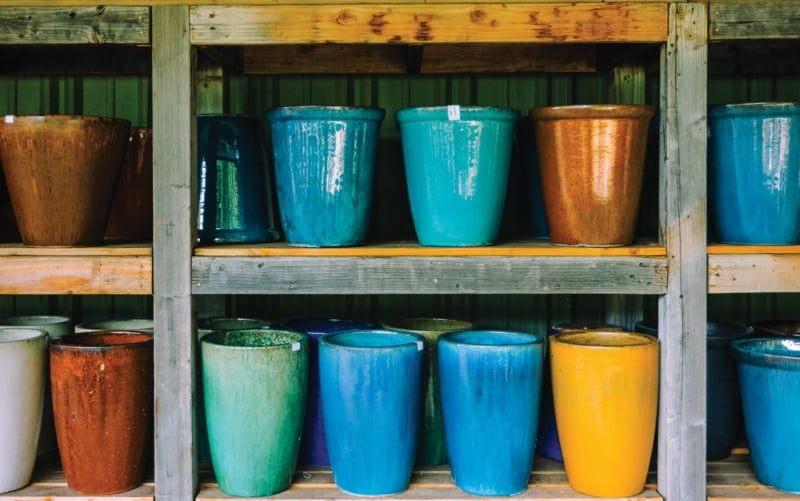 Photographer Aaron K. Yoshino: "I'd love two brightly colored Geobunga glazed pots for my lanai; they look like they would be perfect for growing my basil."
Glazed Pots, prices vary, from Geobunga.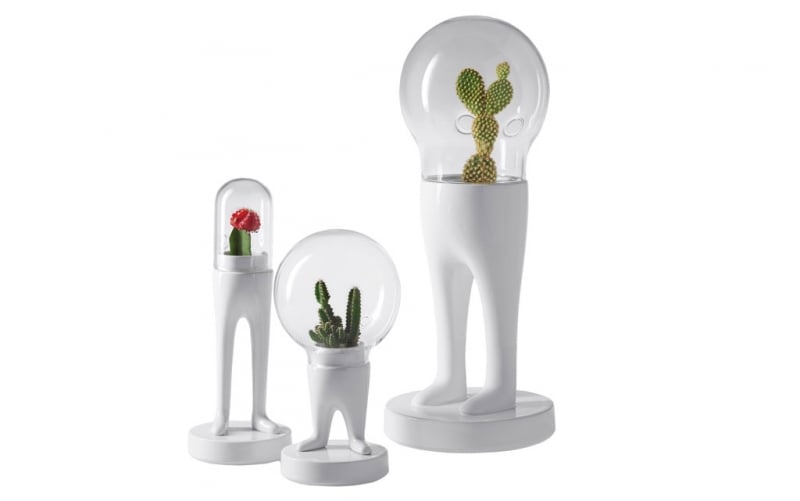 Writer Tyler Shiroma: "It holds cactus and other succulent plants and needs just a few drops of water a week. It'll be perfect for my desk!"
Bosa Ceramics Domsai Series, starting at $249, from INspiration Interiors.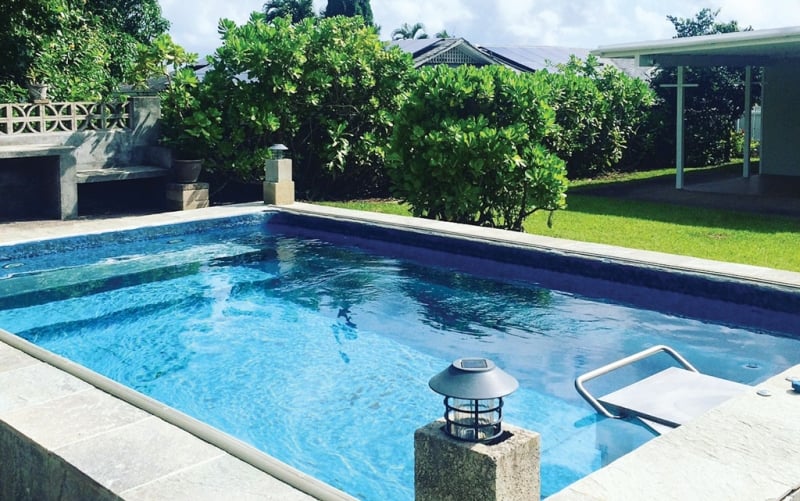 Account Manager Carol Souza: "It's perfect for smaller properties. I'll be able to swim for miles without ever having to make a flip."
Endless Pool, prices vary, from Pro Pools Hawaii.
Editor Tom Kunz: "Envelops your entire body. What better way to watch football on Saturdays? Go Huskers!"
DreamWave® massage chair by Inada, $9,499 (leather), available from HomeWorld Furniture.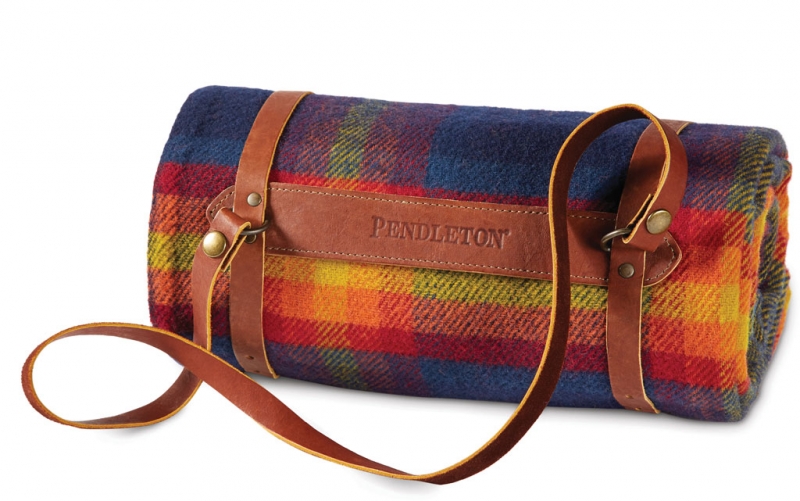 Graphic Designer Mae Ariola: "Ideal for those Hawaiian winter nights huddled around the air conditioner watching holiday movies."
Pendleton National Parks wool blanket, prices vary, from Nordstrom.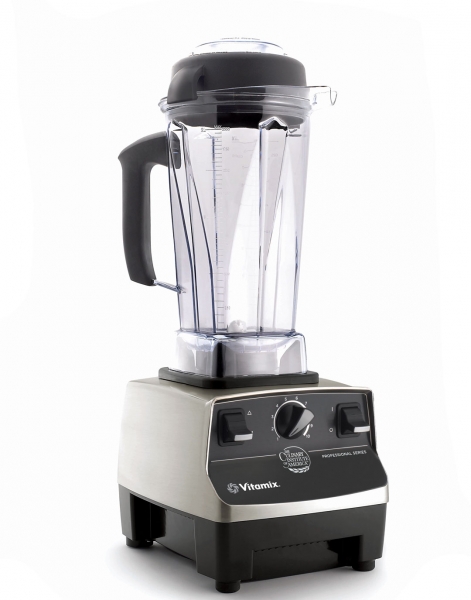 President and Publisher Scott Schumaker: "Smoothies, soups, dips — it's amazing all the things it can do."
Vitamix Blender, prices vary, available online.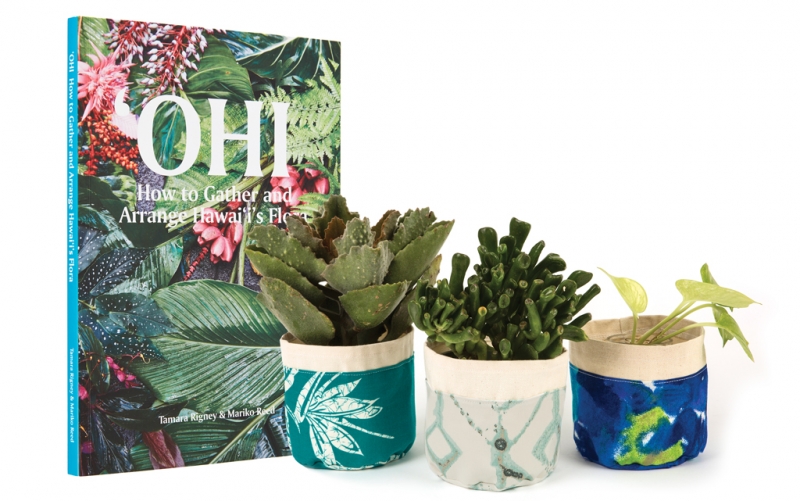 Associate Editor Stephanie Silverstein: "Upcycled fabric provides a unique way to display your houseplants, made by Jessica Onetti of Sax. I'm also really excited about the new book 'Ohi: How to Gather and Arrange Hawaii's Flora,' by Tamara Rigney and Mariko Reed."
Plant vessels by Sax, $22 to $60, available from Sax and Paiko. 'Ohi: How to Gather and Arrange Hawaii's Flora,' $22, from Paiko.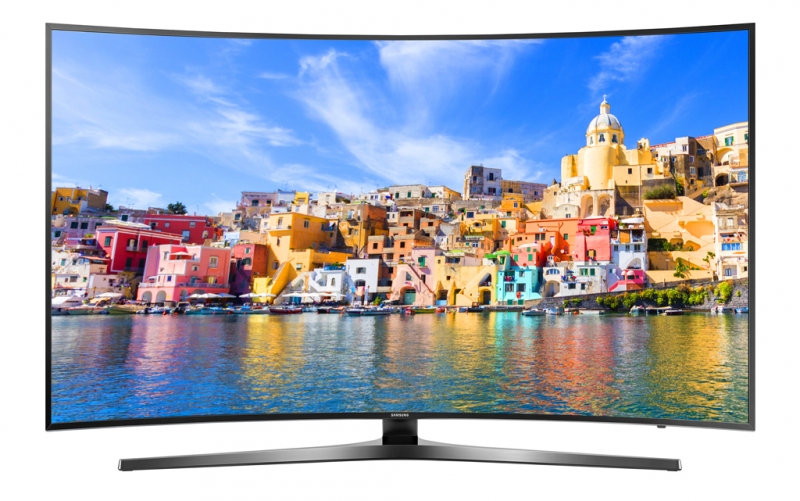 Operations Manager Marisa Shigetomi: "So I can watch my Seahawks play in style. #12"
Samsung, 78-in., 4k Curved Smart TV, $4,000, from Sears.