Your Best Purchase in December is Probably Not on Your Holiday Shopping List
December is a great time of year to purchase residential real estate in Hawaii.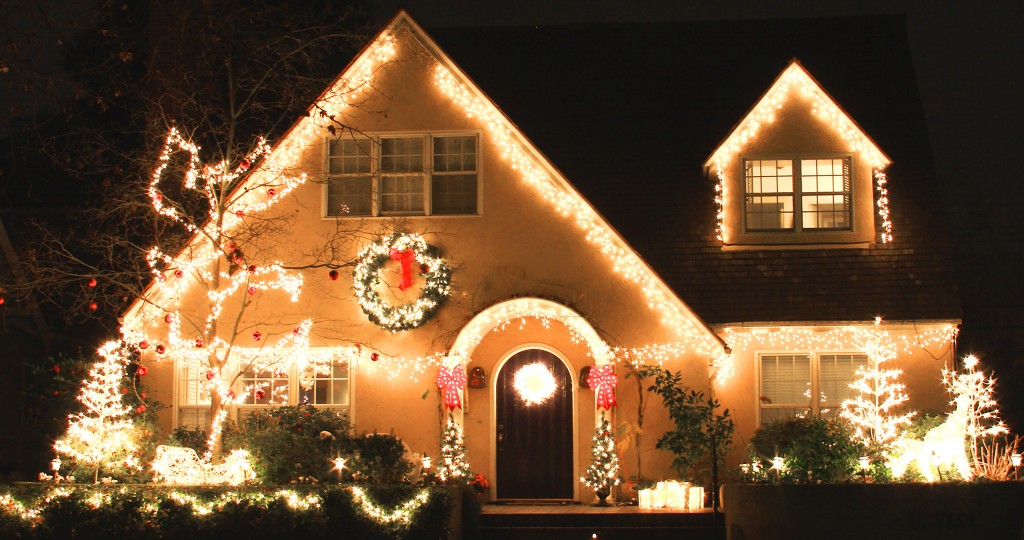 While most of us are consumed with attending parties and hunting for gifts to put under the holiday tree, house shopping is probably not on the wish list at all. In fact, it's probably a dream deferred to 2019.
Here a few conditions to consider that might persuade you to reprioritize. A confluence of variables make December the season to buy. Interest rates just dropped in November and are expected to rise in 2019. Home inventory is up. The number of homes sold is down. The number of days that a single-family home sits on the market has increased to 28 days as compared to 18 days during this time last year. Welcome to a perfect storm for home shoppers in Hawaii.
In fact, ATTOM Data Solutions, which collects nationwide real estate data, found that December holds seven of the top 10 days to get the best price on a home. The study looked at more than 18 million residential sales over a five-year period and used a complex calculation to determine that December 21, 26 and 29 are amongst the best deal dates for buyers.
Here are a few of my favorite homes on the market right now for about $800,000.
This breezy beachfront abode in Makaha is available for $899,000 and is the perfect seaside cottage for the city dweller who wants a weekend escape. The 1,300 square-foot home sits on a sprawling 12,000 square-foot lot.
Kailua is one of the priciest and most coveted zip codes on Oahu. Yet, this 1,300-square-foot three-bedroom condo right in the heart of Kailua town is affordably priced at $725,000.
For those who want to live in convenient downtown Honolulu, this Harbor Court two-bedroom is $835,000 and offers 1,500 square-feet with ocean and sunset views.
Best of all, all three of these properties have been reduced since their initial listing. If you are in the market for a home, these might be holiday deals you don't want to miss. Limited competition, tax benefits and plenty of urgent sellers may make December the Black Friday of real estate.
---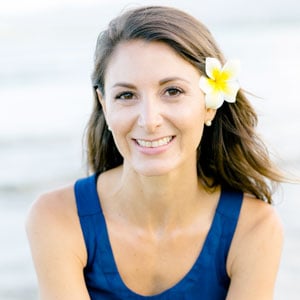 Danielle Scherman is a real estate agent and entrepreneur from Kailua. Drop her a note at danielle@barefootagent.com or visit her online at barefootagent.com