Your guide to the 2019 Big Home Building & Remodeling Show
Don't miss this huge home expo, January 25-27 at Blaisdell.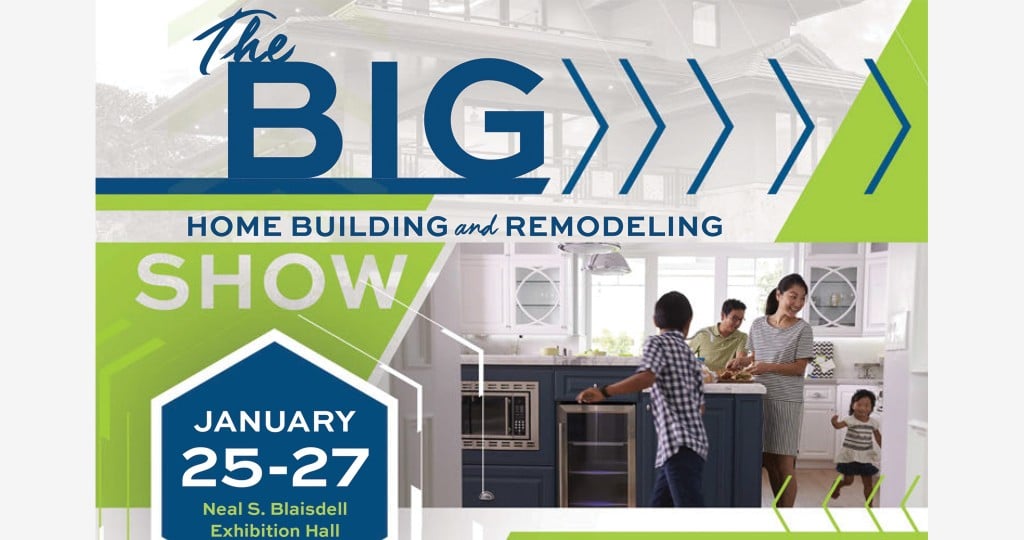 The biggest home building and remodeling event of the year, hosted by BIA-Hawaii, connects local families with industry professionals who can bring your home to life. Click the image below to look through the official show guide for all sorts of useful information, including a map, list of exhibitors and seminar lineup. See you at the Big Show!