2021 Readers' Choice Awards: Stone Supplier
Kiso Store is the winner of our 2021 Readers' Choice Awards.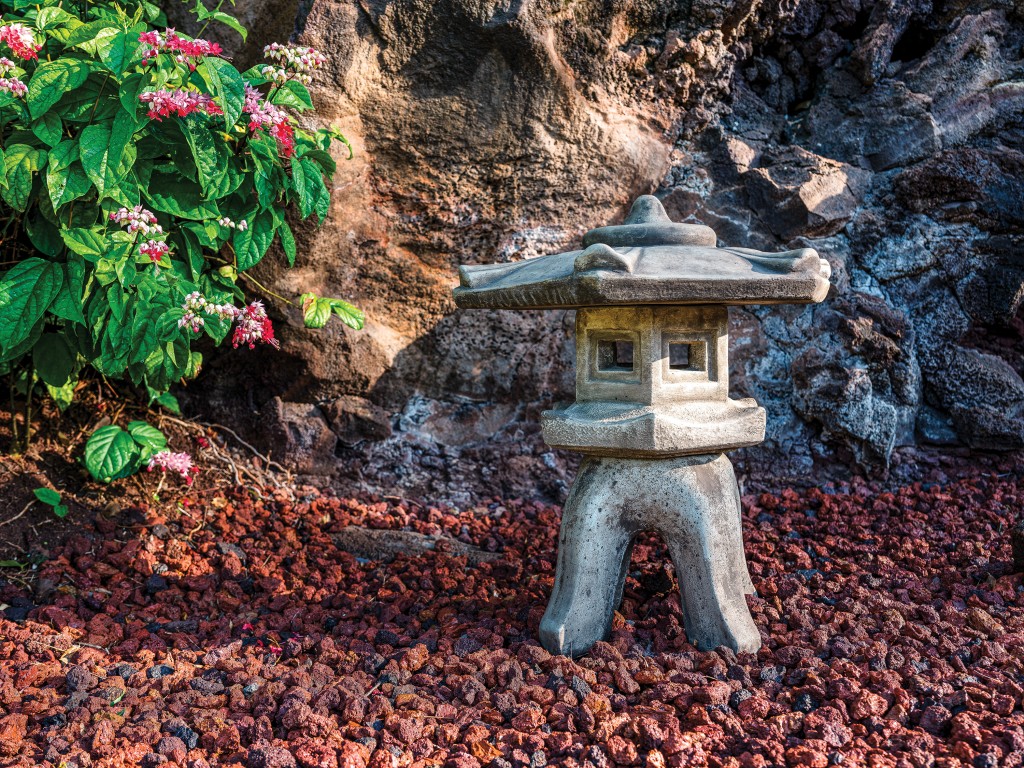 Whether you're looking to design a tranquil rock garden, simple landscaping project or dazzling entertainment area — Kiso Store can help you achieve it. The company provides all the stone offerings you'd need, including colorful gravel, pavers, fountains, bridges and other outdoor ornaments.  
Did You Know?
This year marks 76 years in business for locally owned Kiso Store. 
Kiso Store; 94-995 Waipahu St., Waipahu, Oahu; (808) 671-7482