3 Decks that are Durable Against Termite Damage
Invest in strong decking material so you can enjoy your outdoor space.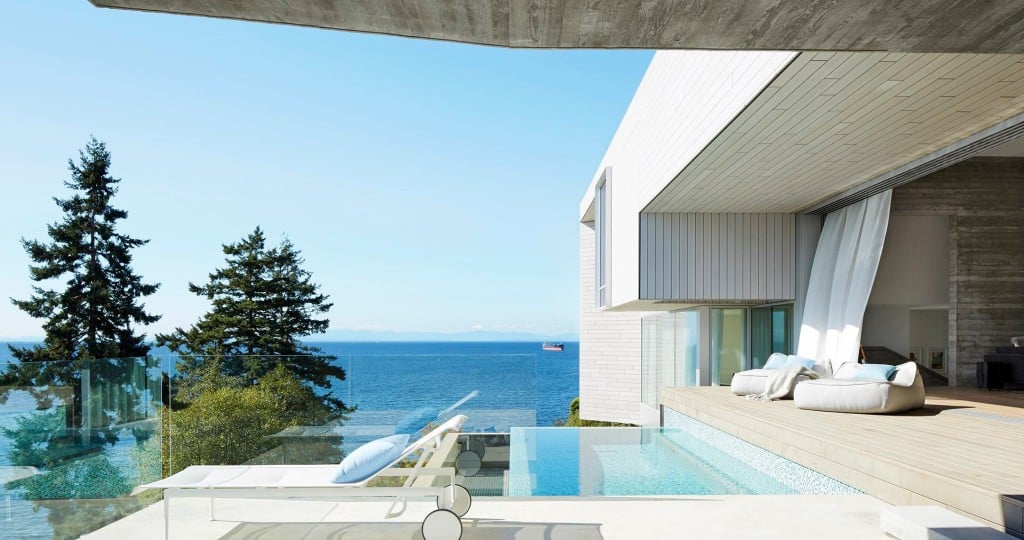 Spring is the perfect time to head outside with family and friends. And it's right around the corner. If you're planning to revamp your deck and lanai for the season, one of the most important things to consider is the material you use — because with warmer weather comes one of your home's worst enemies: termites.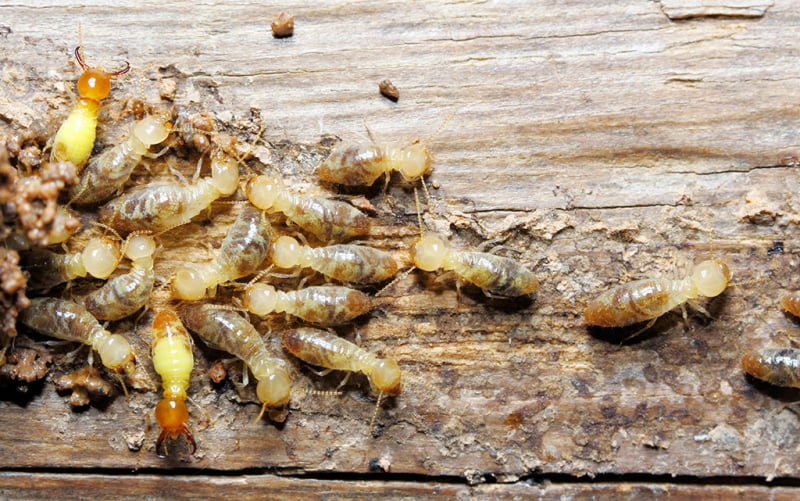 These small pests can lead to big problems, including damaging your outdoor space. That's why you should invest in durable products from the start instead of waiting until the damage is done, shares Natascha Roblee of Pacific American Lumber.
"[It] helps save money, time and headache in the long run because you will not need to redo your lanai/deck/trellis/windows later on," says Roblee. Your outdoor space is where you spend time unwinding and relaxing, she adds, "so you want to make sure it feels good and that you are happy and calm in that space."
As a locally owned business supplying quality building products, Pacific American Lumber can help you determine the right decking for your home. The company, in business now for 28 years, offers its three top recommendations — along with each of their pros and cons — that'll help you create a strong deck that'll not only stand up against termite damage, but also provide your family a place to enjoy the outdoors.
Ipe (natural hardwood)
Pros: It is naturally bug and rot-resistant, hard and super durable
Con: it will lose its color and turn gray (patina) if it is not properly maintained with an oil or finish
Resysta (a combination of rice husk, mineral oil and salt decking)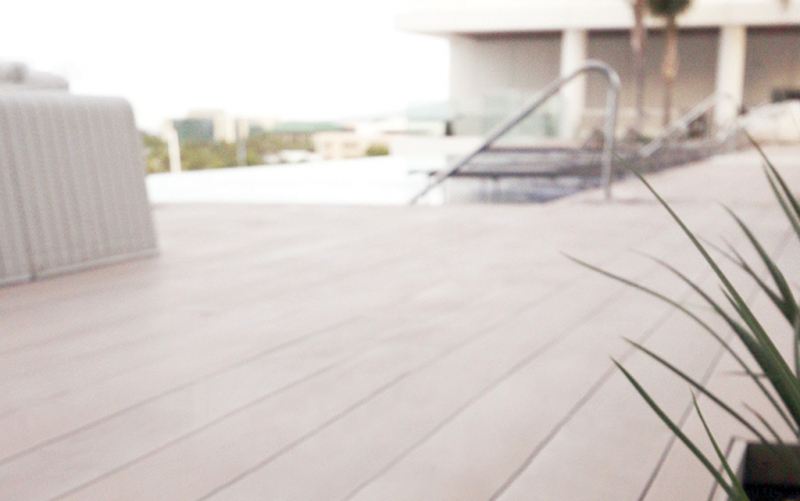 Pros: It is a hybrid fiber material, which means bugs can't digest it, it's available in a variety of colors, and it needs little maintenance
Cons: Since this is fake wood, a little more labor is required to install
Accoya (vinegar wood)
Pros: It is ultra-sustainable and plantation-grown, plus, it's nontoxic (due to vinegar processing), very stable and comes with a 50-year warranty against rot and decay. "If termites are your biggest priority, there is no question that accoya will be the best wood to use for your project," shares Roblee.
You can learn more about Pacific American Lumber and all that the company offers — flooring, decking, countertops and more — at pacamlumber.com or schedule a showroom visit by calling 845-8700.