3 Kitchen Design Trends that Are Rising in Popularity
Designed efficiently, the kitchen is a space that blends into the rest of the home.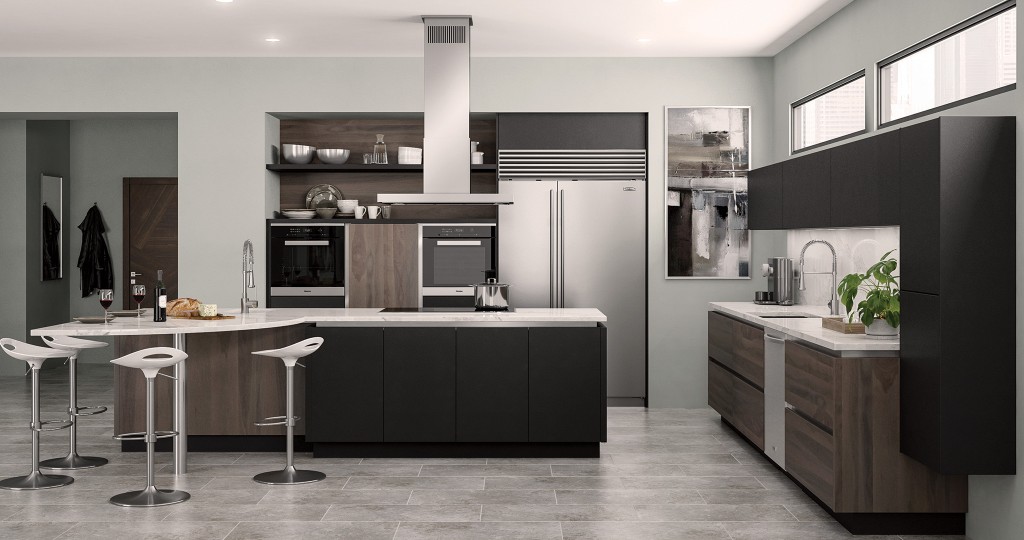 Effortless accessories, high-tech functions, seamless design layouts: A kitchen is more than just a room for food preparation. Designed efficiently, it's a space that blends into the rest of the home.
Homeowners today are more well-traveled and better informed on what they want to see in their kitchens — and they use the internet and social media as resources for ideas and inspiration, shares Hinano Nahinu of Pacific Source. Here are some of the popular kitchen trends that people have been craving.
Open Floor Plan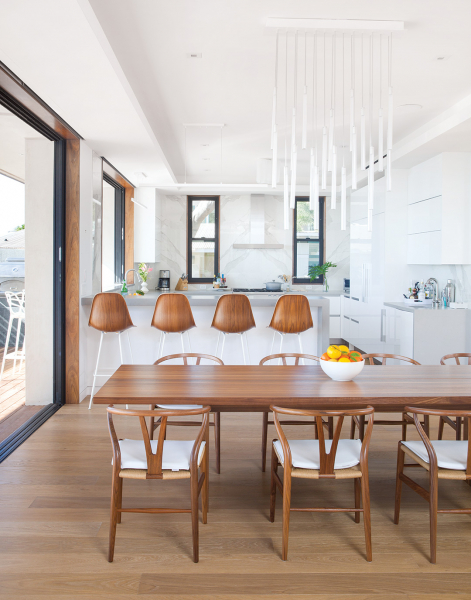 The days of having a kitchen separated from the rest of the home are gone. "More and more kitchen plans are being opened up to the rest of the home," shares Nahinu.
"In today's kitchens, the walls are coming down and the kitchen is opening up. You're starting to see integration of cabinetry that looks like furniture that's part of the home, and integrated appliances."
Homeowners are looking to emulate a homey feel within their kitchen, which creates cohesiveness throughout their abode.
European-Style Kitchens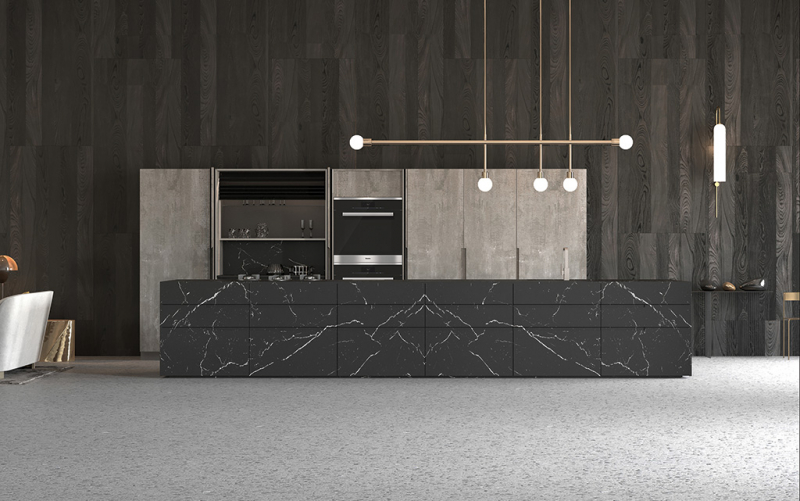 With exposure to different styles and designs from around the world, homeowners are wanting more open-concept spaces with integration in mind, which Nahinu sees as a direct link to European-style kitchens.
European-style kitchens are elegant and modern, with a focus on simplicity — think flat surfaces and electrified mechanics for cabinetry and integration throughout the entire kitchen.
To achieve this aesthetic, Pacific Source offers two different types of cabinetry: Bauformat, a premium line of European cabinetry that's imported from Germany, and Bellmont Cabinet Co., European-style frameless cabinets that are made in America. These brands offer a different appeal to every homeowner, but both focus on the look of European kitchens.
"We are selling a lifestyle," shares Nahinu, noting that the Bau Lux line of Bauformat, for instance, features completely accessorized components. From everything that's put inside the cabinets — pots, pans, spice bottles and more — to everything outside, including cabinet faces and appliances, these ultra-luxurious kitchens are geared to be seamless and efficient, with everything you need right at hand.
Fixtures and Finishes
Nahinu says that you can expect to see more matte and soft finishes in the kitchen. Gunmetal is a trending color, she says, and brass and rose gold are also rising in demand