3 Preapproved Model Homes for Hawaii Island Residents
These ready-to-build island homes are from HPM Building Supply.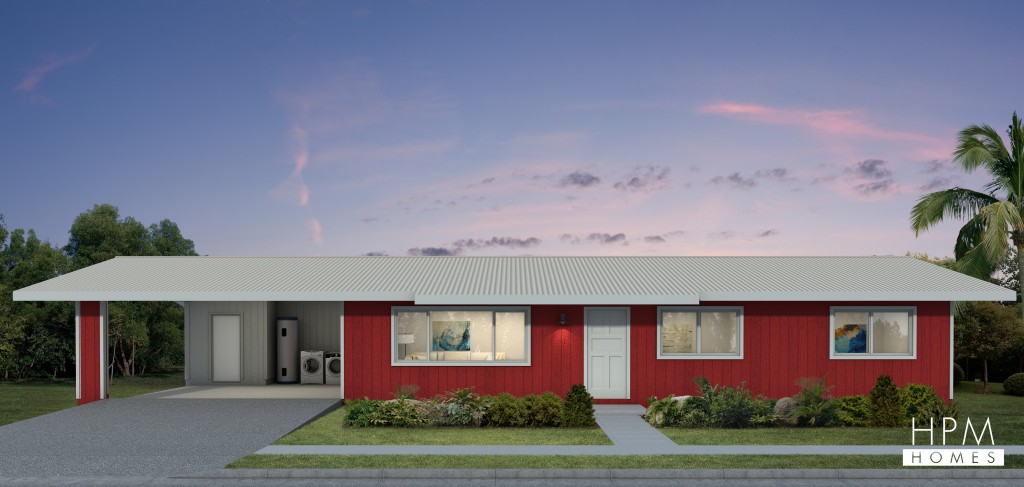 For a limited time only, HPM Building Supply is offering three preapproved models for Hawaii Island residents dreaming of building a new home in a flash.
"[These are] ideal for Hawaii Island residents who want to build a home quickly within the existing features of preapproved models," shares Maria Gacula, homes program manager at HPM Building Supply.
HPM Building Supply initially created preapproved models following the destruction of the Kilauea eruption.
"In 2018 following the Kilauea eruption, the county and its community partners sought ways to immediately provide options for housing displaced survivors and for building new homes quickly and affordably," says Gacula. "One of the ways included waiving county review fees for preapproved models. We'd submitted five models at that time and waived our planning and drafting fees to help the effort. This option proved to be a solution for anyone interested in a faster design and permitting process, and we've been able to bring it back for a limited time."
These home plans are beneficial for homeowners because they've already been reviewed and approved by the County of Hawaii Building Division, adds Gacula. That way, with the designing, planning and permitting process out of the way, residents can have their homes built faster and more economically.
Here are the three new preapproved models from HPM Building Supply, available until the end of July 2021.
Huaka
This is a classic HPM Building Supply model that's made for young families. There's three bedrooms, two bathrooms, a kitchen and even living and dining areas — all within 1,056 square feet. The Huaka model includes an attached carport for two vehicles and space for storage and laundry.
Pua Melia
The Pua Melia model has a slightly wider footprint than the Huaka model, with 1,158 square feet of space. This one includes room for a large open-concept living room, plus three bedrooms, 2 ½ bathrooms and an indoor laundry room.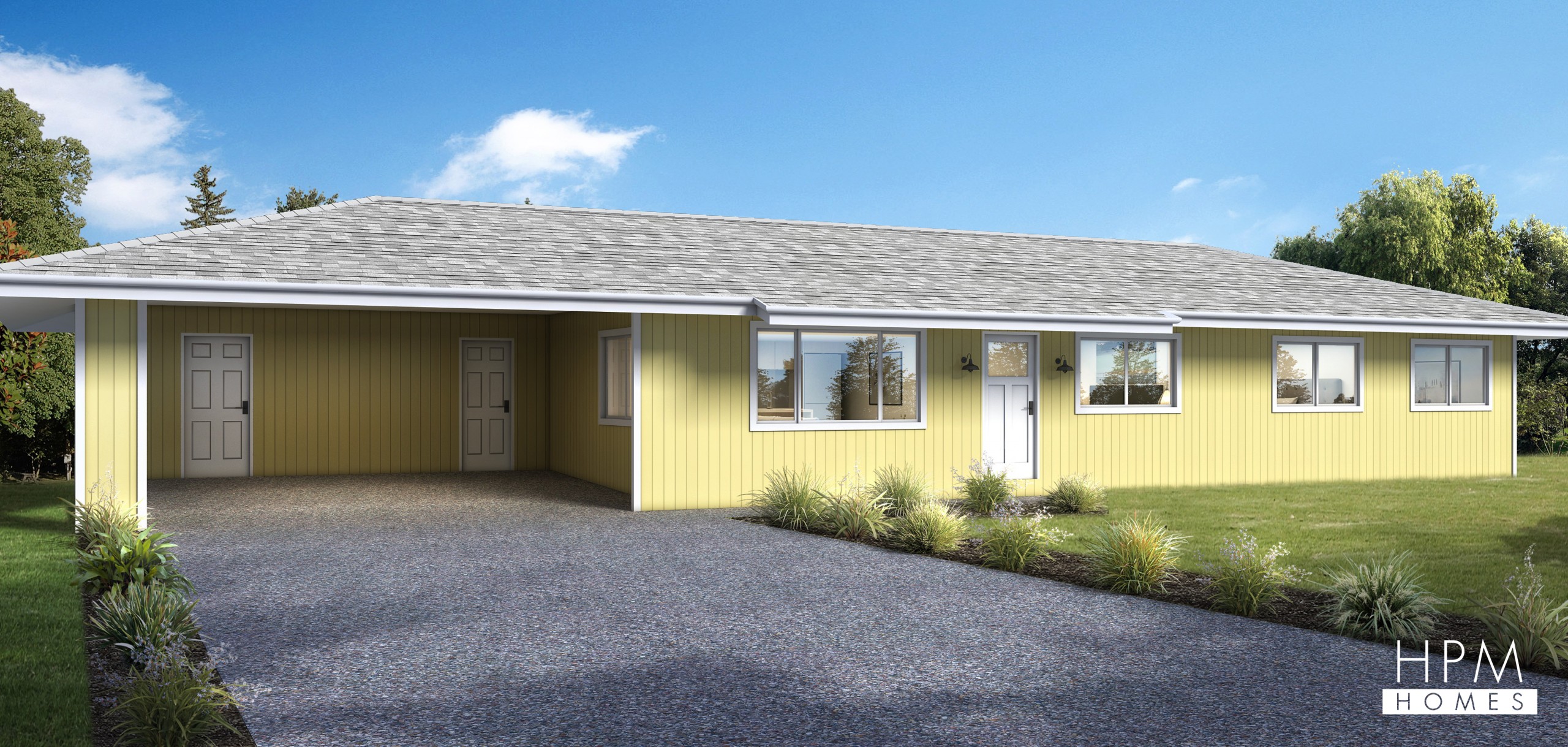 Pua Melia Deluxe
The deluxe version of the Pua Melia model echoes the design of the original but has an additional bedroom and extra room. This one has 1,286 square feet of space.
All preapproved models are built as shown without modification; availability may vary based on site location and/or conditions, according to Gacula. For more information on these preapproved models or to schedule an appointment to speak with a home planning consultant, visit hpmhawaii.com/pre-approved-home-models.