3 Reasons to Go Minimal in Your Landscaping
Not only is maintenance a breeze, it's also aesthetically pleasing.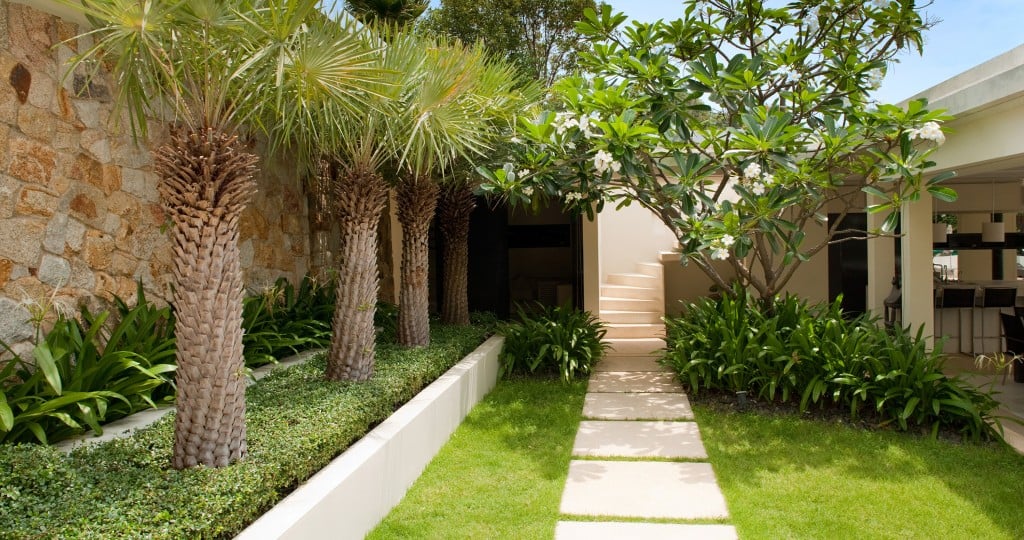 With a new season comes more work to be done in and around the home. Instead of spending hours every weekend tending to your outdoor space, consider going minimal in your landscape design. Here are three reasons why a simple, clean lawn will be better in the long run.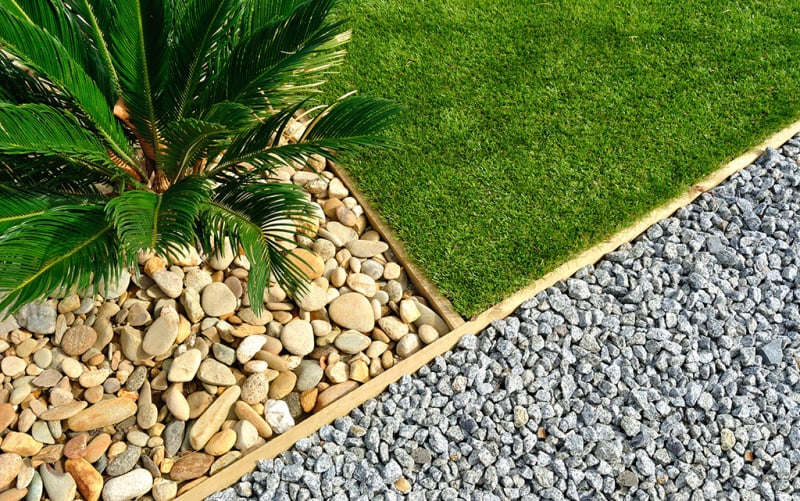 Maintenance will be kept to a minimum. Select natural and climate-appropriate plants and grass that'll thrive in our tropical weather with little to no maintenance.
It'll boost your curb appeal. First impressions matter. That's why having a well-manicured lawn will help not only with daily upkeep, but also with any future home sale.
Going minimal doesn't mean you have to get rid of everything. Having a simple landscape design doesn't necessarily mean there's nothing out there. Choose durable, neutral furnishings that can go with anything, and add rocks or tropical plants for a pop of color. Just be sure your selections don't require much care or change.