3 Ways to Maximize Your Small Space
A variety of solutions to make the most of small-space living.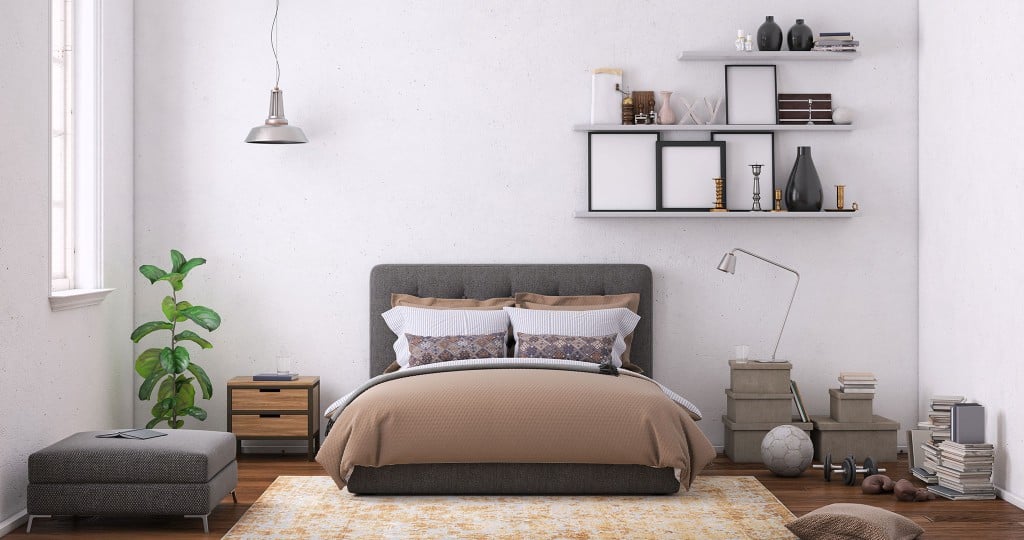 Living with less square footage in a small space has its challenges. Make the most of the room you have with these three design tips and tricks.
Use the power of paint. The right color choices can give the illusion that a small space is larger than it really is. Use neutrals and whites to make the room feel bigger.
Learn how paint can do wonders for your home.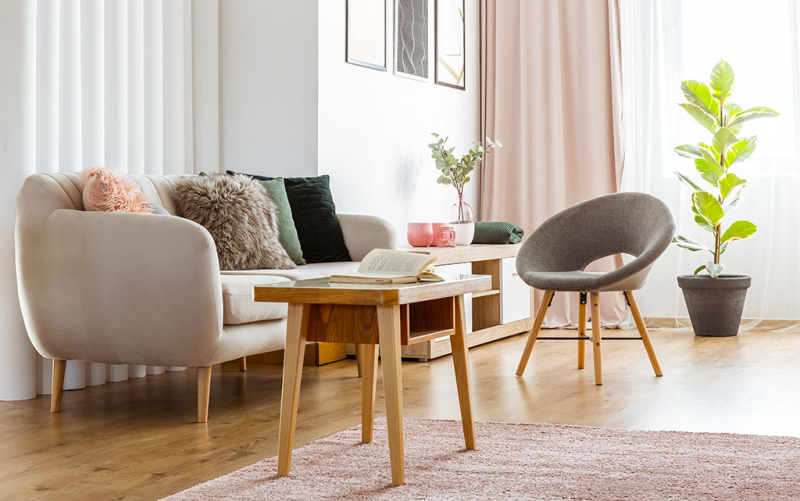 Consider multipurpose furnishings. From storage ottomans for seating to wall beds that free up floor space, there are many functional furnishings that serve dual purposes.
Consider these 5 stylish and functional ottomans for your home.
Make use of vertical space. Don't have a lot of square footage? No problem. Design elements like floating shelves elevate your decorative display potential by using vertical space.
See here for 4 ways to work floating shelves into your kitchen.
Learn more about sprucing up small spaces, with advice from local home pros.