4 Clean and Cozy Laundry Rooms
These spaces will make laundry day a breeze.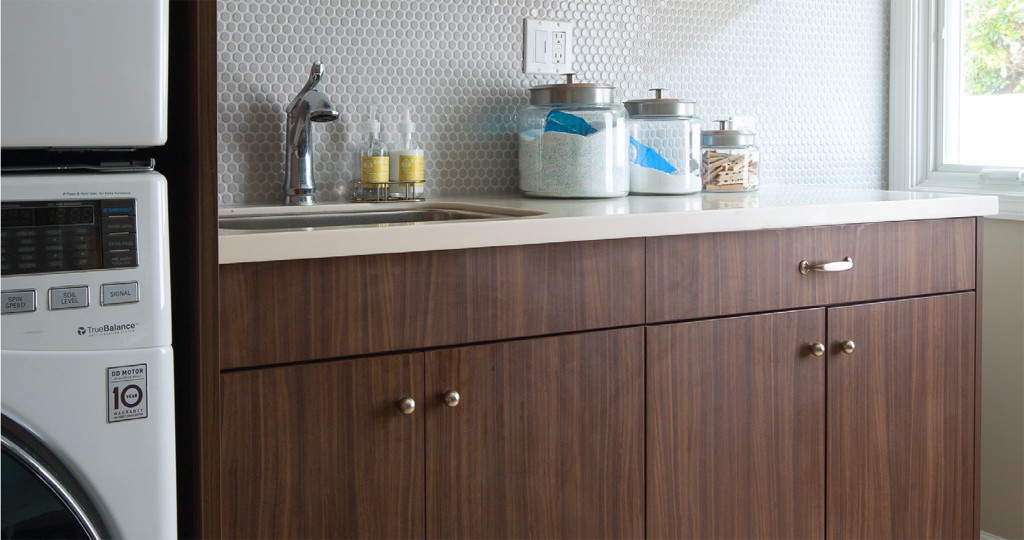 While doing laundry can be dreadful with piles of clothes waiting to be washed, dried and sorted, having a dedicated space to do so can make organization and cleaning a whole lot easier. These four homes have their very own washrooms, making laundry day a breeze.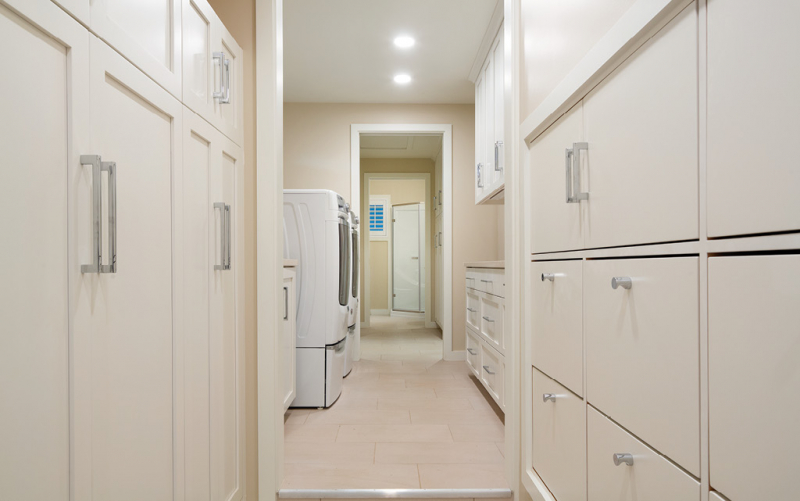 A home's exterior storage room was transformed into an added mudroom, laundry room and third bathroom.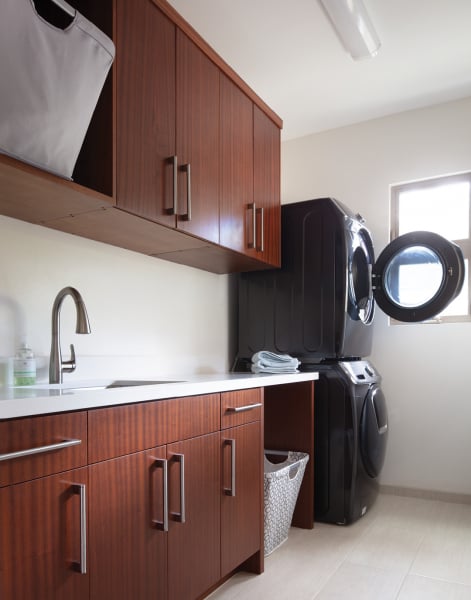 The laundry room on the first floor of this home features a custom laundry chute on the second story, letting the homeowners drop down their clothes directly without the hassle of lugging a basket back and forth.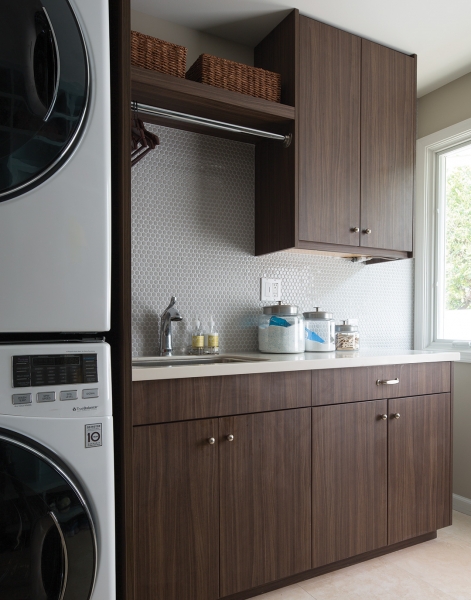 This laundry/mud room combo — with stackable washer-dryer, cabinets and a rod to hang up clothes — is one of the homeowners' favorite additions to their home.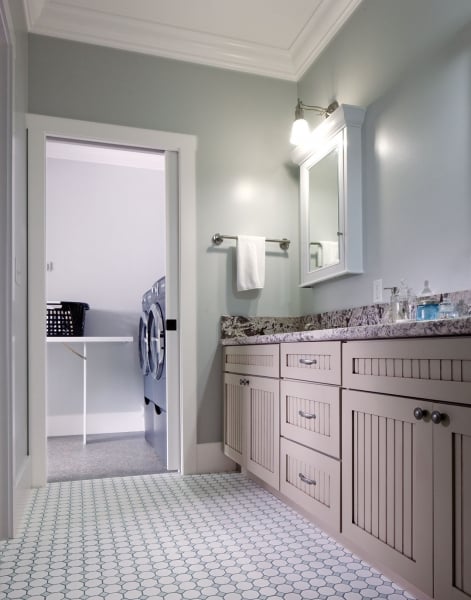 For this home, an easy-to-access laundry room was built next to the master bathroom and lanai.